Find more resources in your city!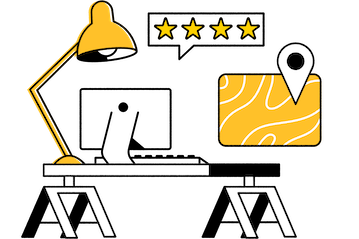 Start Exploring
Should your business be here?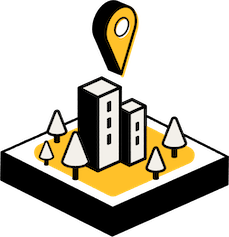 Add your business
If your senior has Alzheimer's or another dementia, Arizona's mandated 1:4 ratio is on par with most other states. Otherwise, you're on your own to ensure that Phoenix adult day care providers are capable of meeting your loved one's needs. Please use our free resources to find a suitable facility for your loved one to ensure that they receive the care they deserve.
$ 1,733 /month is the median cost of adult day care in Arizona
$ 1,690 /month is the median national cost of adult day care
Senior day care in Prescott tends to run on the pricier side, but the peace of mind you'll receive from knowing that your loved one is in good hands is worth any price. You still have to pay the price though, so keep it in mind when researching care providers. Medicare and your older adult's health insurance may also help with costs, so be sure to reach out to them on behalf of your loved one.
Adult day care in Phoenix you can rely on
Senior day care in Phoenix might not be the easiest thing to talk about with your loved one, but it could be among the most important. Armed with our free resources, you can help the senior in your life get outside their home and forge fresh social connections for the first time in years. Don't you think that's worth an uncomfortable conversation?