Find more resources in your city!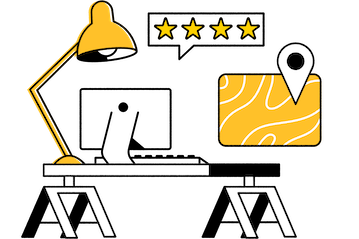 Start Exploring
Should your business be here?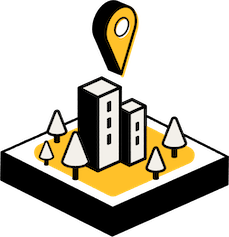 Add your business
Facilities that provide memory care services for seniors with dementia are required by law to have more staff, making it easier to find the specialized adult day care in New Orleans they need. That said, 1:9 isn't a great ratio for other seniors. Luckily, you can use our free resources to help you find a facility that goes well beyond the minimum care requirements established by law.
$ 1,354 /month is the median cost of adult day care in Louisiana
$ 1,690 /month is the median national cost of adult day care
The good news is that senior day care in New Orleans is frequently more affordable than the national average. The bad news is that it still adds up. Private insurance or Medicare might absorb some of the costs, so be sure to ask facilities how they handle insurance. You can also ask about price while you're researching facilities to ensure that there are no unwelcome surprises later on.
Adult day care in New Orleans you can rely on
New Orleans adult day care is a great option for your loved one whether they are looking for a new bridge group or require extensive memory care support. Seasons provides free New Orleans adult day care resources to help seniors and their families make the most of their remaining time together, so please utilize them to improve your older adult's quality of life.