Find more resources in your city!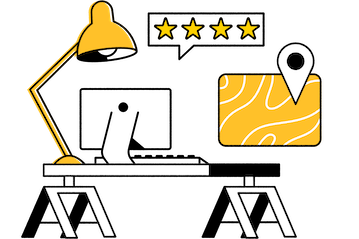 Start Exploring
Should your business be here?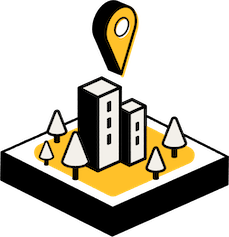 Add your business
When you're looking at Miami-Ft. Lauderdale adult day care options, it's a good idea to confirm the staff to participant ratio. It's also a good idea to ask about response times. If your loved one needs assistance, the response time should be under 10 minutes and shorter if it is an emergency.
$ 1,408 /month is the median cost of adult day care in Florida
$ 1,679 /month is the median national cost of adult day care
Be sure to check with your loved one's insurance or with Medicare, as they may pay part of the costs of Ft. Lauderdale adult day care. No matter how much the care costs, the benefits for your loved one are worth the price, as are the benefits for you as their caregiver.
Adult day care in Miami you can rely on
Whether the senior in your life is interested in a daily bridge game with friends who share their memories of the world or they need more advanced care, Miami adult day care is an excellent option. At Seasons, we understand it can be a difficult decision to place your loved one in adult day care, so we do all we can to make it an easy process for you. Use our resources above to get started.