Find more resources in your city!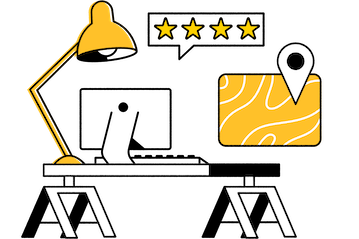 Start Exploring
Should your business be here?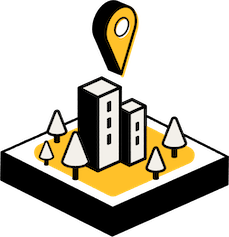 Add your business
This is known as a "staff-to-patient" ratio, and it is definitely something to consider as you choose adult day care in Bismarck. The best facilities have a lower ratio of staff members to patients, allowing them to give seniors more individualized attention. At the bare minimum, however, you will always be guaranteed a ratio of at least eight to one. This means that if your senior is in a group of 32 individuals, there will be at least 4 staff members.
$

3,383

per month is the median cost of adult day care in North Dakota
$

1,690

per month is the national median cost of adult day care
While this can feel somewhat daunting for caregivers on a budget, you should know that you don't necessarily need to pay for the entire month. For example, you might reserve Bismarck adult day care as an option of last resort -- something you only use when you're truly burned out or preoccupied.
Senior day care in Bismarck you can rely on
It's easy to underestimate the sheer level of commitment that caregivers today must shoulder. Confidence and optimism are always good, but it also makes sense to have a backup plan in case of burnout. Check out Seasons today and start browsing our in-depth listings for nearby care options in your area.