A trusted guide for your caregiving journey
From local help and expert advice to the latest news and tools, Seasons connects caregivers to the resources they need—providing direction, support and optimism during a transitional time of life.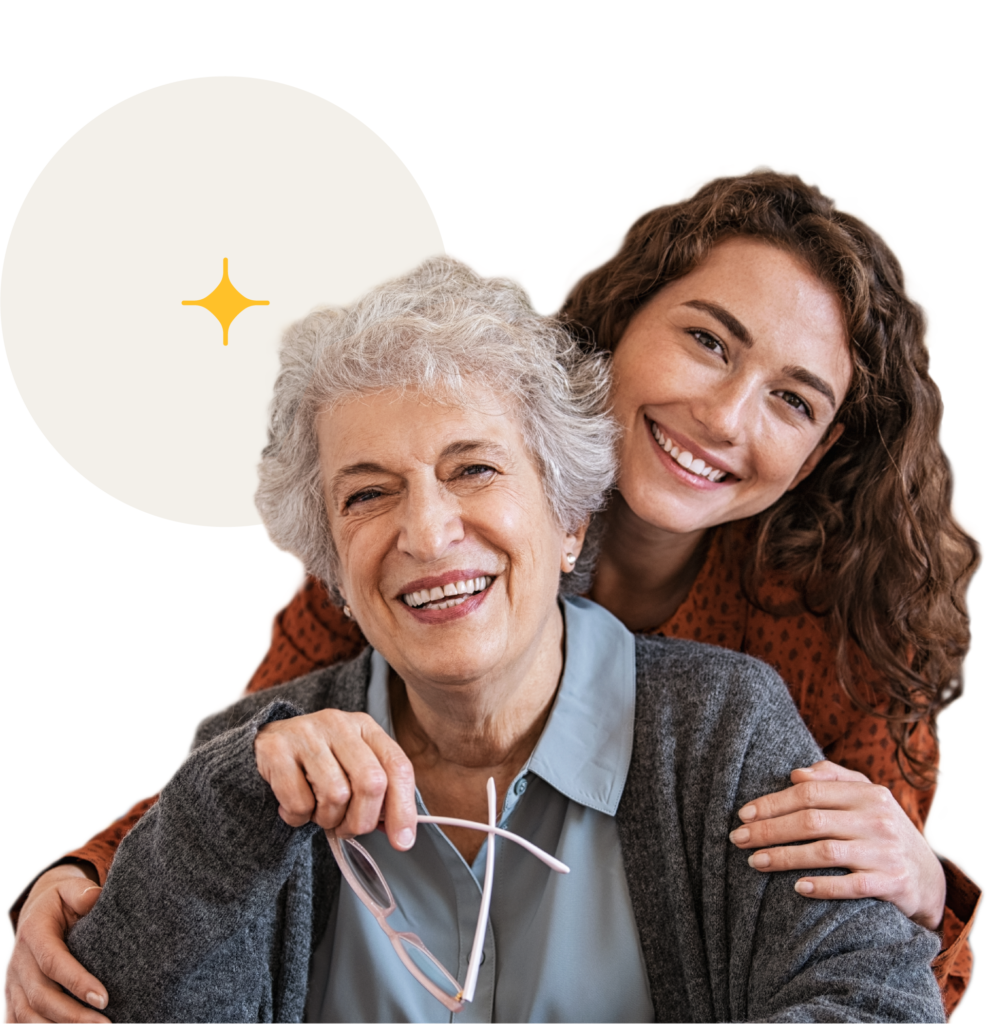 Local resources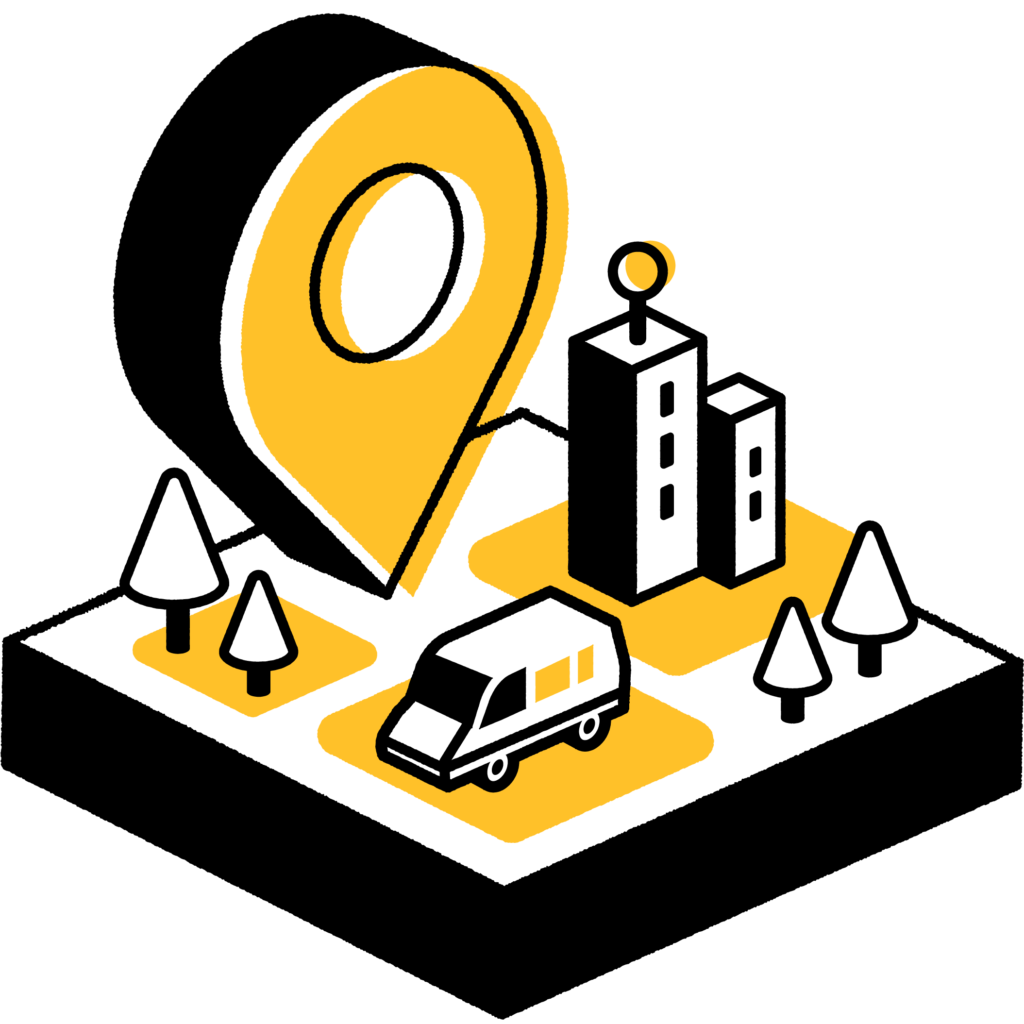 A directory to help you find what you need close to home.
Ask an expert
Trusted answers directly from professionals across North America.
Articles
Everything you need to care for an older adult while also caring for yourself.
Find local resources close to home
Our local directory of valuable senior resources offers an easier path through the crowded landscape of elder care so you can find the help you need for your loved one—when and where you need it.
Why Seasons?
Each life season can bring joy and hope but also change and challenge, and while the caregiving journey often lacks clear direction, it's one that should never be made alone. Seasons is your trusted guide, a partner that connects caregivers to the resources they need—providing direction, support and optimism during a transitional time of life.
Expert answers for your caregiving questions
Caregivers face a number of challenges and questions every day, but our industry experts and professionals stand ready to provide direction, support and optimism during this transitional time of life.
Our featured experts
Andy LaPointe
Andy LaPointe is a trainer, author and corporate advisor and consultant. Andy spent 15 years in the corporate world as a Registered Investment Advisor (RIA)/mutual fund wholesaler, and he specializes in retirement planning, personal finance and income strategies. He has written 24+ books on personal finance, retirement planning, income strategies and healthy living for seniors.
Read more
View profile
Emily Johnson
Emily Johnson is the founder and creative director of StrongerU Senior Fitness. She is on a mission to innovate and elevate senior fitness globally by empowering recreation, fitness and wellness professionals to deliver high-quality senior fitness classes and debunking common misconceptions about aging and exercise. Emily has trained more than 600 senior fitness instructors across Canada, the U.S., Australia and New Zealand, primarily in senior living settings.
Read more
View profile
Blake Ferris
Blake Ferris is a NASM-certified personal trainer and owner of Fit After 50 East Bay, which specializes and training adults over 50 years of age. As a youth athlete, Blake began her life-long study of anatomy and the science behind body movement. It helped her improve her athletic performance as well as her functional training methods for seniors. She works to dispel the false belief that older adults should look forward to becoming sedentary as a natural part of aging. Her training program helps seniors to address pain, limitations (in movement and stamina), balance concerns and injury prevention. Her clients are moving more while aching less, staying stronger for longer and working consistently on fall prevention.
Read more
View profile
Our library of comprehensive health care solutions.