Caring for a loved one means you never stop learning. You're bound to have questions along the way about everything from financial and legal matters to nutrition and fitness. This year was no exception. You told our panel of experts what you wanted to know about senior care—and they answered.
Here are the questions that generated the most interest from our readers in 2022:
What are the IRMAA brackets for Medicare in 2023 projected to be based on inflation?
Emily Gang
Medicare Coach
"The government believes that higher-income individuals can afford to pay more for their Medicare premiums; therefore, [IRMAA-Income Related Monthly Adjustment Amount] is added to the monthly Medicare Part B and Medicare Part D premium. … We expect the IRMAA threshold will increase to more than $91,000 for individuals and $182,000 for joint filers. In addition, we expect to have an increase to the penalty amount for these brackets."
---
What home exercises help with swollen ankles in seniors?
Nicole Dawson
PT, PhD, GCS
"Once the cause of [the] swelling has been determined, get … moving more. Generally, overall activity and movement will aid in reducing swelling in the legs; the circulatory system will be working to pump blood throughout the body, which includes venous return, which in turn will reduce accumulation in the lower legs."
---
Does Medicare cover cataract surgery?
Lindsay Malzone
Medicare Expert
"Medicare doesn't consider routine vision and eye care as medically necessary. However, cataracts are medically necessary and covered. Because cataract surgery is an outpatient procedure, Medicare Part B covers cataract surgery. Once you've met the deductible, you'll be responsible for 20% of the Medicare-approved amount and applicable excess charges."
---
At what age should a senior switch from a primary care physician to a geriatrician?
Betsy Gibbs
Occupational Therapist
"In many parts of the country, programs like PACE (Programs of All-Inclusive Care for the Elderly) or other geriatric clinics provide specialized care focused on older adults. All that said, there's not necessarily a specific age for a patient to be if/when they start seeing a geriatrician. Look into what's available in your area, and ask to meet with someone to learn more about their services."
---
Is my mom too old for a Pap smear?
Ann Kriebel-Gasparro
DNP, FNP-BC, GNP-BC
"Cervical cancer is frequently caused by the human papillomavirus (HPV). A screening test such as a Pap smear or an HPV test is the best way to find out if you have cervical cancer. Women who still have their cervix should keep getting these tests until at least 65 years old."
---
How long do people live after a dementia diagnosis?
Ann Kriebel-Gasparro
DNP, FNP-BC, GNP-BC
"There is no one good answer to this question, and it depends on the stage of dementia, how fast it progresses, and the types of support the person with dementia can receive from family, friends and health professionals."
---
How long will Medicare pay for home health care?
K. Katrice Daniels
Licensed Health and Life Insurance Broker
"The short answer is 60 days; however, if after 60 days your physician and home health care team determine that continued home health care is still needed, Medicare allows for a recertification of another 60 days. As long as the care is documented properly and it's justified, you can have services justified for as long as it's necessary."
---
Which vitamins and supplements are necessary – and safe – for older adults?
Jesse Houghton, MD, FACG
MD, FACG
"Vitamin B12 is important in the proper function of our nervous system and balance. When we are B12-deficient, we can experience difficulty with balance and walking, as well as numbness and tingling in our feet. … Vitamin D is important for muscle and bone health. In addition, some studies have found that low levels of vitamin D may increase the risk of certain cancers and heart disease."
---
What are non-surgical methods to improve chronic back pain in an older adult?
"One extremely important position is sitting posture. We know poor sitting posture can't cause low back pain but that it frequently aggravates the problem in someone already suffering from the condition. If someone's back pain is exacerbated by sitting, correcting their posture using a device called a lumbar roll can go a long way in providing relief."
---
Can my son live with me in senior living if he has a misdemeanor?
Daniel Leaf
Financial and operations senior living professional
"[Protocols] can vary depending on the specific living complex and the state in which it's located. However, a noncriminal misdemeanor would not be grounds for rejecting [someone] from serving as a caregiver. Misdemeanors are typically considered to be minor offenses that do not pose a threat to public safety."
Need extra help? Ask an expert your caregiving question.
Start browsing expert answers.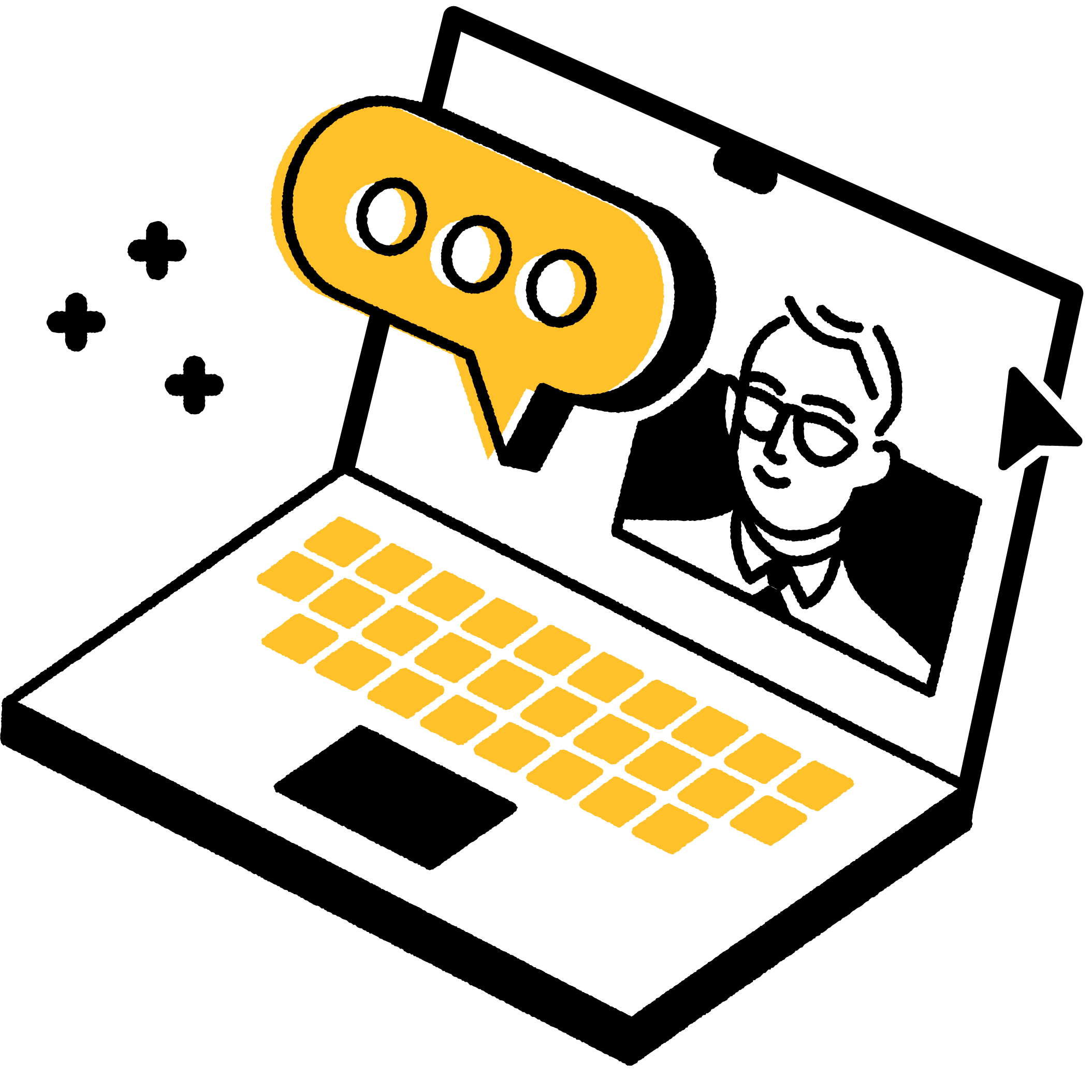 Search