Question: Who's responsible for the removal of the hospice and home care equipment after a loved one has passed?
Answer: The hospice company is responsible for picking up all items at a home once someone goes off of services. The durable medical equipment – items like special beds and oxygen – should be picked up within a few days after service ends. The companies will leave any disposable items like adult diapers.
Learn more: Durable medical equipment
Items that fall under the category of "durable medical equipment" (or DRE) include any pieces of equipment and supplies that were ordered by a doctor or other medical provider for use in daily living. Primarily serving a medical purpose, these items are typically reusable (unlike a bandage or adult diaper) and can be easily used in the home.
Often covered by health insurance, DRE includes such items as oxygen equipment, crutches, walkers, wheelchairs, lifts, ventilators, blood testing strips (for those with diabetes), and more.
Need extra help? Ask an expert your caregiving question.
Start browsing expert answers.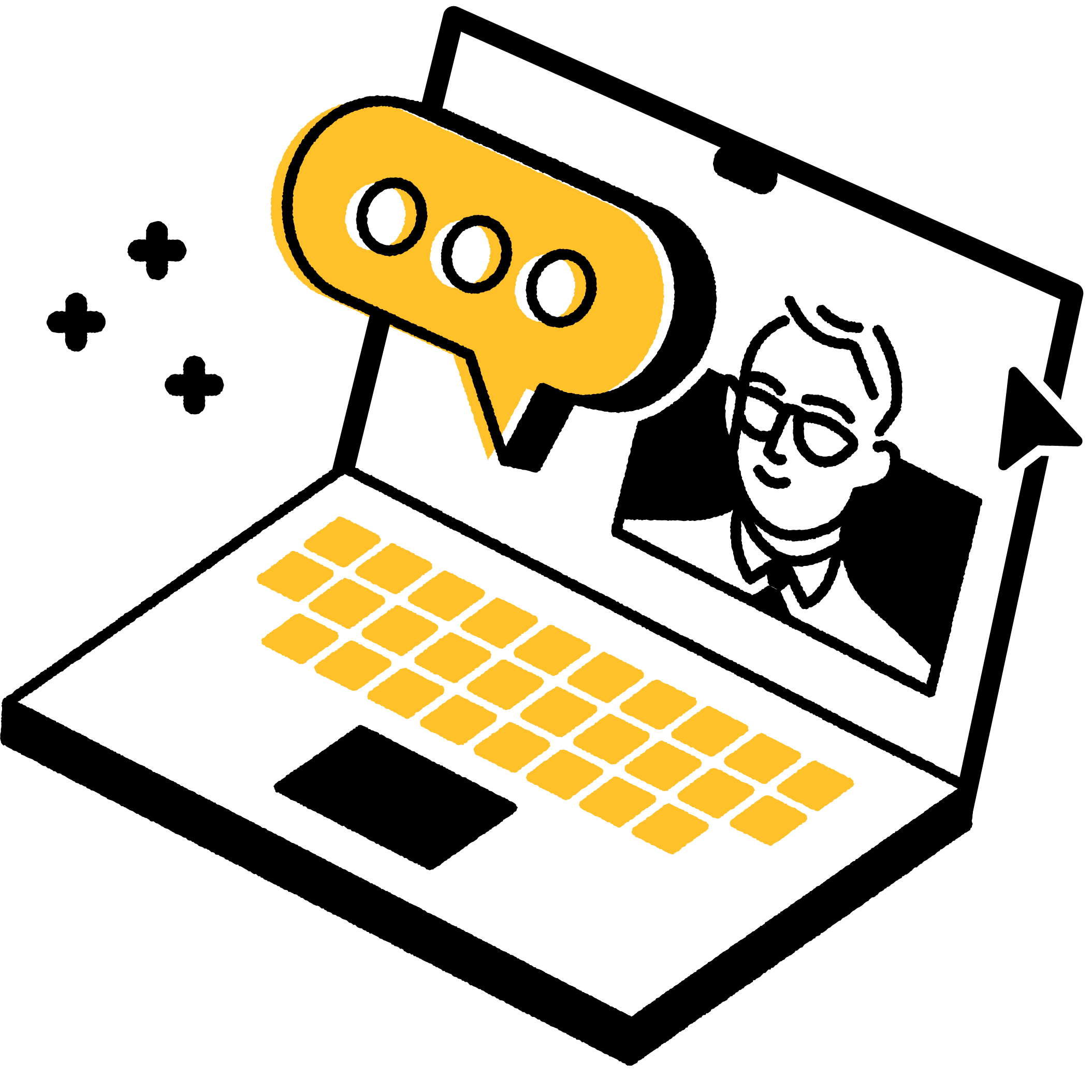 Search