The needs and challenges of older adults in assisted living, independent living and memory care settings can be numerous and hard to navigate for caregivers. Dr. Sandra Petersen, DNP, APRN, FNP-BC, GNP-BC, PMHNP-BE, FAANP, holds certifications in family practice, geriatric medicine and psychiatric-mental health and has been in active practice since 1993, addressing the questions of seniors and their caregivers to ensure older adults live fuller, happier lives.
Question: How do I know when the time is right to move my father with dementia into a facility?
Answer: The decision to move a loved one, especially a parent, to a secure memory care environment is a difficult one—and rarely clear cut. Most families faced with this situation struggle with the decision as the changes with dementia may be insidious (at first) and are hard to detect. Each individual's journey with dementia is very different, and some progress more slowly than others. However, the bottom line when considering whether the time has come for placement really has to do with a basic, elemental need—safety.
Once you find yourself worrying about your loved one wandering from the home and becoming lost, or leaving a pan on the stove with the burner on, the time has come for a transition. For some families, placing private caregivers in the home as advocates for their loved one is an adequate interim option, but that, too, brings its own set of challenges.
When a senior lives alone in their private home, the warning signs and decline might be harder to detect. If you live far away and don't see your father very often, you may not be able to get a full picture of the situation. It isn't uncommon for older adults to realize something is "wrong" and work hard to keep symptoms under wraps for as long as they can, fearing they may have to leave their home or because they do not want to become a burden to their family.
So, as neurocognitive disorders like dementia progress, they create a variety of unique challenges. Some of these challenges are very difficult to safely manage at home or in a traditional assisted living community; assisted living secure memory care becomes the prudent consideration if your loved one has one or more of these symptoms:
Agitation and aggression
Wandering from home
Becoming lost even in familiar places
Mobility problems and an increasing number of falls
Vision changes (especially with loss of depth perception)
An unhealthy amount of weight loss or a poor appetite
Poor reasoning and judgment (letting strangers in the home, falling prey to scams)
Forgetfulness, especially instances that produce unsafe consequences (leaving the stove on and burning food, leaving the door unlocked in an unsafe neighborhood)
Sleep problems, wandering at night
Hallucinations
When more than a few of these issues appear as a pervasive pattern that affect your loved one's safety and ability to function, it's time for a move. Memory care offers programs and support designed to help a senior with dementia feel successful—and to keep them safe. As a rule, it's better to place the senior when they just begin experiencing the symptoms described, as oftentimes, with support, the senior can transition more easily and more readily engage with staff and programming that can avert negative outcomes.
A few examples of services offered by memory care programs include the following:
Specialty dining programs that use techniques such as aromatherapy and adaptive utensils to prevent weight loss
Individualized, intentional programming that help decrease agitation and promote feelings of productiveness
Specially designed, secure environment to keep a senior with memory loss safe
Trained caregivers who receive additional training to learn how to communicate with and support the needs of people with dementia
Wellness activities that work around physical losses and help seniors retain and regain life skills
The decision to place a loved one, while difficult, can be an important part of caring for a loved one suffering with dementia.
Need extra help? Ask an expert your caregiving question.
Start browsing expert answers.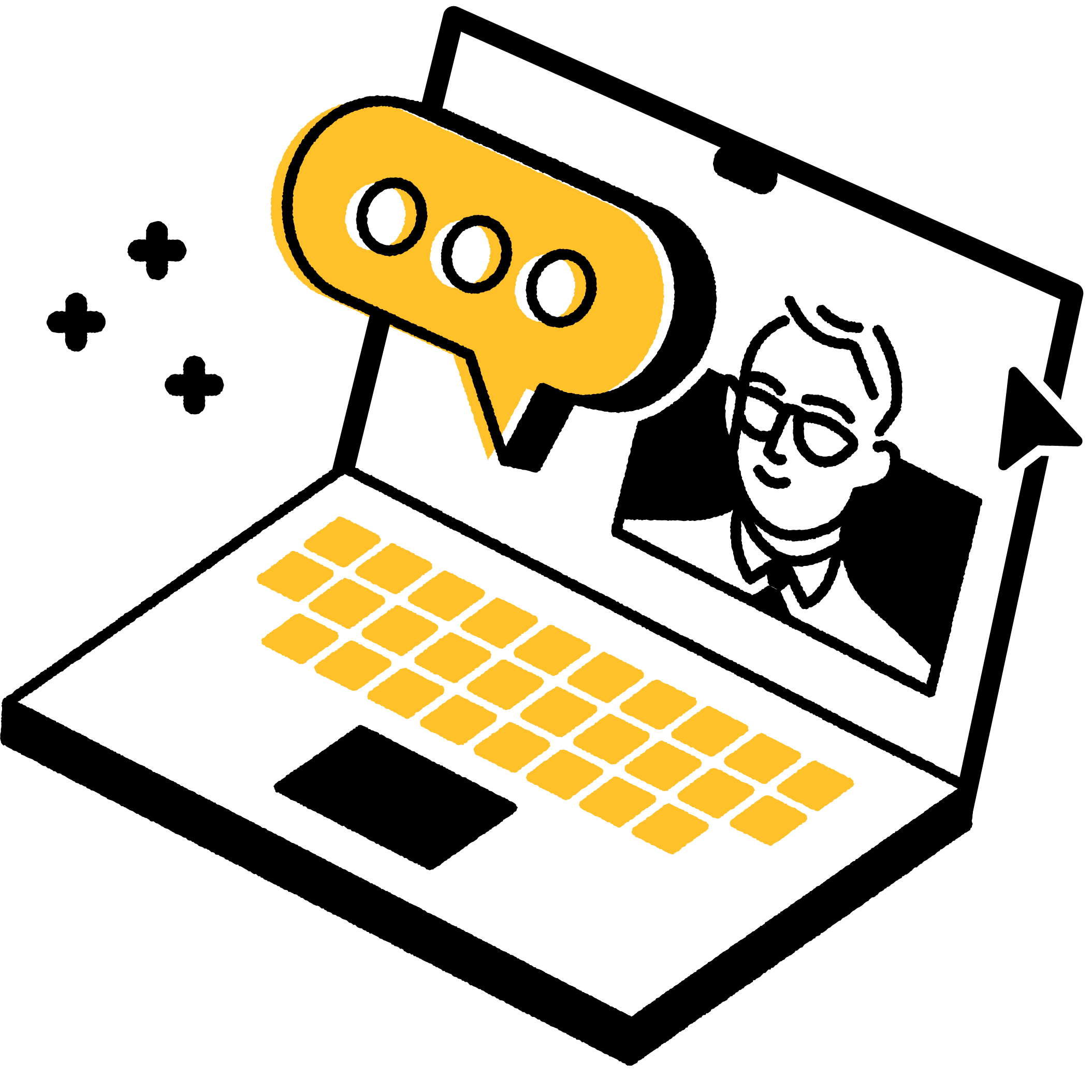 Search