Key terms
Bone density – A measure of the amount of minerals (mostly calcium and phosphorous) contained in a certain volume of bone. Cancer.gov
Osteoperosis – The word 'osteoporosis' means 'porous bone.' It is a disease that weakens bones, leaving those afflicted at greater risk for sudden and unexpected bone fractures. Cleveland Clinic
Question: As my dad gets older, I worry about his bone strength. What's a good age for him to get a bone density test? What information could this give me about his health?
Answer: According to the Bone Health & Osteoporosis Foundation, it's recommended that men should have their bone density tested at age 70 and older, as well as those aged 50 to 69 if they have risk factors for osteoporosis. 
Bone density tests can determine his T-score, which is a measurement of how much his bone mass differs from the bone mass of an average healthy 30-year-old adult. This score can determine if he has osteoporosis, which is a loss of bone mineral density, as well as his future fracture risk.
Need extra help? Ask an expert your caregiving question.
Start browsing expert answers.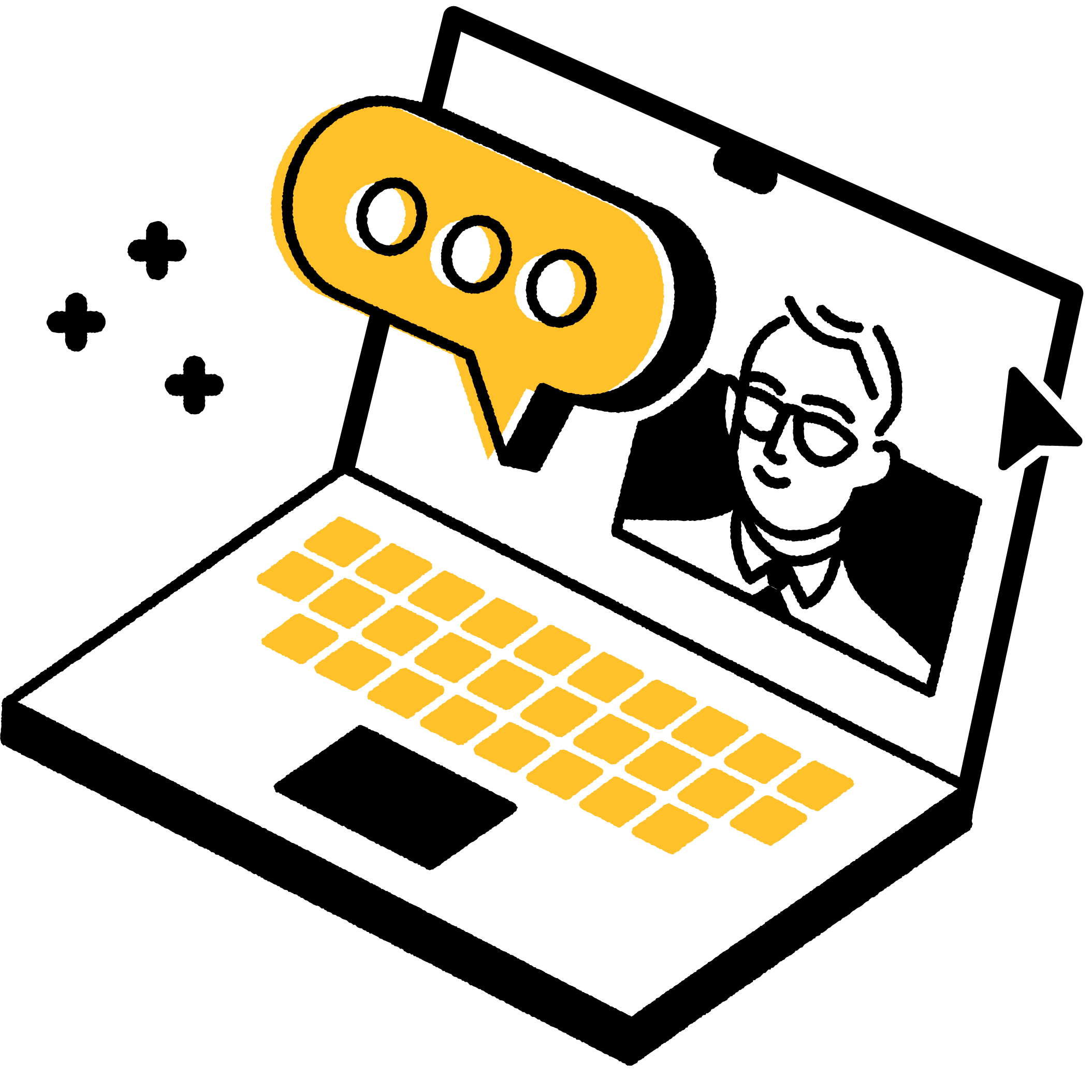 Search