Question: When is a cough a concern in older adults? My grandad has had more of a cough lately, and we're not sure if it's spring allergies or something else.
Answer: Coughing is an important reflex that helps protect your airway and lungs against irritants. Occasional coughing is normal, as it helps clear your throat and airway of germs, mucus and dust. However, some causes of coughing that can be a concern include:
Upper respiratory infections like the flu or COVID-19 infections – If a fever is present, that should get checked out. These types of coughs will last more than three weeks and usually get worse. A cough that lasts three weeks and gets better day by day is usually not too concerning.
Allergies – In the springtime and fall, older adults can be very susceptible to pollen allergies. These can cause coughing, a runny nose and watery eyes. Sometimes a "postnasal drip" can also cause coughing. Unless there's a fever, it is probably not worrisome. Allergy medications such as Claritin and Zyrtec are good for older people, but avoid other medications that can increase blood pressure.
Gastroesophageal reflux disease (GERD) – This disease is common in those who are overweight or who have diabetes. The reflux that occurs with GERD can cause coughing, which can be worse when lying down, allowing stomach contents to flux upward into the esophagus. This irritation causes the cough. Having smaller meals, not eating just before bed, and allowing food to digest before laying down can help. If it gets worse, medication can also be prescribed.
Medications – For example, angiotensin-converting-enzyme inhibitors prescribed for hypertension can cause coughing. These include Zestril (lisinopril), Altace (ramipril) and any other "prils." If the patient develops a dry, chronic cough lasting more than eight weeks, discuss changing the medication with your doctor.
When to be concerned
If the cough gets worse over days or weeks, or if the cough lasts more than eight weeks
If the person has a temperature over 100 degrees Fahrenheit
If the cough becomes more productive with yellow or blood-tinged mucus
If the cough is a deep barking cough
Remember, if your grandfather has mucus, wheezing, a fever or fatigue, get him to the doctor right away.
Additionally, a sudden shortness of breath with chest pain and a dry cough can be an emergency and a sign of a pulmonary embolism, caused by a blood clot from a deep vein thrombosis in one of the legs that breaks off and travels to the lungs. This is a sudden event, and time is of the essence. If this occurs, call 911.
Need extra help? Ask an expert your caregiving question.
Start browsing expert answers.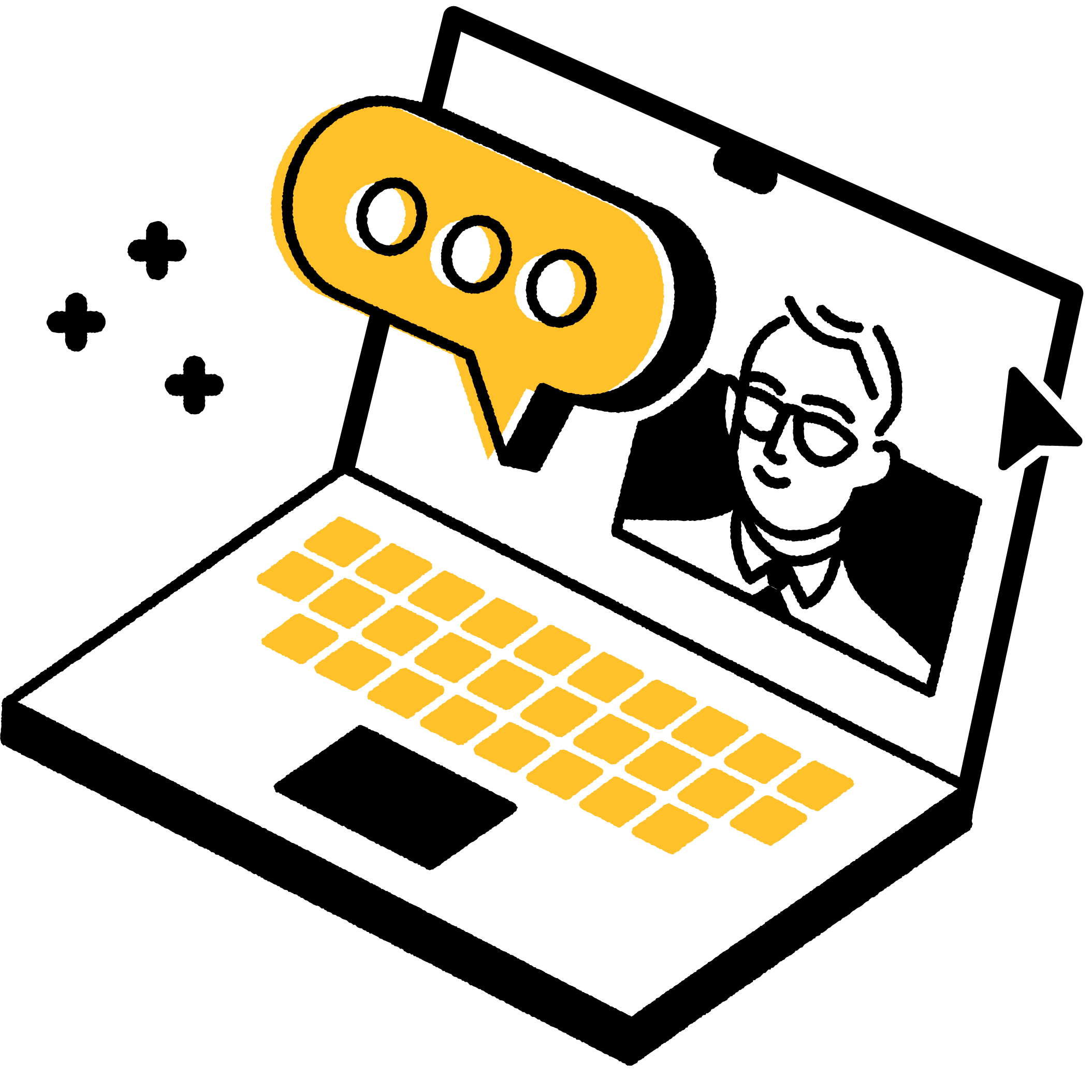 Search