As we age, cooking meals can become increasingly burdensome for various reasons, making it challenging to keep a balanced diet. As a result, it's not uncommon for aging adults to reach for convenient substitutes to satisfy their hunger. Unfortunately, however, meal replacements and ready snacks are not always nutrient-dense, meeting the nutritional needs of older adults. If a lack of interest in cooking or physical mobility keeps your senior from maintaining a healthy diet, alternative options can help. We've compiled our top picks of best senior meal delivery services consisting of flavorful, nutrient-dense meals with special needs in mind.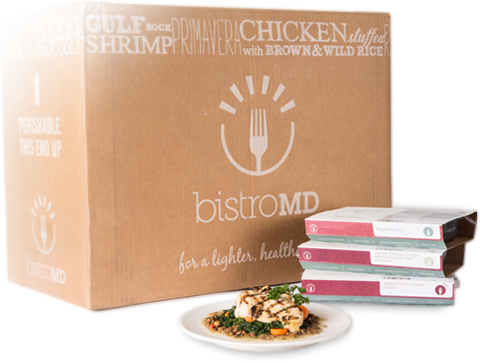 1. Silver Cuisine by bistroMD
Specifically curated by doctors and fully prepared by professional chefs, with the nutritional needs of individuals aged 50 years and older in mind, Silver Cuisine is one of the nation's top recognized senior meal delivery services. In addition, Silver Cuisine makes ordering meals easy, with no subscriptions, contracts, or minimums orders, unlike other traditional meal delivery services.
Simply choose from a variety of ready-to-heat meals and have them delivered straight to your door. Silver Cuisine also specializes in specialty diets, with a wide selection of heart-healthy, diabetic, low sodium, and gluten-free foods.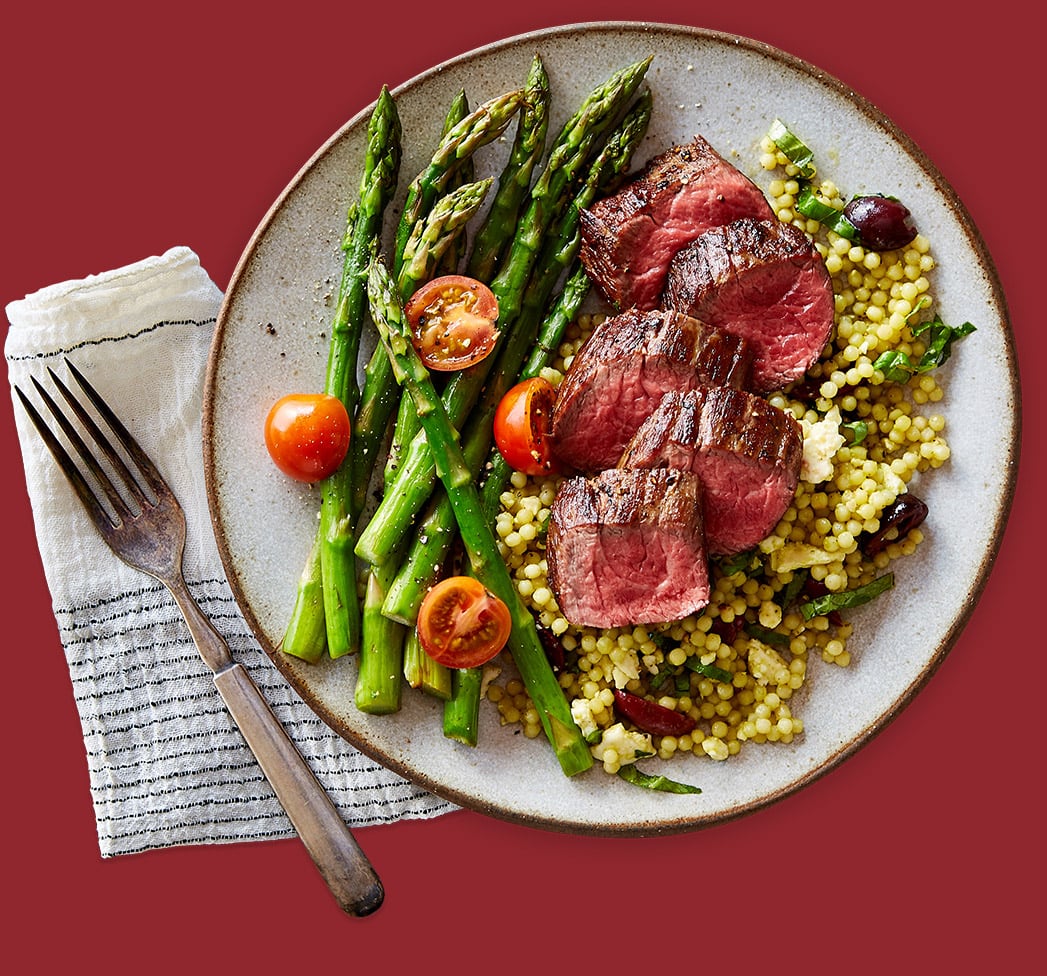 2. Gobble
Gobble prides itself on being one of the fastest and easiest meal kits on the market. Although Gobble isn't recognized as a senior meal delivery service, it certainly makes its tasty meal kits accessible to aging adults. Seniors who enjoy cooking but experience hand and wrist issues will find Gobble the most helpful. There is no need to measure, chop, or peel, as the ingredients are freshly prepped and portioned, making for a quick meal under 15-minutes.
Gobble offers both classic and lean and clean meals. Seniors will find that the lean and clean meals fall more in line with their dietary needs, as these dishes typically feature lean proteins, healthy fats, at under 600 calories per serving.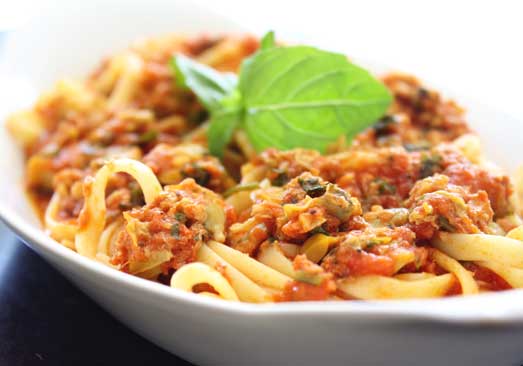 3. Magic Kitchen
Magic Kitchen is an exceptional senior meal delivery service, serving homestyle frozen meals to your door, prepared by expert chefs. Magic Kitchen caters to many special diets, including but not limited to diabetic, renal, low sodium, dialysis, and low-fat diets. Magic Kitchen is also well-known for its nutritionally balanced senior meals.
Seniors can choose from Magic Kitchen's a la carte menu, which means menu items can be mixed and matched, or seniors can pick from a complete meal bundle that includes both main dishes and sides.
4. Mom's Meals
Thoughtfully designed by expertly trained dietitians and professional chefs, Mom's Meals conveniently delivers ready-to-eat meals to senior's homes. Additionally, Mom's Meals will also accommodate seniors covered under Medicare Advantage plans, Medicaid plans, Long-Term Services and Supports (LTSS) programs, or the Older Americans Act.
Mom's Meals strives to accommodate seniors with managing chronic illnesses through nutritious diets. At Mom's Meals, you'll find menus that are cancer, diabetes, heart, and renal friendly. Mom's Meals also prepares delicious pureed meals for seniors living with dysphagia (trouble with swallowing foods).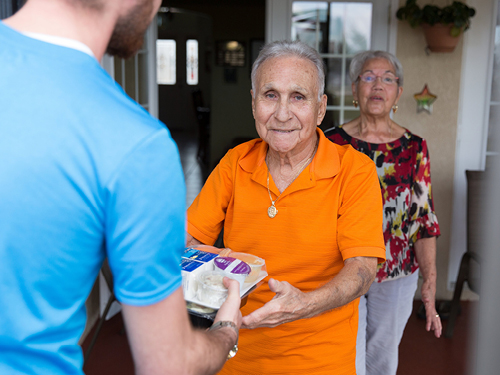 5. Meals On Wheels
Meals On Wheels is one of the oldest nutritional senior meal delivery programs in the U.S. established to support the nutritional needs of at-risk seniors throughout the country. Volunteers for Meals On Wheels deliver hot, fresh, ready-to-eat dishes and often provide an informal safety check.

With over 5,000 independently-run local programs throughout the nation, eligibility may vary, and meals are offered along a sliding fee scale. Typically to qualify, you must be 60 years or older, have limited income, and have diminished mobility. To begin signing up for Meals On Wheels, contact your nearest Meals On Wheels provider. Often Meals On Wheels will request an application to be filled out to ensure services are needed.