Question: My dad is having hip replacement surgery soon and he's worried about sleeping afterwards. He typically can only get comfortable on his side, and his worry about not being able to sleep is adding to his anxiety about the surgery. Is there a way he can sleep on his side after surgery without being uncomfortable? Or what would be the best sleeping position?
Answer: Sleeping comfortably after any invasive surgery can be difficult to say the least. Whether you're a side, stomach or back sleeper, falling asleep and staying asleep can be uncomfortable—and many people become frustrated. These three points may help him find some priceless comfort and sleep:
1. Stay diligent with your hip precautions. Some pain and discomfort is inevitable for a while. Things can become much worse if your joint replacement is compromised, so stick with the precautions to avoid further complications.
2. Follow your surgeon's pain management prescription, especially leading up to bedtime. Falling asleep is difficult enough when you aren't able to assume your normal sleeping position. Take the edge off your pain by following your surgeon's pain management plan. 
3. For side sleepers: pillows, pillows, pillows! While lying on your nonsurgical side, use pillows between your knees to help avoid internal rotation at your hip. It's best to also keep a pillow between your ankles as well. This will help to maintain alignment of your legs to avoid extra stress on your new joint and, most of all, avoid pain as much as possible.
Remember, your recovery is a short period of time in the broad scope of your lifetime. Invest in your future with patience, follow your surgeon's instructions to a T, and restful sleep will come.
Need extra help? Ask an expert your caregiving question.
Start browsing expert answers.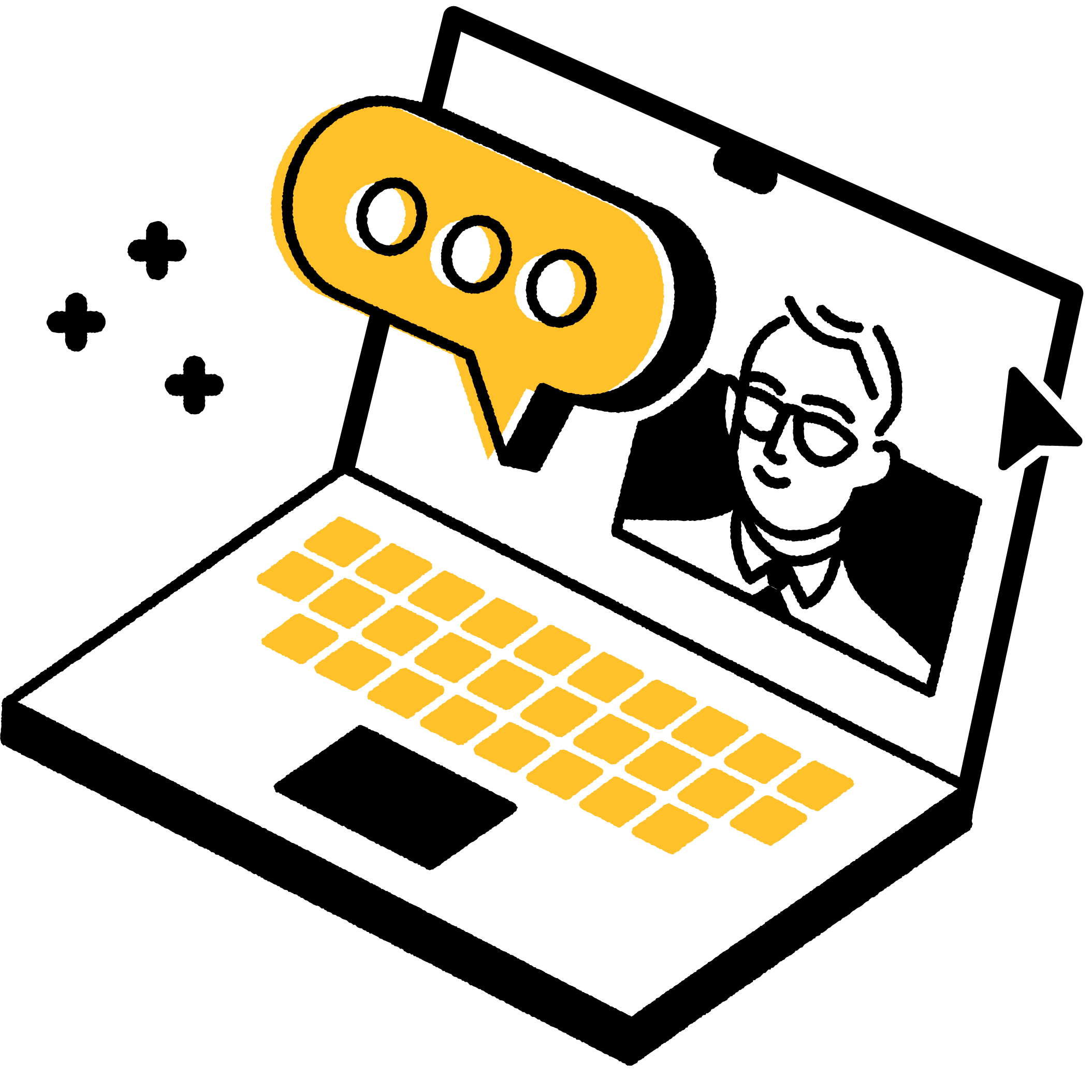 Search