As a "financial caregiver," it's crucial to have trusted experts and tools available to you as you help your parent, relative, friend or professional client manage their money. We've teamed with the financial experts at Carefull to answer your top questions about navigating this often challenging role.
Cameron Huddleston, director of education and content at Carefull, recently answered a reader's question about the benefits of life settlements.
Question: What is a life settlement, and should I consider one to help pay for my mom's expenses?
Answer: A life settlement is the sale of a life insurance policy by the owner to a third party. That might sound questionable, but it's perfectly legal and can be a way for older adults to get much-needed cash to pay for health care or long-term care costs.
To understand how life settlements work, it's important to know a few key things about life insurance policies, including the two main types: permanent and term.
A permanent life insurance policy provides lifelong coverage and will pay a death benefit when the policy owner dies. Typically, permanent life insurance policies have a cash value component, which can be accessed in a variety of ways, including by terminating the policy. However, the cash surrender value will be less than the amount of the death benefit that would be paid to beneficiaries.
A term life policy provides coverage for a specific period of time, such as 15, 20 or 30 years, and will pay a death benefit only if the policy owner dies within that term. Term life policies do not have a cash value component. However, most have what is called an accelerated death benefit that will let policy owners who are diagnosed with a chronic or terminal illness access a portion of the death benefit while living. (Most permanent policies also have accelerated death benefits.)
It's easier to sell a permanent life insurance policy. However, investors will buy term life policies if the policy has an option to be converted to a permanent policy or if the insured's life expectancy is shorter than the term of the policy. Investors who buy life insurance policies continue to pay the premiums, then collect the death benefits when those insured by the policies die.
The benefit for the person selling a policy is the cash payment. With a life settlement, permanent life insurance policy owners typically get paid four to six times more than the cash surrender value of their policies (but less than the amount of the death benefit). And several states require that the amount of a life settlement exceed a policy's accelerated death benefit, which can be appealing for term life policy owners.
A life settlement could be a good way to come up with cash to pay for your mom's care. However, she needs to meet the qualifications for a life settlement:
Age: Typically, you must be 65 years or older to qualify for a life settlement.
Health: Sometimes healthy seniors can qualify for life settlements, but investors prefer those who have serious health issues because they don't want to risk paying premiums on a policy for someone who could live a long time. Health greatly impacts the payout for term life policies. Investors are willing to pay more for policies of those with more health issues and shorter life expectancies.
Policy value: Investors tend to prefer to buy life insurance policies with a death benefit of at least $100,000. The larger the death benefit, the more likely it is to sell.
If your mom meets these qualifications, she can reach out to a company that handles life settlements, such as Abacus Life Settlements, Coventry or Lighthouse Life. She also can find providers through the Life Insurance Settlement Association's membership directory.
She will have to fill out an application with information about her life insurance policy and provide consent to release her medical and prescription records so an underwriter can assess her health and estimate her life expectancy. Just like it's a good idea to comparison shop when buying life insurance, it's a good idea to get offers from more than one life settlement company. Be aware, though, that your mom might not get any offers.
Need extra help? Ask an expert your caregiving question.
Start browsing expert answers.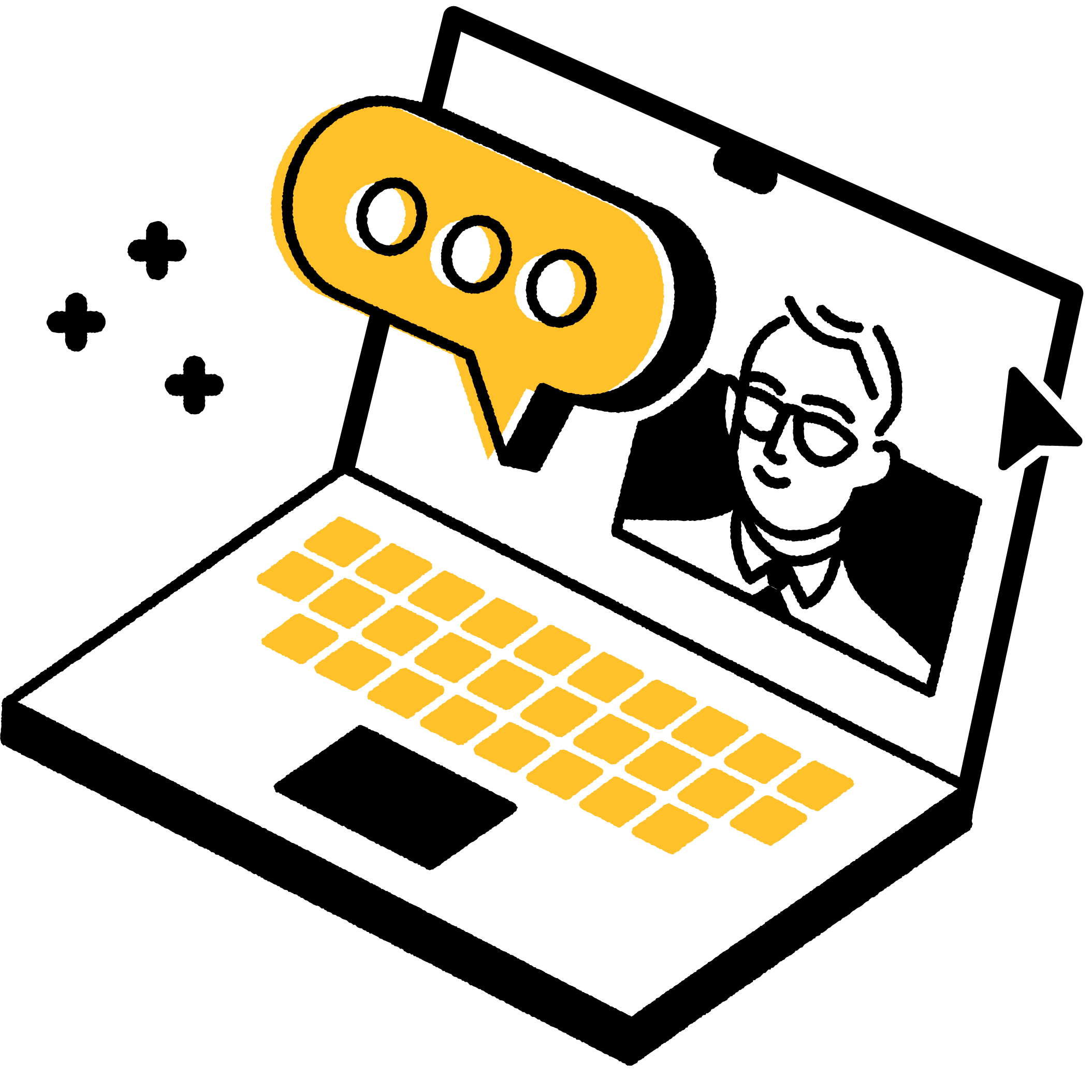 Search