Question: What kind of contract should I write up if the family of the person I'm caring for wants me to move into the home? I won't have to pay rent, and my expenses will be covered by the family in lieu of a monthly salary.
Answer: As a caregiver, you'll need to do a lot of things, including administration of medications, transportation, providing companionship and preparing meals. You will be genuinely caring for your clients and providing them with comfort daily. For doing this, you must clarify what your duties and your job expectations are going to be. In addition to that, you should also have a plan of action in place if something goes wrong. There lies the importance of a senior care contract.
Why is a contract important?
Having a contract ensures that both you and the family that hired you are happy. In order to ensure both parties are on the same page, drawing up a contract is a must—and a contract will let both parties know what can be expected of each other.
The best way to guarantee the senior is cared for in the appropriate capacity is to state your certifications and training, along with their specifics, in a contract—particularly because the majority of senior care providers are "non-medical providers," meaning they lack the training or credentials necessary to provide medical care.
To offer comprehensive care, a senior may frequently require a caregiver who is also a medical expert, such as a certified nursing assistant or registered nurse. In the event there's a disagreement over responsibilities, compensation, or anything else, both you and the family will be able to refer back to the contract. It's better to be safe than sorry, even if you don't think you'll need it.
What should you include in a senior care contract?
A senior care contract is in many ways similar to other kinds of work contracts. It should state what services the individual you're caring for (or their family) requires from you, and it should also include what services you'll be able to provide. Your contract should outline certain traditional points:
What to include in a senior care contract:
Responsibilities and duties
Your work schedule (which days you'll be working and your hours)
Compensation, including salary vs. hourly, as well as how you'll be paid (e.g., check, direct deposit, etc.)
Reimbursements for medical purchases, shopping and travel expenses
Taxes (including employer responsibility)
Overtime pay and holiday pay (Tip: Use the extra income you earn for debt settlement or other expenses.)
Health care, dental care, car and other benefits
Details related to taking a vacation or requesting time off
Termination clauses and period of notice for either party
Perhaps the most important portion of a senior care contract is clearly stating your responsibilities and duties.
What are some typical duties as a caregiver?
Preparation of meals
Help with personal hygiene
Exercise and/or physical therapy
Transportation to doctors' appointments, pharmacies and social activities
Housekeeping duties
Companionship as appropriate and requested
The family will include a contract when extending you a job offer for some senior care positions. You might need to start discussing contracts if the job posting is less official. Some people could find this unsettling, especially if you're unfamiliar with senior care. Getting everything in writing is crucial to ensure everyone is equally protected and that your responsibilities are clear.
Need extra help? Ask an expert your caregiving question.
Start browsing expert answers.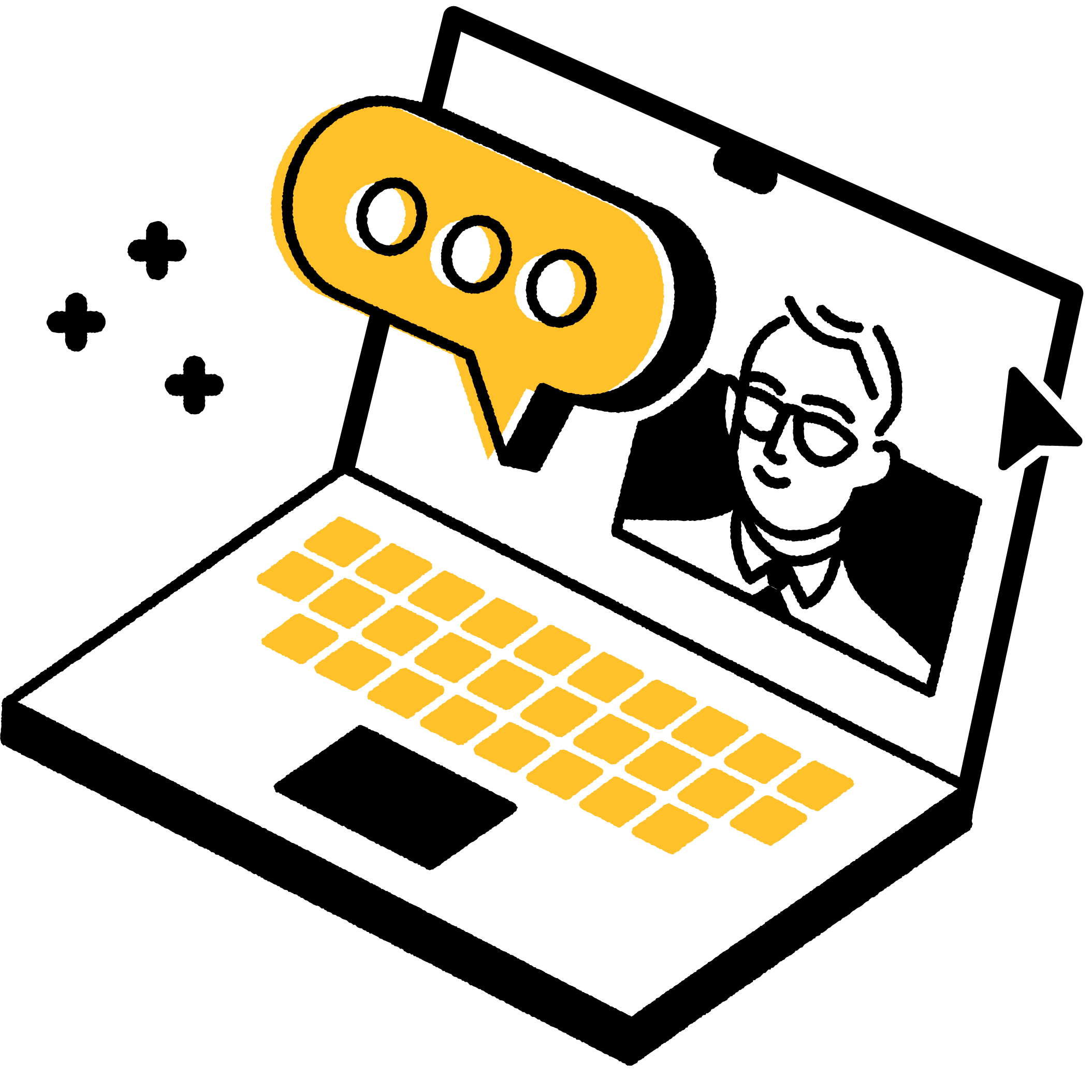 Search