As an associate professor of physical therapy at the University of Central Florida and co-director of the Innovative Mobility Innovative (IMOVE™) Lab, Nicole Dawson, PT, PhD, GCS, is a board-certified geriatric physical therapist with more than 20 years of clinical experience of developing interventions to improve older adults' lives.
Question: My mother has suffered with swollen ankles for a while now. Are there exercises she can do at home to help relieve some of her discomfort?
Answer: Swollen ankles can certainly cause discomfort and make it difficult to move around. There are self-management techniques your mother can use to help alleviate some of the discomfort surrounding her swollen ankles. 
However, before trying any "do-it-yourself" remedies, it is imperative to have her swelling evaluated by her physician. Swelling in both ankles can be indicative of something serious, such as heart, liver or kidney disease. Addressing these causes will lead to improvement in the swelling and manage it more systemically.
Furthermore, if the cause is one of these more serious issues, the self-management can actually make things worse! This is because self-management strategies will send the swelling back up through her system, and if those organs cannot handle the amount of fluid, there will be consequences.
Once the cause of her swelling has been determined, get her moving more. Generally, overall activity and movement will aid in reducing swelling in the legs; the circulatory system will be working to pump blood throughout the body, which includes venous return, which in turn will reduce accumulation in the lower legs. So, have your mother move more! Elevating her legs can also help when she's in a resting position. This works just by the mere force of gravity. Keeping the feet on the floor when sitting will cause the fluid to move to the lower legs and ankles.
Related Reading: Why more caregivers are turning to in-home physical therapy
Ankle pump exercises
Have your mother lie down or recline fully in her chair. By just moving her feet, have her point her toes like she's pushing down on a gas pedal in a car. Then, bring her toes all the way back up toward her head. Move the foot back and forth at a rate of about five seconds per repetition and complete 30 repetitions during a session. She can do this several times throughout the day.
This will help the muscles in the lower leg pump the swelling out of the ankles through the venous system. Again, it's important to make sure her physician approves this exercise! She does not want fluid returning through the heart and kidneys if they can't handle the overload.
Compression stockings
If her physician approves, compression hose or stockings – which come in varying lengths – can be a great way to manage swelling in her lower legs. If her swelling is only in her ankles, knee-high compression stockings should be adequate to manage the edema. She should put them on first thing in the morning, when her swelling is the lowest. The compression will aid in preventing the swelling from collecting in her lower legs.
These techniques are ones we use regularly in the clinical setting to aid our patients to manage their swelling once the cause has been identified. So, again it's crucial for your mother to be evaluated by her physician to determine the cause of the swelling. Once a diagnosis has been found and her physician approves, begin with the compression stockings and start moving more. When she's resting, be sure she elevates her legs and performs ankle pump exercises throughout the day.
Do you have a question about caring for a senior? Get answers to your caregiving questions directly from our network of trusted experts. Use the form below to submit your question. See what questions others in our community have asked on our Ask an Expert page!
Need extra help? Ask an expert your caregiving question.
Start browsing expert answers.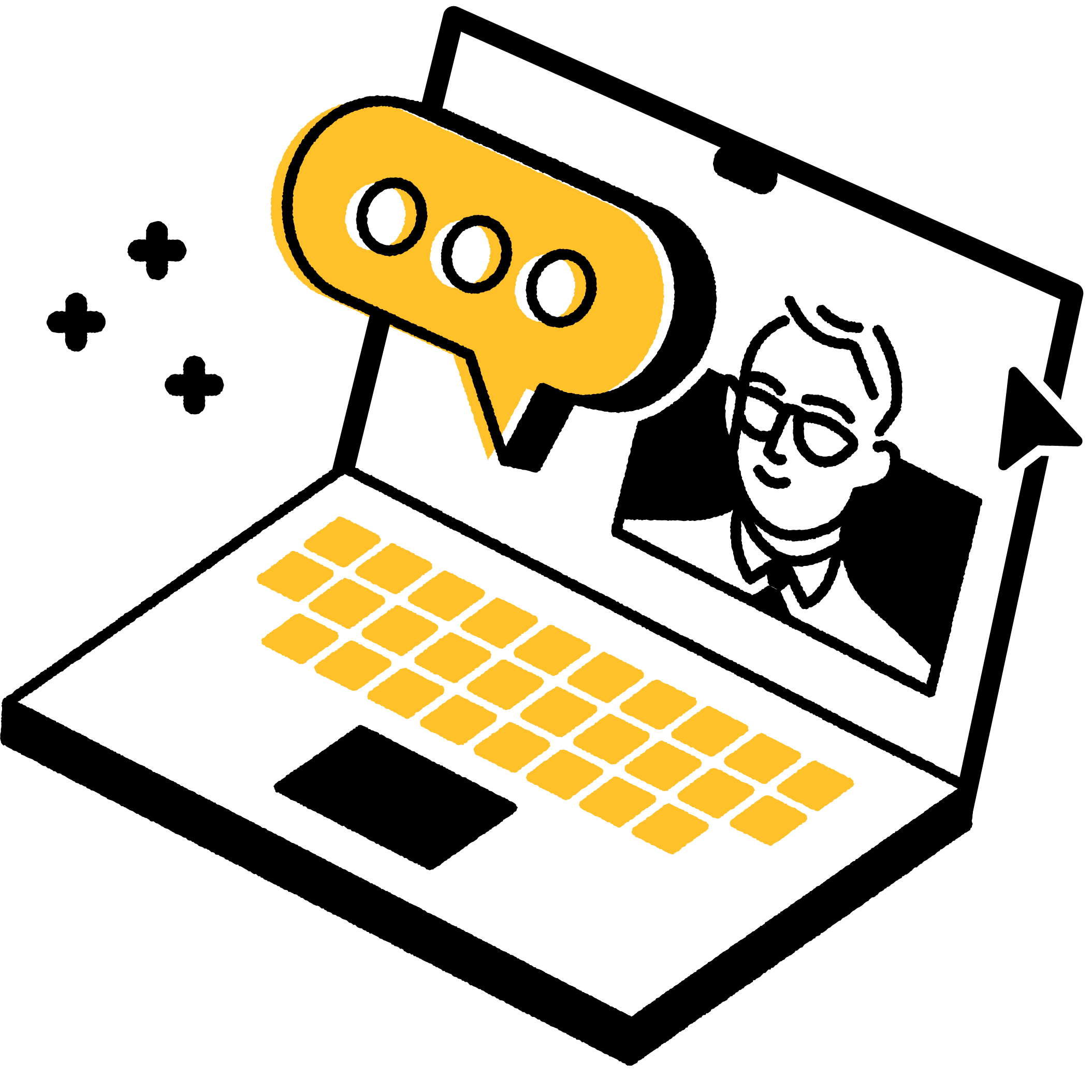 Search