Question: Are diet and anti-aging connected? What are some foods I could implement into my mom's diet (she's 76) to help slow the aging process and improve her skin?
Answer: There's good evidence suggesting that diet, in combination with a healthy, active lifestyle, can help to slow the aging process.
Antioxidant-rich foods are thought to be anti-aging, as they help to fight age-related damage to cells (including the cells that make up your skin). Colorful fruits and vegetables, especially berries, are great sources of antioxidants, as are spices, herbs and treats such as dark chocolate, red wine and green tea.
Inflammation also tends to increase with age and can contribute to skin redness, dryness and irritation, as well as a higher risk of chronic diseases such as heart disease, diabetes and osteoporosis. To help fight inflammation, eat foods with omega-3 fatty acids, such as salmon, trout, herring, mackerel and sardines. If your mother isn't a fan of fish, it's likely she won't get adequate amounts of omega-3 in her diet, so I would suggest looking into a high-quality supplement.
Collagen is a protein that not only keeps skin looking youthful but helps with joint health and bone strength as well. Production of collagen decreases with age, making it even more important to make sure you're consuming the building blocks of collagen formation. Key building blocks include silica (found in leafy greens, oats, barley, potatoes and lentils), vitamin C (found in citrus fruits, kale, papaya and berries) and zinc (found in meat, fish and seafood).
Need extra help? Ask an expert your caregiving question.
Start browsing expert answers.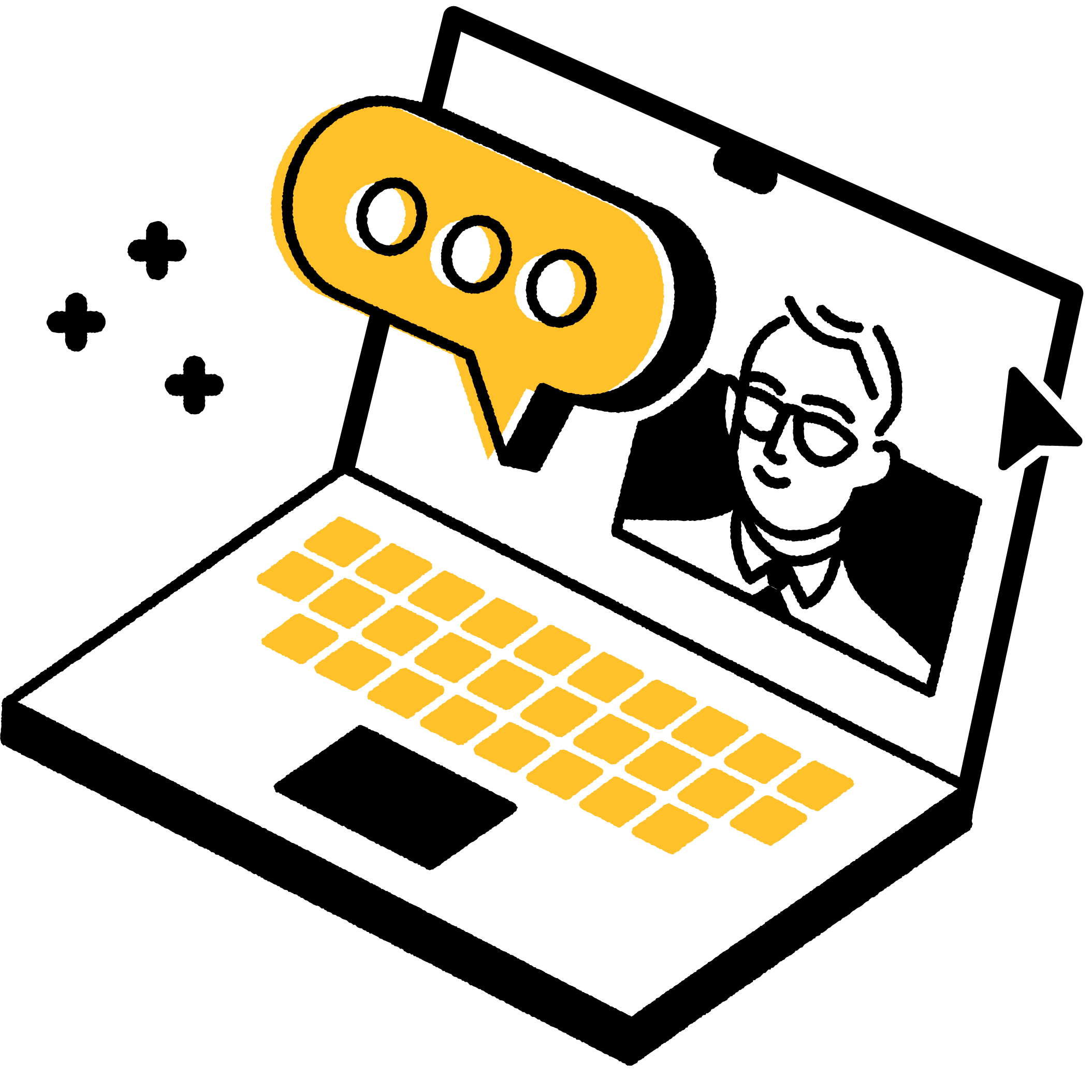 Search