Chemotherapy is notorious for the many side effects it can cause. Chef Ryan Callahan is an award-winning author and chef devoted to helping patients and their caregivers overcome treatment-related side effects with helpful and accurate food and nutrition advice.
Question: My mother's cancer treatment is causing severe dry mouth as a side effect. What foods should I be serving her that will bring her relief while also providing the calories and nutrition she needs?
Answer: Dry mouth can certainly be a pain to live with, but it's actually very easy to accommodate for in your cooking. Often in our culture, we think, "Is this good for you?" or "Is this bad for you?" And there's an unbelievable amount of food-related guilt. So, the first thing you need to do is remove the idea that foods are good or bad, and begin to understand that food simply has a function: to provide your body with energy to keep it going.
Now that we have that out of the way, let's address the function of certain types of recipes and see how they can address dry mouth. Dry mouth can be a function of medication or even sometimes the eradication of salivary glands, but the solution is ultimately the same. We need to cook recipes with a higher amount of moisture than normal. This can be soups, stews, smoothies, shakes, yogurt, oatmeal, grits or anything with a potage, porridge or watery makeup. What those recipes with higher moisture content are made up of is completely up to you as the caregiver. However, I'd encourage you to use foods and ingredients your mom enjoys and has already had success with in the past.
I would also encourage you to stay away from low-moisture foods. No more dry crackers, toast, potato chips, pretzels, salty nuts, etc. Those foods will exacerbate the issue by drying out your mom's mouth even more.
Also, be sure to increase her beverage intake. Simply having something to sip on can help tremendously with dry mouth. And be sure to speak to her dentist about mouth rinses for dry mouth. The medical community knows all kinds of things about the human mouth you and I can only dream of!
Need extra help? Ask an expert your caregiving question.
Start browsing expert answers.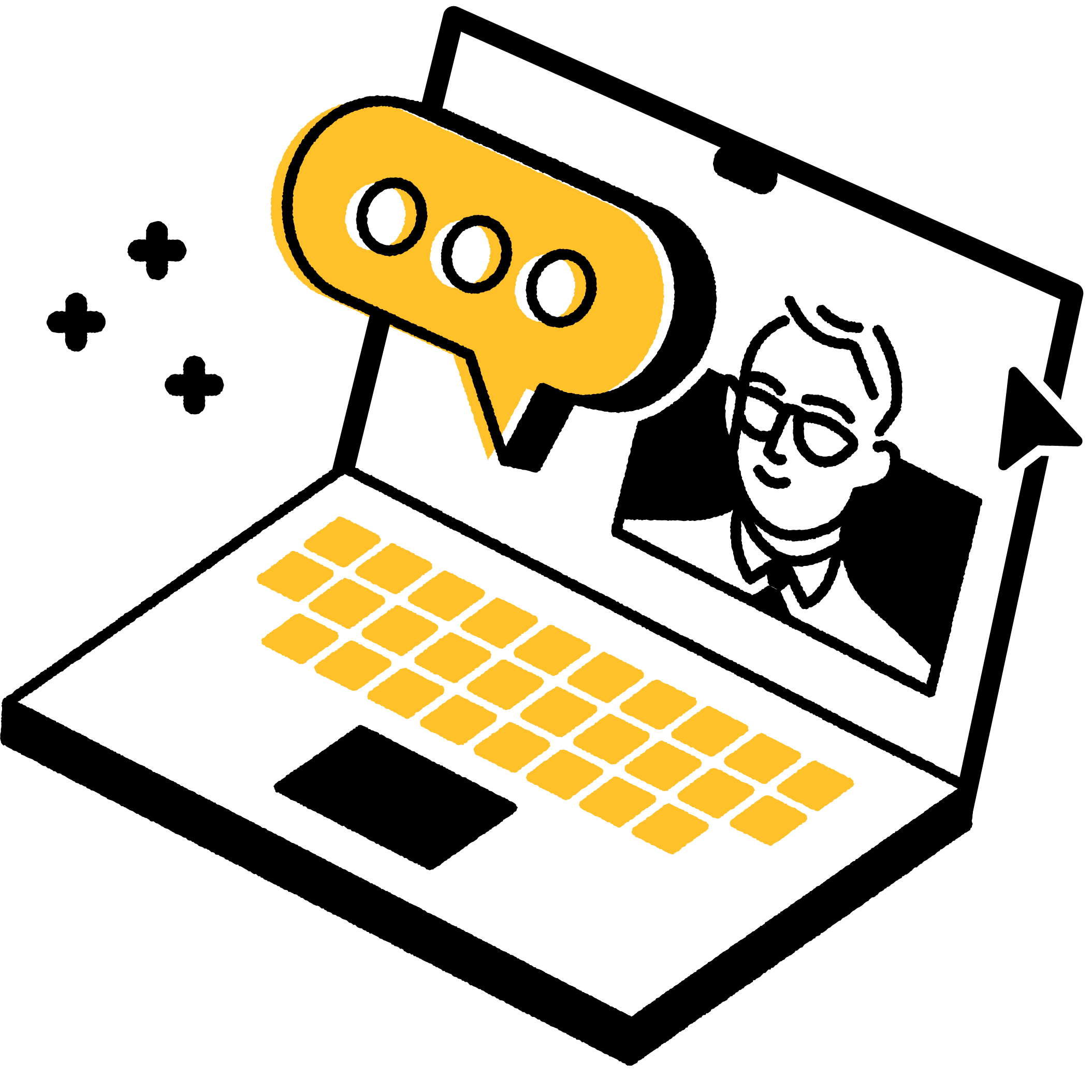 Search