Question: My mom got an alert from her bank that someone attempted to use her card to make a purchase in another country. This was definitely not her, so the bank didn't accept the charge. But now we're worried her identity was stolen and her info is out there somewhere. What are the first things we need to do to get a handle on her financial accounts to make sure she doesn't lose money from this?
Answer: I'm sorry to hear someone tried to use your mom's bank card number to make a fraudulent purchase. I know how frustrating and frightening that can be because I experienced a similar situation when someone stole my credit card number and made fraudulent purchases that I caught (thanks to setting up transaction alerts on my account).
The first thing your mom should do – if she hasn't already – is cancel her card so the card number can't be used fraudulently again. Hopefully, thieves only got her card information, which can happen through data breaches, insecure websites, email phishing scams or data skimmers on card readers. However, she should take the following steps to protect her personal information and other account information in case that also falls into the wrong hands.
If you're worried about fradulent activity on a loved one's accounts, take the following steps to protect their personal information and other account information in case that also falls into the wrong hands:
Cancel the compromised credit card
Change account usernames and passwords
Check credit reports
Report ID theft
Freeze credit reports
Sign up for account, credit and identity monitoring
Change account usernames and passwords
To be on the safe side, your mom should change her username and password for her bank account in case the thief who used her card number has her account login credentials. Make sure she uses strong passwords that are at least 12 characters long with letters, numbers and special characters. If she uses the same password for all financial accounts, tell her to change the passwords for her other accounts. To make it easier for her to manage her passwords, she can use a password manager such as 1Password or LastPass.
Check credit reports
Help your mom log onto AnnualCreditReport.com to get free copies of her credit reports from each of the three credit bureaus—Equifax, Experian and TransUnion. Review the reports for the following:
Inaccurate account information, such as credit card account balances that are higher than what she thinks they should be: This could be a sign her credit card numbers have been stolen and used to make purchases.
Loans and lines of credit she doesn't recognize: This could be a sign her identity has been stolen and used to open accounts in her name.
Hard inquiries from lenders: These inquiries only happen if an application for a loan or credit has been submitted in your mom's name. If she hasn't applied for credit lately but there are recent hard inquiries on her report, it could be a sign someone is using her identity to try to apply for credit.
If fraudulent accounts have been opened in her name, she needs to contact the companies where the accounts were opened to close them. She also should report the fraudulent accounts to the credit bureaus.
Report ID theft
If your mom's identity was stolen and used to open fraudulent accounts, visit IdentityTheft.gov to report to the Federal Trade Commission that she was a victim of identity theft. She'll get an Identity Theft Report that can be useful when dealing with creditors, the credit bureaus and law enforcement. Plus, the site has helpful resources such as sample letters she can send to creditors and others.
Also, report the crime to local law enforcement. Get a copy of the police report because she might need it to contest fraudulent charges and accounts.
Freeze her credit reports
Your mom can prevent new fraudulent accounts from being opened in her name by freezing her credit reports. A credit freeze (also called a security freeze) prevents lenders from accessing her credit reports whenever someone applies for credit in her name. However, if she needs to apply for credit, she will have to unfreeze her reports—but it's fast, easy and free to do so. 
To freeze her credit reports, she needs to contact all three credit bureaus:
Sign up for account, credit and identity monitoring
To guard against future fraud, encourage your mom to take advantage of technology to monitor her financial accounts, credit reports and personal information. For example, the Carefull service monitors bank and credit card accounts 24/7 for unfamiliar transactions, unusual withdrawals, large transactions and other signs of fraud, as well as money mistakes such as late and missed payments. Carefull alerts users (and any trusted contacts they name) whenever it spots something suspicious, along with providing a weekly summary of activity in their accounts. 
Carefull also provides credit monitoring that will constantly monitor her credit reports and alert her to any new activity and changes to her reports. And it will scour the web for threats to her personal information and provide up to $1 million in identity theft insurance to help her recover her identity if it is stolen.
Need extra help? Ask an expert your caregiving question.
Start browsing expert answers.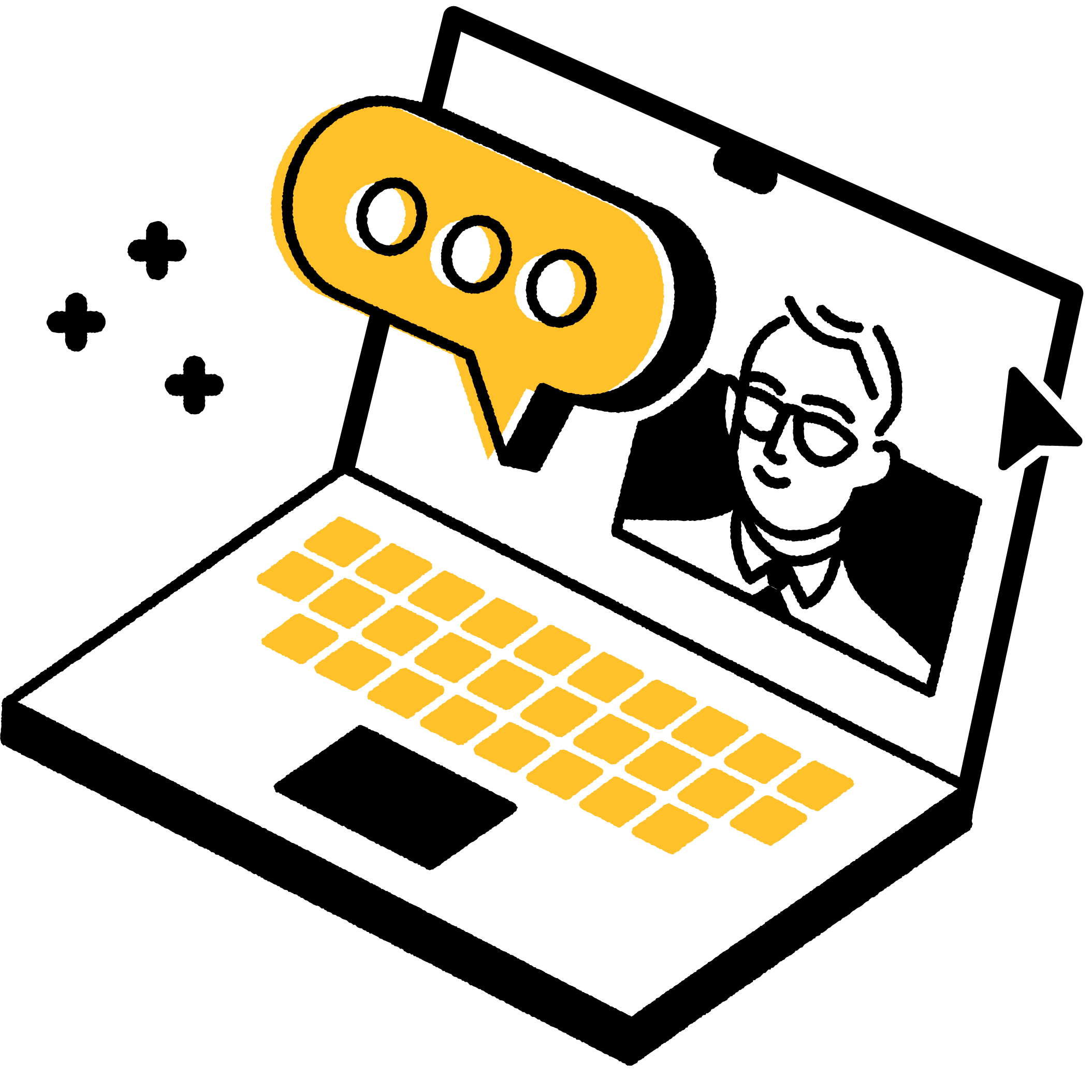 Search