Most seniors need legal advice at some point in their lives, and many of their legal issues require certain expertise.
While many lawyers focus on a specific area of the law – such as copyright, family law or criminal law – elder law attorneys focus on one specific segment of the population: older adults. The major areas of elder law are disability and special needs planning, long-term care planning, estate planning and settlement, guardianships and conservatorships, and elder abuse. Legal issues elder law attorneys may also handle include:
Estate planning
Social Security benefits
Medicare and Medicaid issues
Long-term care arrangements
Employment age discrimination
Elder abuse
Guardian or conservator appointment
Advance directives, living wills and other health care planning
Durable power of attorney appointment
Grandparents' visitation rights
The 1965 Older Americans Act, aimed at providing government services for older Americans, paved the way for elder law. In addition to establishing the Administration on Aging, the act led to the American Bar Association's Commission on Law and Aging in 1978, and eventually to law schools offering specific courses on elder law.
What's the difference between elder law and estate law?
While elder law focuses on issues seniors face during their lives, estate law focuses primarily on what happens to seniors' assets after they die. It's also worth noting that estate planning is not just for senior citizens but anyone who wants to plan for and protect their assets after they die.
Because elder law includes a broad range of health care, financial and other life issues people face as they get older, you might encounter a lawyer who can create an estate plan but is not experienced in long-term care arrangements, advanced directives and other senior-related legal issues. Conversely, many attorneys may be experienced in one or more elder law issues but not know much about estate law.
How elder law attorneys can help caregivers
Elder law attorneys can help seniors, their family members and their caregivers interpret laws, understand myriad financial options (and preserve their assets), and plan and define wishes for their health care and estates. Because they're specifically trained in the issues seniors face, they're well-equipped to give professional advice and set in motion the necessary legal channels to create the best outcomes for older adults. All of this provides peace of mind for both seniors and their caregivers.
Elder law attorneys can help caregivers in a number of ways:
Plan for health care: Elder care attorneys can set up long-term care plans and insurance plans, as well as draw up advance directives and living wills to define medical care wishes. They can also help with Medicare and other health insurance issues, including appeals and claims. This can alleviate stress for caregivers.
Appoint a legal guardian or conservator: A legal guardian or conservator makes decisions on behalf of a person who's physically or mentally unable to do so, or provides care for the person. Caregivers may benefit from becoming legal guardians or conservators, or may appreciate having one designated to eliminate confusion.
Obtain financial assistance: Elder law specialists can help seniors apply for veteran benefits, Medicaid benefits and other assistance, alleviating financial stress for seniors and their caregivers.
Protect from fraud or elder abuse: If there's financial fraud or abuse in a nursing home or other setting, an elder law attorney can help bring a case against the person or company and prevent further damage.
Set up a living trust: A living trust, in which a designated trustee manages a person's assets, allows families to bypass the complex and time-consuming probate process once the person dies. It makes it easier to carry out a senior's wishes and distribute assets to the appropriate beneficiaries.
Appoint a durable power of attorney: A durable power of attorney can make medical and financial decisions should someone become incapacitated. Appointing one early on, while a senior is well enough to do so, is a great idea, as it alleviates tension between family members and provides peace of mind. It also gives caregivers direction when they need it.
How to find an elder law attorney
Word of mouth is a great way to find professional services, and elder law is no exception. Talk to other caregivers and seniors about legal services they've received and get recommendations from them.
If you know any lawyers, ask them for referrals to elder law attorneys, as they often have colleagues with different specialties. Much like asking a doctor for a referral, an attorney you know and trust can refer you to someone who might fit your specific requirements.
Local agencies like Area Agencies on Aging, the American Association of Retired Persons, the Alzheimer's Association, the Family Caregiver Alliance, the Social Security Administration and others may also provide elder law attorney references. If you already have a contact with one of these organizations, reach out and explain your legal issue and ask for references.
Finally, check with the National Academy of Elder Law Attorneys. The organization provides a searchable database of elder law attorneys by geographic area that includes a brief biography for each attorney and lists specific practice areas of expertise.
Questions to ask an elder law attorney
After finding an attorney, interview him or her to make sure you're selecting one who can help you. Start with an initial phone call: You may speak to an assistant or office manager instead of the actual attorney, but he or she should be able to answer these questions:
Ask an elder law attorney's office these questions:
How long has the attorney been practicing?
What are the attorney's areas of legal specialty, and how many cases has he or she handled regarding the issue you need help with?
Is there a consultation fee?
How are legal fees calculated?
What information should you bring to the consultation?
Advice on working with an elder law attorney
During the consultation with the attorney, explain your legal issue, and get all the information you can about how it will be handled. Here are some tips for the consultation:
Ask what legal courses of action will resolve your issue and whether there are alternative courses of action.
Find out which specific attorney will handle your case and be your main contact, as lawyers often work as a team.
Learn as much as you can about your attorney's experience with legal issues like the one you're facing.
Get an estimate of total cost and time needed to resolve the issue.
Get a detailed agreement in writing.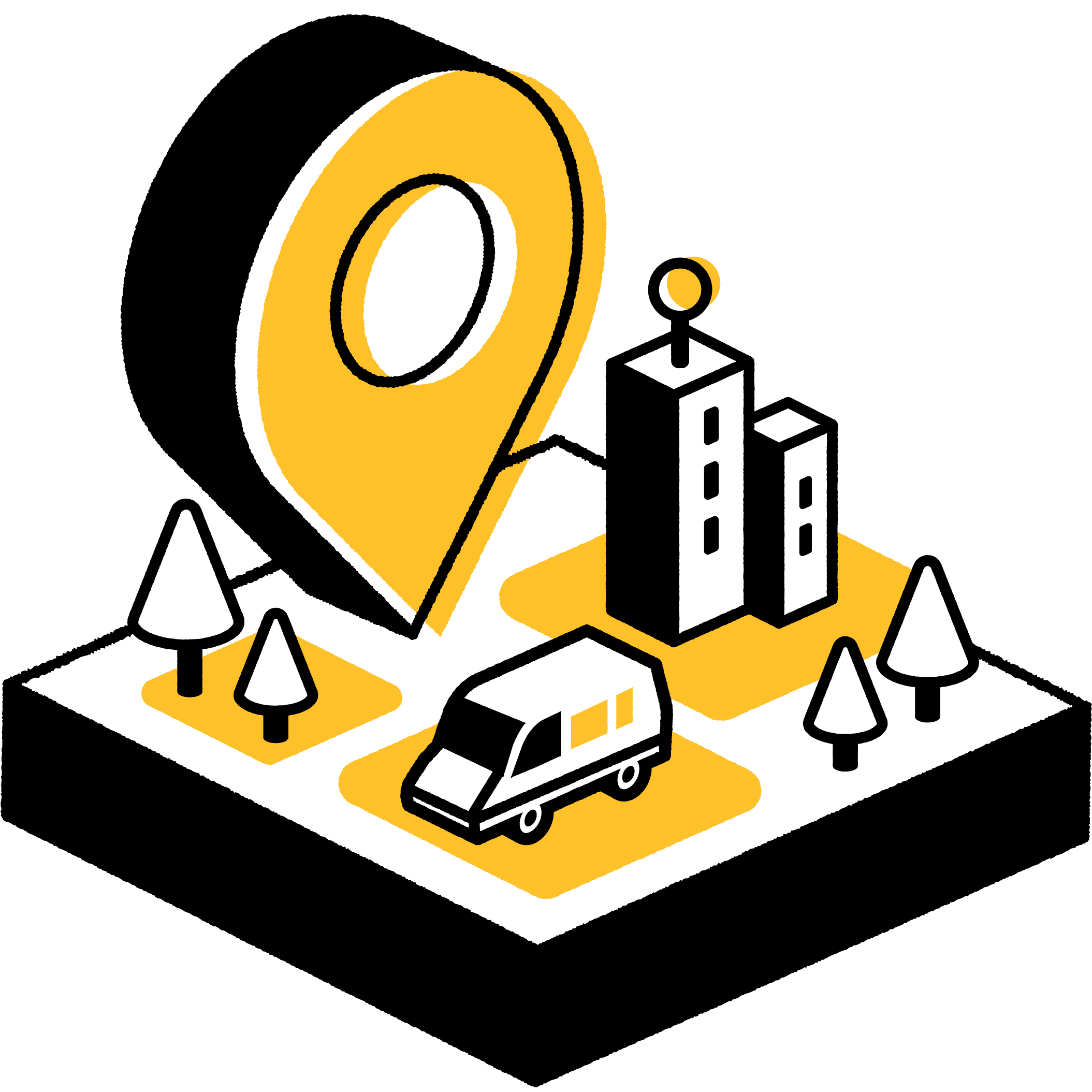 Are you looking for Elder Care Law/Special Needs Planning in your area?
Find the best local services.