As older adults age and lose certain aspects of mobility, falls become a greater and greater hazard. Yet, caregivers can help the seniors in their lives find ways to incorporate simple exercises and activities that can decrease the risk of falls, improve balance and enhance overall health and well-being. We turned to some experts around the country to weigh in on this common question.
"While standing on one leg is a good way to check how good your balance is, it's not an exercise that will truly help you to enhance your balance or prevent falls. Instead, aim to walk at a brisk pace or take part in other cardiovascular activities like swimming, cycling, or pickleball for 30 minutes, five times per week. If that seems like a lot, start with 10-minute intervals and increase the duration and pace until you can reach a total of 150 minutes per week. It's also important to take part in muscular strengthening exercises that help prevent falls like sitting and standing from a chair to enhance lower body strength. Lift your toes as you watch TV to strengthen the muscles that help you lift your toes as you walk. These movements truly help to enhance balance and prevent falls in everyday life."
Dr. Jordan Duncan, owner of Silverdale Sport & Spine (Silverdale, Washington):
"One of the easiest ways of improving balance is to begin by standing with your feet shoulder-width apart and closing your eyes. Begin by trying to hold this for 15 seconds, progressing to 30 seconds, 60 seconds, etc. Make sure you have a spotter or can easily grab onto a sturdy device if you lose balance … You can stand on one foot while doing daily activities such as brushing your teeth or cooking dinner. Again, make sure you can easily grab onto something if you lose balance.
It has been shown that if someone increases the pressure beneath their big toe by 1% of their body weight, their risk of falling decreases by 7%. Strengthening the toes, especially the big toe, can go a long way in decreasing the chance of falls. People can strengthen their toes by using devices such as the ToePro or through the use of a resistance band."
"To solve the long-term problem of keeping older adults strong to prevent falls, don't be afraid to check for online classes. When COVID closed gyms around the country, experienced, caring trainers and professionals took to the internet to keep every age group moving. Classes can be found where all the exercises are done either standing or sitting in a chair … Look for ones that focus on improving balance by strengthening legs, core and, most importantly, improving posture."
Nicole Dawson, PT, PhD, GCS, assistant professor of physical therapy at the University of Central Florida:
"The American College of Sports Medicine and the Centers for Disease Control recommend that older adults complete at least 150 minutes of physical activity per week and at least two days of resistance training. This can seem a daunting task for those who don't know where to even start. The activity itself honestly doesn't matter, so it's best that the individual finds activities in which they enjoy … For resistance training, the activity should only be able to be done eight to 12 times before getting tired. A good example of a functional strength activity would be standing up and sitting down from a standard chair. If the individual can do this more than 12 times, then they should make it harder by adding weight or lowering the height of the seat. If they can't do a single repetition, then they should raise the height of the seat or use their hands. Stepping up and down from a standard step is another great functional exercise."
Need extra help? Ask an expert your caregiving question.
Start browsing expert answers.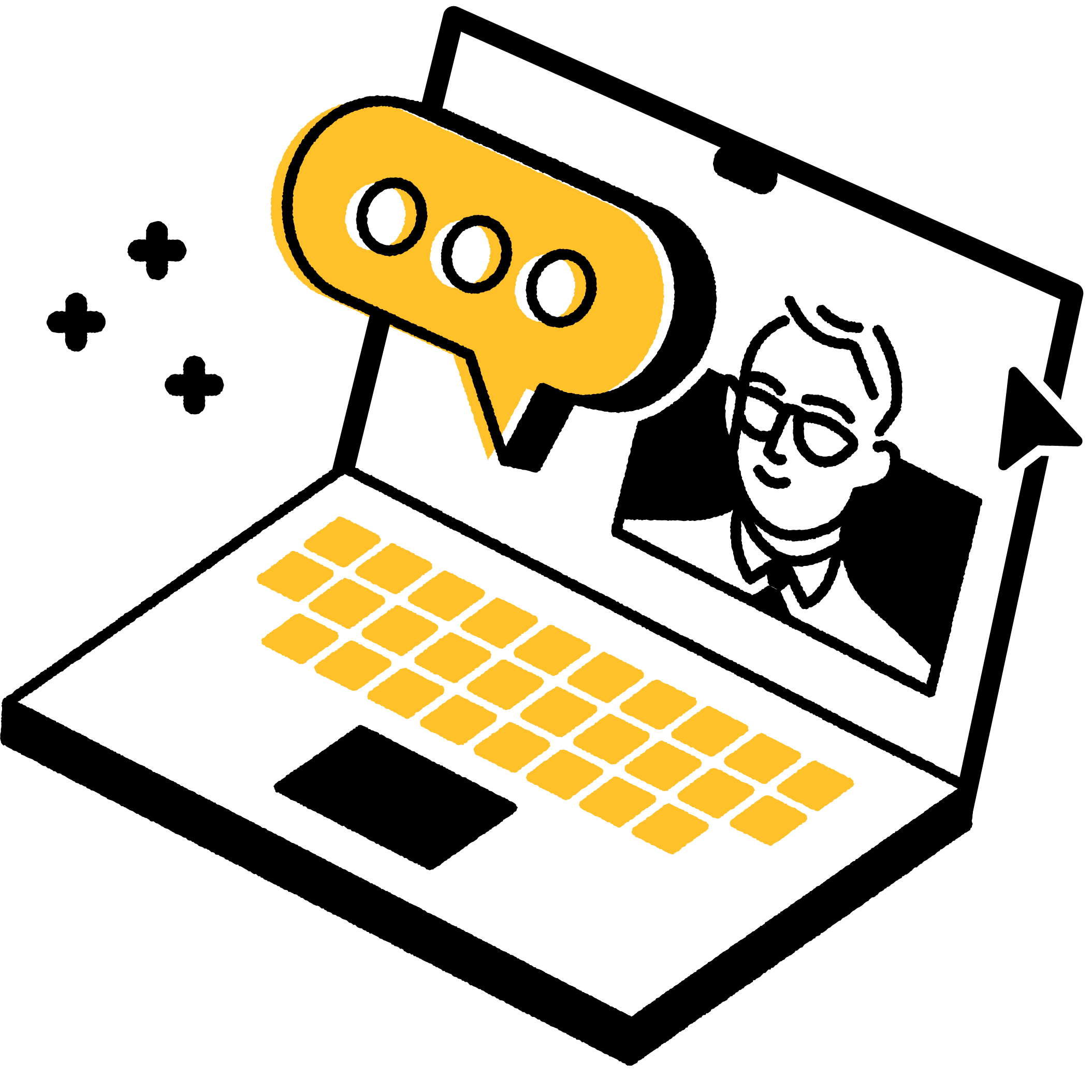 Search