Question: I'm a mom of two teenagers and also taking care of my mom, who had a stroke last year and has limited mobility. I also work full-time. Sometimes, even though I'm so exhausted my mind is racing and I can't get any sleep at all. How can I shut off my brain at night so I can get at least a few hours of rest?
Answer: You're doing amazing things managing so many responsibilities. I can relate to how exhausted you are. Sleep is so important to your overall health, and I'm glad you asked for tips and ideas to help you get to sleep. Before I go there, however, I have to reinforce how important it is to have a team to support you in this season of life. There's no way you can do it all alone, so I hope you have started to ask for help and are finding those who can step into the things that don't require you to do.
Now, for the tips to fall asleep when your brain is not cooperating.
Do some planning by making a list
Get out of bed and make a list. I'm sure this is not something you haven't heard before, but it's one of the most important steps to helping your brain settle down and rest. David Allen's best-seller, "Getting Things Done" takes it one step further by stating that your to-do list is filled with open loops. Open loops are tasks your brain knows you need to do but is concerned you'll forget. Writing down all the tasks on your mind will help you relax a bit, but closing the loops will bring rest.  
You close a loop by writing down the task and the next small step you need to take toward completing it. For example, if your sister's birthday is next month and you want to get her a gift, instead of just writing, "Get Robin's birthday gift," you need to write down the steps you need to take to get it done. Buy the gift, card, wrapping paper or bag, tissue paper, etc. Schedule a date to accomplish each of the small steps. You will be surprised how much relief there will be when you close the loops.
Establish an evening routine
Another tip is to have a nighttime routine. Life is hectic and it's tempting to stay up late or rush off to bed after a busy day. Research shows that routines help with the natural rhythms of our wake-sleep cycles. Each person's routines will vary, of course, so start by noting what you do each night and consider if there are any steps you need to take to be more prepared for sleep. One that most of us need to consider is what time we put our electronics away. Most recommend turning them off at least 30 minutes before heading to bed, while others state two hours will help you go to sleep faster and have better-quality sleep.
Try the ancient Japanese practice of Jin Shin Jyutsu
The final tip I find helpful is practicing Jin Shin Jyutsu. This finger exercise for relaxation is a simple, ancient Japanese practice that involves applying pressure to your fingers and breathing deeply. This short video shows how simple the practice is. I'm always amazed at how fully relaxing it is when I take time to practice it.  
All the tips I shared with you are practices I have found helpful both during my caregiving season and since it has been over. Research continues to show the benefits of restful sleep, so it's important to discover ways to get consistent, good, deep sleep. I'm glad you're searching for a way to make that happen even during this important, stress-filled season of life.
Need extra help? Ask an expert your caregiving question.
Start browsing expert answers.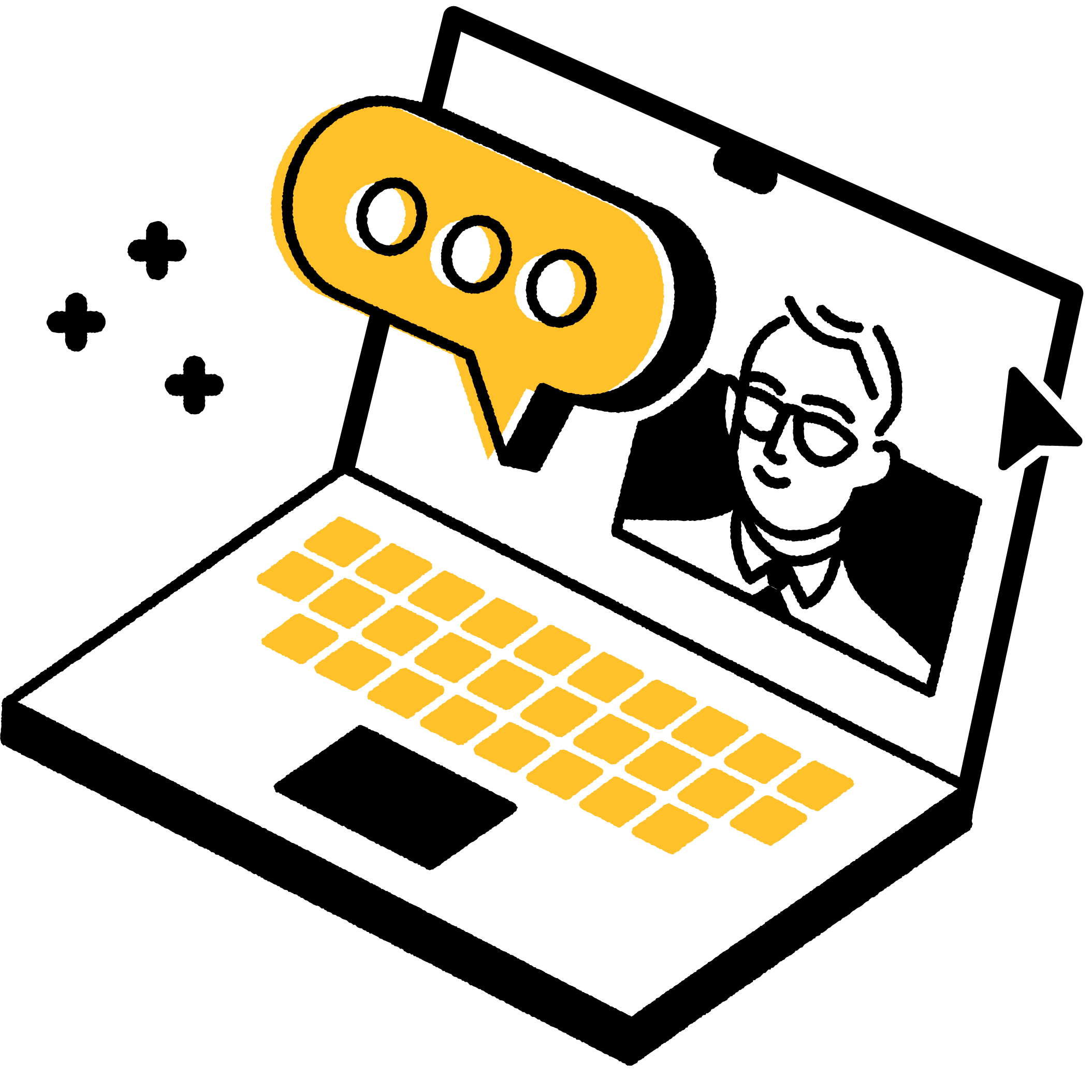 Search