So much of caregiving is about adapting aspects of your normal life to the new normal you're facing as you assist the senior in your life. As founding director of AccessAble Living, Dr. Brandy Archie strives to help caregivers adapt the home and other environments to fit the needs of older adults to keep them living safely in their homes.
Question: My grandmother purchased a home in a senior mobile home park. She initially had tile installed, but it's beginning to crack and become dangerous for her to walk on. What are the best flooring options when it comes to safety, comfort and upkeep for seniors?
Answer: ​​When it comes to flooring, there are a lot of options to choose from. This is good because there are a lot of things to consider, including color, style, cost and what's available in your area. Instead of trying to prescribe exactly what to get, here are three rules of thumb to help you make the best decision to meet your loved one's needs.
Limit changes in elevation – Choose something that has as few changes in elevation as possible. Tile can be a challenge sometimes because deep and frequent grout lines can cause a bumpy time with the walker and a potential trip hazard for a cane. Vinyl and linoleum can be good because they're smooth, but also consider having some texture so it's not too slick if walking without shoes.
Limit patterns – If at all possible, choose a solid color or a pattern that's very subtle. Busy floors can be very visually disorienting if vision problems like cataracts or macular degeneration arise, which they often do as we age. Also, consider making the floor a different color than the baseboards or the wall so there's clear contrast to where the floor stops and the walls begin. Vision issues like glaucoma and cataracts limit our ability to distinguish between similar shades or things that have low contrast. This can lead to bumping walls or stubbing toes, which could lead to falls.
Ensure there are clear distinctions between changes in floor types – This is tied in a bit with #1. We want to minimize changes in elevation because if we don't it could be a trip hazard. But sometimes it's inevitable. For example, if you're putting in laminate floors in the kitchen – and that leads to carpet in the living room – then there's going to be a change in elevation. To deal with that, be sure to put an easy-to-see-and-feel threshold at the meeting point of the two. Gold thresholds with texture work great because they can be felt by the foot and also stand out visually so your loved one can almost subconsciously be aware of the change and adjust accordingly.
If you keep those three things in mind as you make your decisions, you'll be both choosing a beautiful floor and preventing problems in the future!
Do you have a question about caring for a senior? Get answers to your caregiving questions directly from our network of trusted experts. Use the form below to submit your question. See what questions others in our community have asked on our Ask an Expert page!
Need extra help? Ask an expert your caregiving question.
Start browsing expert answers.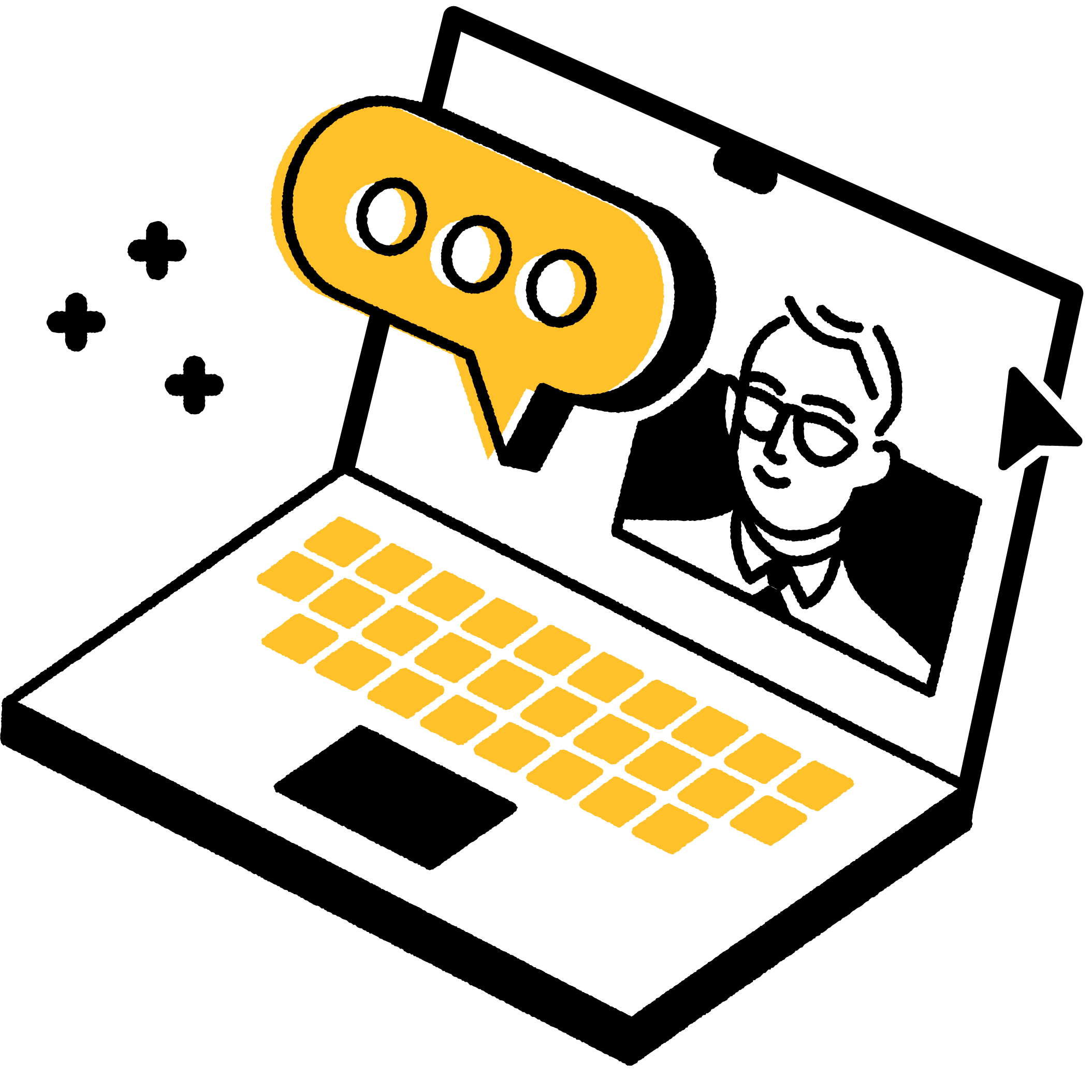 Search