Question: Do you know what the IRMAA brackets for Medicare in 2023 are projected to be based on inflation?
Answer: While the brackets and expected IRMAA rates for 2023 will likely be released in November, there are already some projections as to what to expect with the current market.
What is IRMAA?
IRMAA stands for "Income-Related Monthly Adjusted Amount," and this is an additional surcharge for higher-income beneficiaries. The government believes that higher-income individuals can afford to pay more for their Medicare premiums; therefore, this charge is added to the monthly Medicare Part B and Medicare Part D premium.
How is IRMAA calculated?
IRMAA is determined through your taxes and your adjusted gross income. IRMAA goes back two years to determine your surcharge. For example, your 2023 Medicare Part B and D premiums will be based on your tax return from 2021.
IRMAA rates for 2022
In 2022, Medicare Part B saw a high increase of premium of 14.5% (jumping from $148.50 in 2021 to $170.10), which led to higher premiums for higher-income beneficiaries.
There are five IRMAA income brackets depending on your income and filing status. Here are the brackets for 2022:
Projected IRMAA brackets for 2023
While 2023 IRMAA rates haven't been finalized, we expect they will increase slightly. We also expect the IRMAA threshold will increase to more than $91,000 for individuals and $182,000 for joint filers. In addition, we expect to have an increase to the penalty amount for these brackets.
The Medicare Part B premium for 2023 will be released shortly after the Social Security Administration announces its Cost-of-Living Adjustment (COLA), usually in November or December. Since these adjustments consider inflation, we expect that Medicare IRMAA brackets and penalties will as well.
Appealing IRMAA fees
Because the 2023 IRMAA fees will be based off your 2021 adjusted gross income, you can appeal these fees if you've had a "life-changing" event. This could include a significant decrease in income (usually through a retirement), a work stoppage or reduction, a marriage or divorce, a loss of income-producing property, and others.
To appeal these fees, you need to complete Form SSA-44 (Medicare Income-Related Monthly Adjustment Amount – Life-Changing Event"), which is available online.
Follow a proven process
Beware that Medicare advertisements and insurance companies don't always fully share the costs and details associated with their plans, which can lead to regret and threaten your hard-earned retirement savings.
If you're looking for help on appealing your IRMAA fees, or needing unbiased help in making your Medicare decision, be sure to contact us for more information.
Need extra help? Ask an expert your caregiving question.
Start browsing expert answers.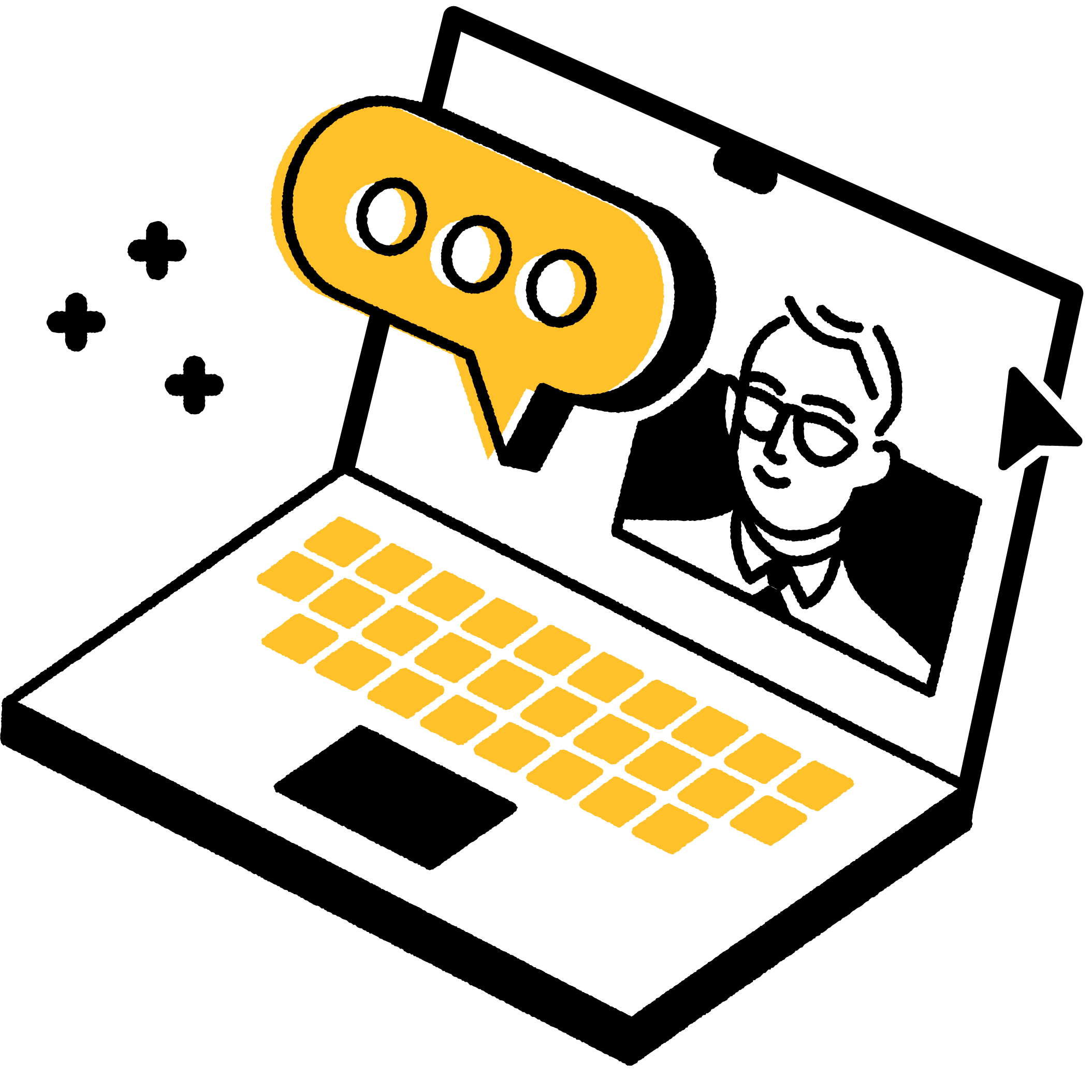 Search