Question: What are some non-surgical ways to deal with an elderly person's chronic back pain?
Answer: Unless surgery is absolutely indicated, conservative options for low back pain should always be exhausted before surgery is considered. One important thing to remember is that low back pain is a symptom, not a diagnosis. Most low back pain is mechanical in nature, which means it's related to specific movements and positions.
One important thing to remember is that low back pain is a symptom, not a diagnosis. 
Correct sitting posture can reduce back pain
One extremely important position is sitting posture. We know poor sitting posture can't cause low back pain but that it frequently aggravates the problem in someone already suffering from the condition. If someone's back pain is exacerbated by sitting, correcting their posture using a device called a lumbar roll can go a long way in providing relief. 
Find a beneficial direction of movement
Movement is also key for people with low back pain. While most people are better if they keep moving, research has shown that if they move in the right direction, it can make a tremendous difference. A popular self-help book called "Treat Your Own Back" can help you determine if you have a beneficial direction of movement—as well as which direction it is.
Visit active care providers
There are non-surgical health care providers who can help as well, including chiropractors, physical therapists and massage therapists. Their focus should be on active care, providing the patient with strategies they can use to help themselves. 
Need extra help? Ask an expert your caregiving question.
Start browsing expert answers.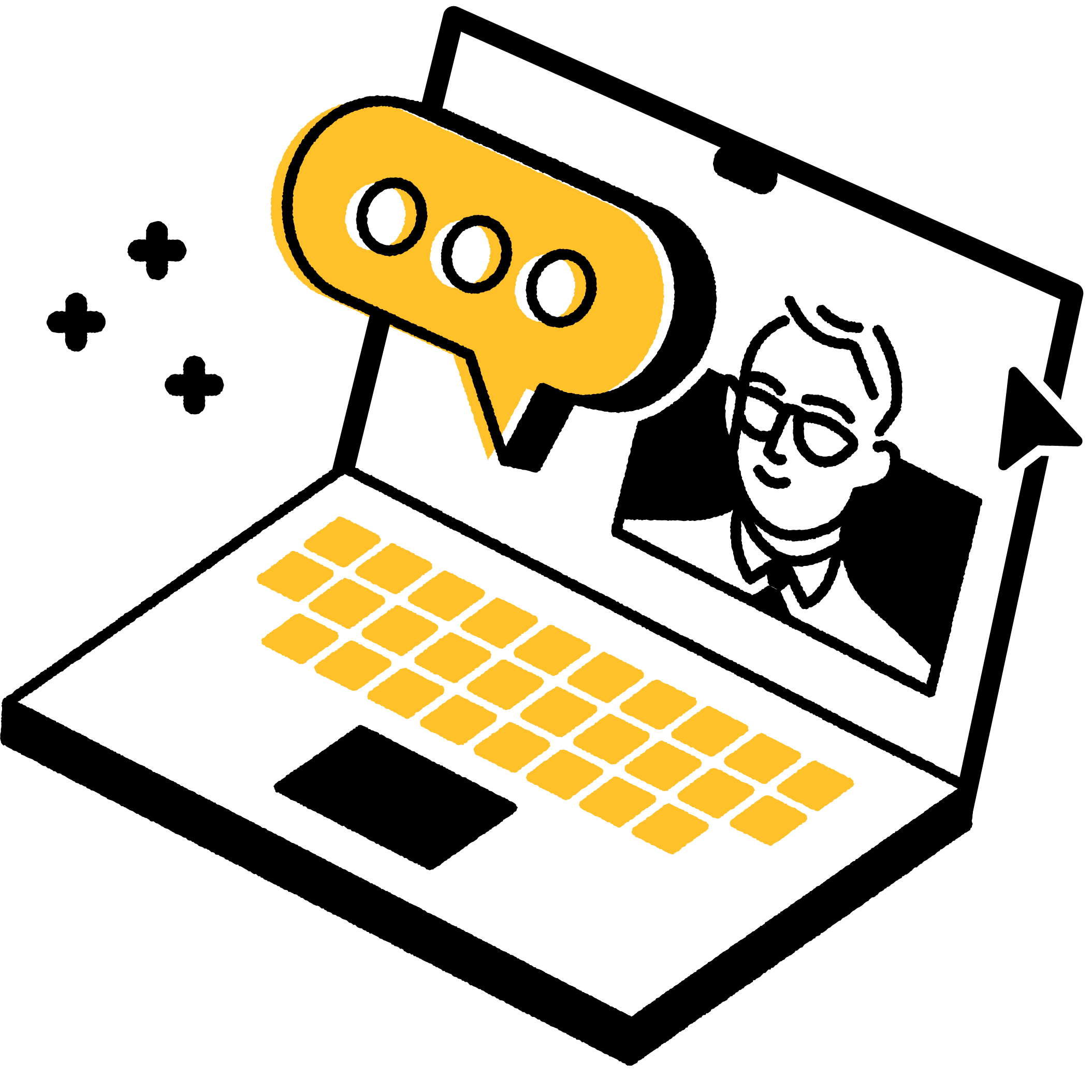 Search