Question: I'm trying to help my mom plan for the next steps for my 86-year-old father. What are the options for financing long-term care? She's so worried they'll get turned down by Medicaid that she hasn't even started the application yet. I'm hoping to let her know there are options.
Answer: It's great you're helping your parents with this. Long-term care is a very common need. More than two-thirds of current seniors can expect to need some long-term care. The costs can be daunting, particularly for seniors with significant needs such as memory care and or mobility issues. Here are some avenues to explore to help finance them:
Check whether your father's life insurance policy includes a rider for long-term insurance. A rider for long-term care allows the holder of the policy to access some of the benefits in order to meet the costs of long-term care. Just know this option is likely to be costly. A less expensive option could be to add what's known as an accelerated death benefits (ADB) rider to his policy. Be aware that both options come with restrictions and will reduce the policy benefits ultimately paid out to the beneficiaries.
Speak with an estate planning attorney to learn about the process of applying for Medicaid. While Medicaid is a federal benefit, it's administered by the states, and each state has its own qualifying requirements. A qualified and experienced attorney – one who has worked with older adults in similar situations – can walk you through the process and even file the application for you. It's possible your father won't qualify for full benefits because Medicaid's asset and income limits are quite low. In that case, you might be able to qualify for partial benefits by establishing and funding a special needs trust. 
Check with the Department of Veterans Affairs (VA). If your father is a veteran, he may be eligible for some long-term care benefits through the VA. Services include in-home (caregiving services), in-community (including adult day care centers), and at-residential (assisted living facilities and nursing homes) for veterans with a clinical need. Recipients must be enrolled in VA health care.
The good thing to know is that there are options. Learning more about them should help your family come up with a plan.
Need extra help? Ask an expert your caregiving question.
Start browsing expert answers.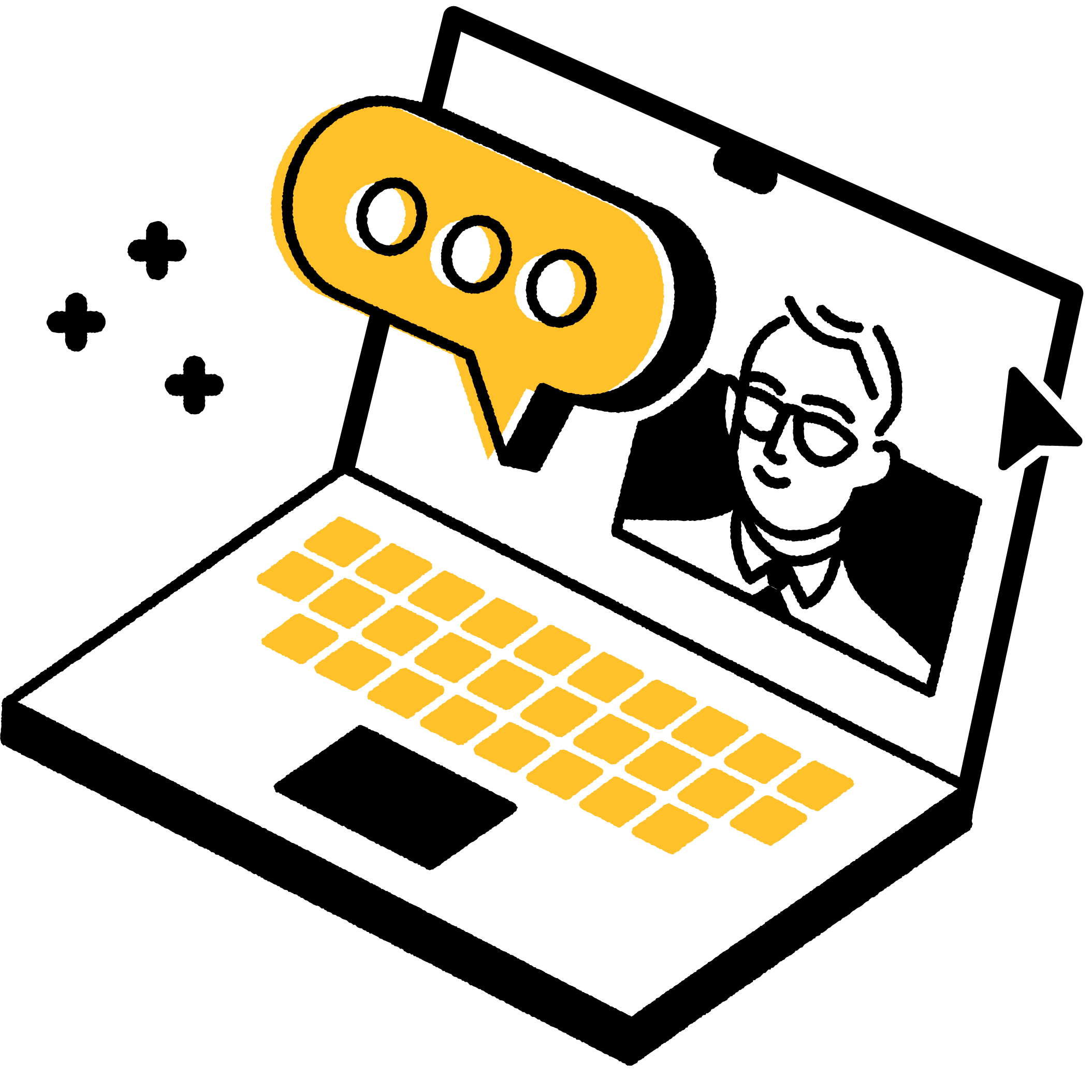 Search