As an occupational therapist, Krithika Srivats is an accomplished, driven and results-oriented health care professional with 25+ years of experience in patient care, strategic disease management in the field of Alzheimer's and related dementias, and health care technology and integrated solutions.
Question: I need to start making home modifications to my parents' home, but I also don't want them to feel old or like they can't do as much anymore. What are some minor changes I can make that will make a safer environment without infringing on their sense of independence?
Answer: There are many things one can do in their home to make it safer and easier to navigate. Safe mobility includes not just considerations to prevent falls but also to reduce pain and rigidity related to arthritis and similar conditions. The simplest solutions are changes to one's way of doing things rather than just a modification to the home. I always advocate simple adaptations that can become a way of life. A few examples are:
While getting in and out of cars or beds, always back into the seat, sit and pivot with both legs up into the car or on the bed. This is a great habit; it reduces any potential back sprain or injury, and makes it easy to get off low car seats or low beds. Be wary of using stepping stools as they are dangerous and shouldn't be used by elders.
Having sturdy chairs with a firm cushion can help short people get off chairs without the risk of putting more weight on arthritic knees.
Roller chairs should be replaced with sturdy chairs in the study.
Moving things off the floor and from the top shelves to reachable heights in the kitchen and closets can reduce fall risk and injuries.
Adding contrast rubber bands or non-skid tape to grab bars, doorknobs, etc. can help with arthritic fingers. In addition, it helps prevent repetitive strain, which can lead to pain and inflammation and prevents elders from being able to enjoy things they like to do.
Contrast strips on the edge of bathtubs or thresholds can help with visual issues.
Bigger grips on knives and non-skid cutting boards can make kitchen activities less painful and frustrating.
Well-lit stairs with LED lights can add to the ambiance.
Stiff fingers can make soap bars drop off the hand, so I recommend putting it in a soft sock.
Having non-skid slippers by the bed can be helpful for midnight bathroom trips.
Nightlights are a must on the walkway to the bathrooms.
Sturdy grab bars in the bathroom and a non-skid shower mat can be handy for all ages.
Need extra help? Ask an expert your caregiving question.
Start browsing expert answers.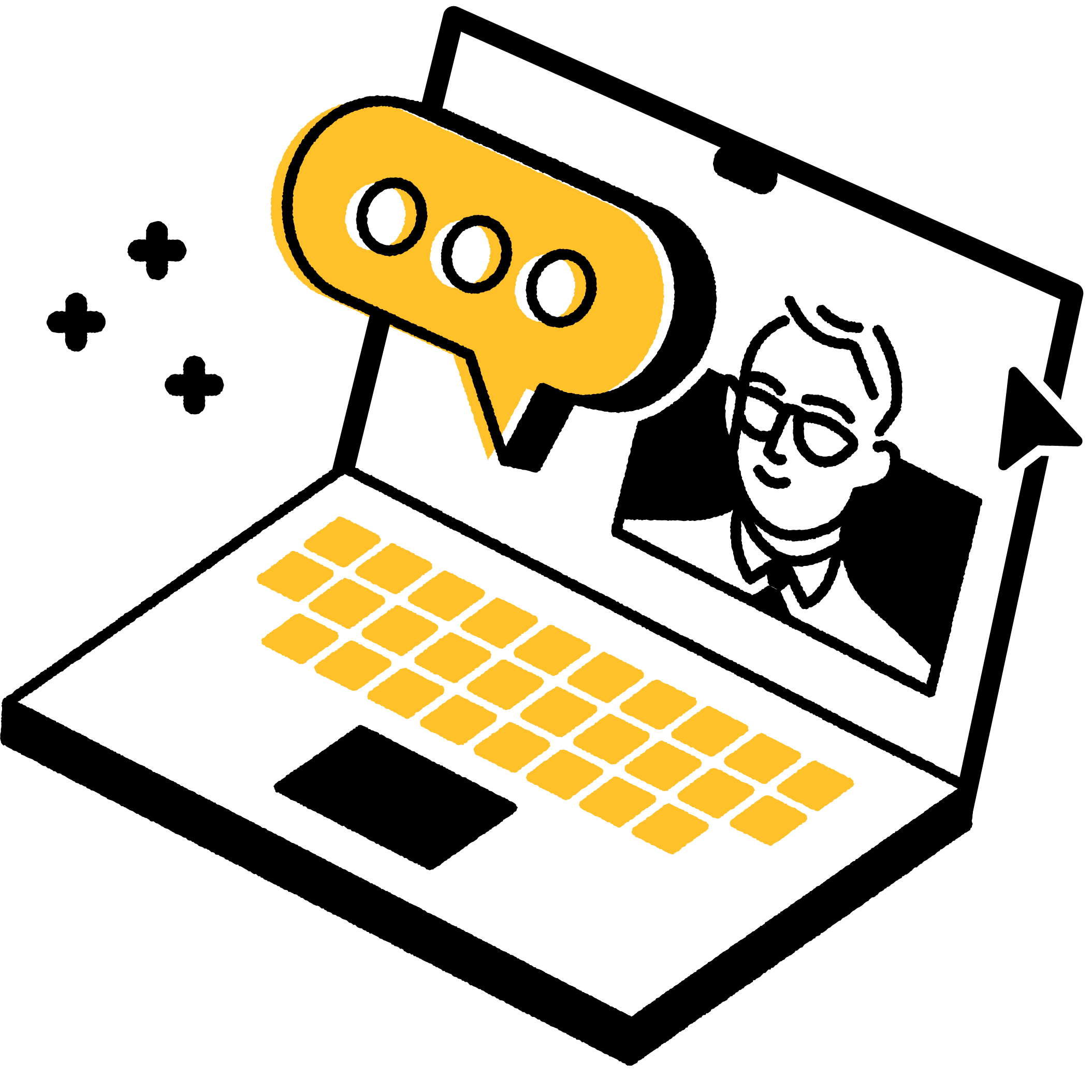 Search