Aging and exercise often come with a lot of misconceptions. As the founder and creative director of StrongerU Senior Fitness, Emily Johnson is on a mission to innovate and elevate senior fitness globally by empowering recreation, fitness and wellness professionals to deliver high-quality senior fitness classes.
Question: My grandfather is in a wheelchair. What are some effective exercises for improving core strength, arm strength and dexterity?
Answer: This is a great question! Trying to stay active in a wheelchair can seem really difficult, if not impossible, but there are a variety of options, and individuals who use a wheelchair should aim to perform some form of exercise every day.
The first thing to think about is your grandfather's capabilities. Some individuals who use wheelchairs have no (or limited) use of their legs (perhaps due to paralysis), while others use the wheelchair for support but can tap their toes, extend their legs, and even stand with assistance.
For those with no-to-limited lower body movement, they should still complete upper body exercises for the biceps, triceps, chest, shoulders, back and core. Working with a physiotherapist, physiotherapy assistant, kinesiologist or personal trainer is the best way to maintain upper body strength.
Cardio drumming is a great way to get the heart and lungs pumping and work on upper body strength. To enhance core strength, try having your grandfather sit toward the middle of his chair and place a ball behind his lower back. Have him start by holding a tall posture with support of the ball for 10-20 seconds. As he gets stronger, encourage him to extend the amount of time the posture is held and have him try to hold the posture without the use of the ball.
If your grandfather has some mobility in his lower body, for example, he can tap his toes, extend his legs, and stand with assistance; then he should be working to maintain and even improve his lower body strength. Once again, working with a physiotherapist, physiotherapy assistant, kinesiologist or personal trainer is the best way to ensure he's getting a safe and effective workout.
Some wheelchair exercises to try include:
Lift and lowering toes to strengthen the muscles on the front of his lower legs
Tapping his toes forward to engage the quadriceps muscles
Doing seated leg extensions to engage the quadriceps muscles
Squeezing a ball between his knees to strengthen the inner thigh muscles
Kudos to you for your interest in helping your grandfather to stay active!
Need extra help? Ask an expert your caregiving question.
Start browsing expert answers.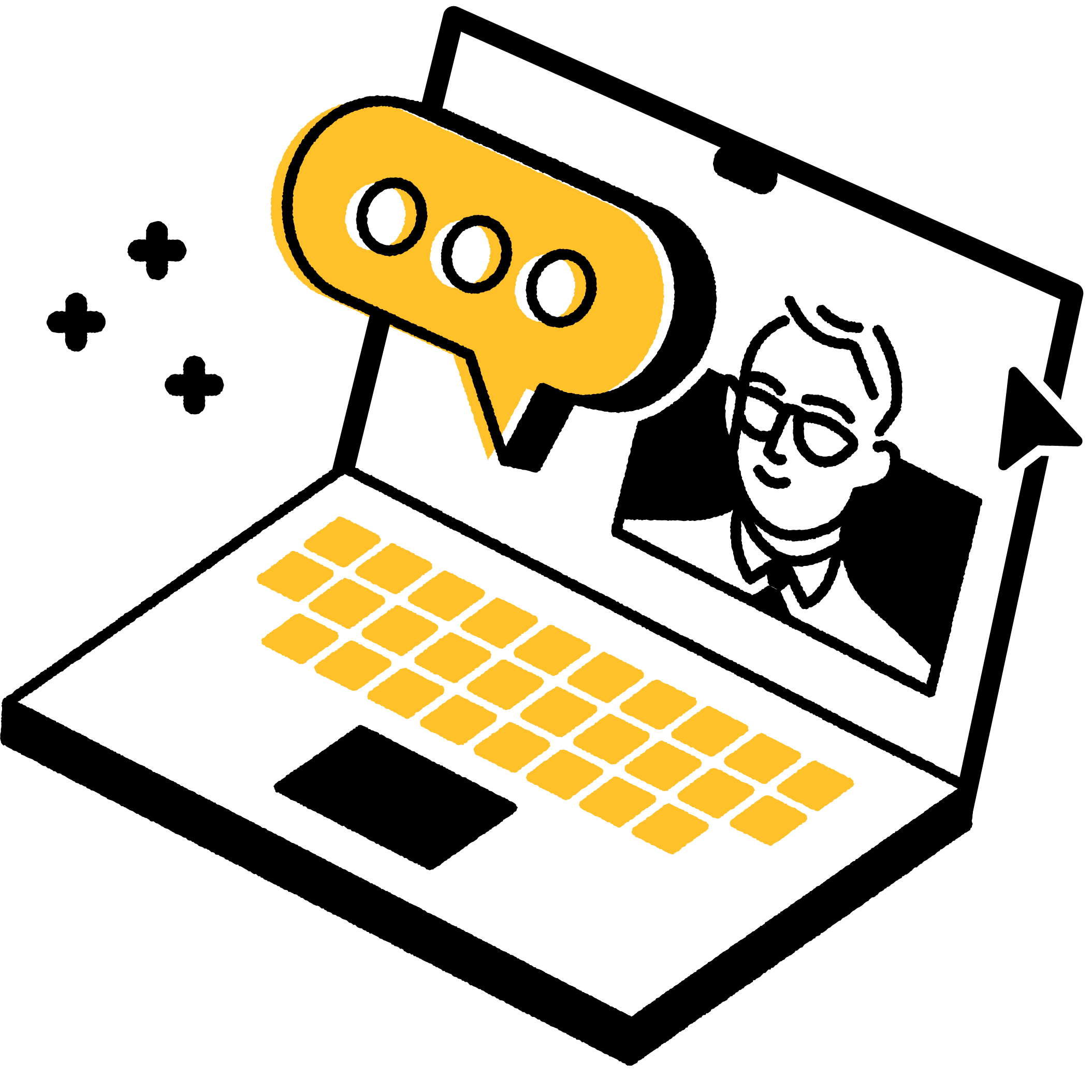 Search