A recent AARP survey found more than 77% of Americans prefer to age in place, but your home may not be ready for the adjustment. Here are five quick updates you should do to make your home safer and more senior-friendly.
Tip One: Identify and remove rugs
While rugs may make a space feel comfortable and homey, they can present a big problem for the elderly. Falls are the leading cause of emergency room visits for the elderly, and rugs are one of the biggest causes of in-home falls. Lisk recommends walking through the home and removing all rugs, big and small. Even rugs in the bathroom, if not properly secured, can be a risk for those looking to age in place. Consider adding non-skid shower mats in the shower and if you are going to put a mat down in the bathroom to prevent slips, consider something with a lot of suction that will stay put, like this bathroom mat.
Tip Two: Add grab bars and railings
Lisk recommends adding grab bars and railings to bathrooms, stairs, and other places where seniors may need assistance when trying to age in place. When outfitting a bathroom, consider putting them around the toilet and in the shower. It's key to make sure they're properly installed so they won't give way when a senior puts his/her weight on the bars. For more on how to choose the right grab bar, read our guide to grab bars.
Tip Three: Use benches in the bathroom and shower
For many, shower and bath time can become increasingly more stressful as we age and worry about the risk of falls. One way to address these concerns is to add a bench in the bathtub or the shower to help a senior feel secure while bathing. When used in the tub, a bench can make it easier to get in and out while swinging your legs into the bath. It also avoids having to lift your legs up and over the side. In the shower, it helps reduce the risk of fall while standing. For more on how to choose a bench, read our articles on tub transfer benches as well as our bathroom safety guide.
Tip Four: Use lighting throughout the home
Whether you install motion activated night lights or low lights at the ground level throughout the home, adding lighting will help reduce the risks of falls – particularly at night. Adding lights that are motion activated can establish another layer of safety at night when your loved one gets up to go to the bathroom.
Tip Five: Invest in a medical alert system
In case of an emergency, time is key. If your loved one falls and can't reach a phone, precious minutes could be lost that may have a cascading impact on his/her recovery. Medical alert systems are designed to add as a safeguard in these situations. They can be worn as a necklace, a bracelet or can be installed as a button in the home. We did a comprehensive analysis of the best medical alert systems on the market, and found these to be the most reliable.
For more information on why aging in place may save you money and keep you healthier longer, be sure to watch our Take Five video on the five benefits to aging in place.
Need extra help? Ask an expert your caregiving question.
Start browsing expert answers.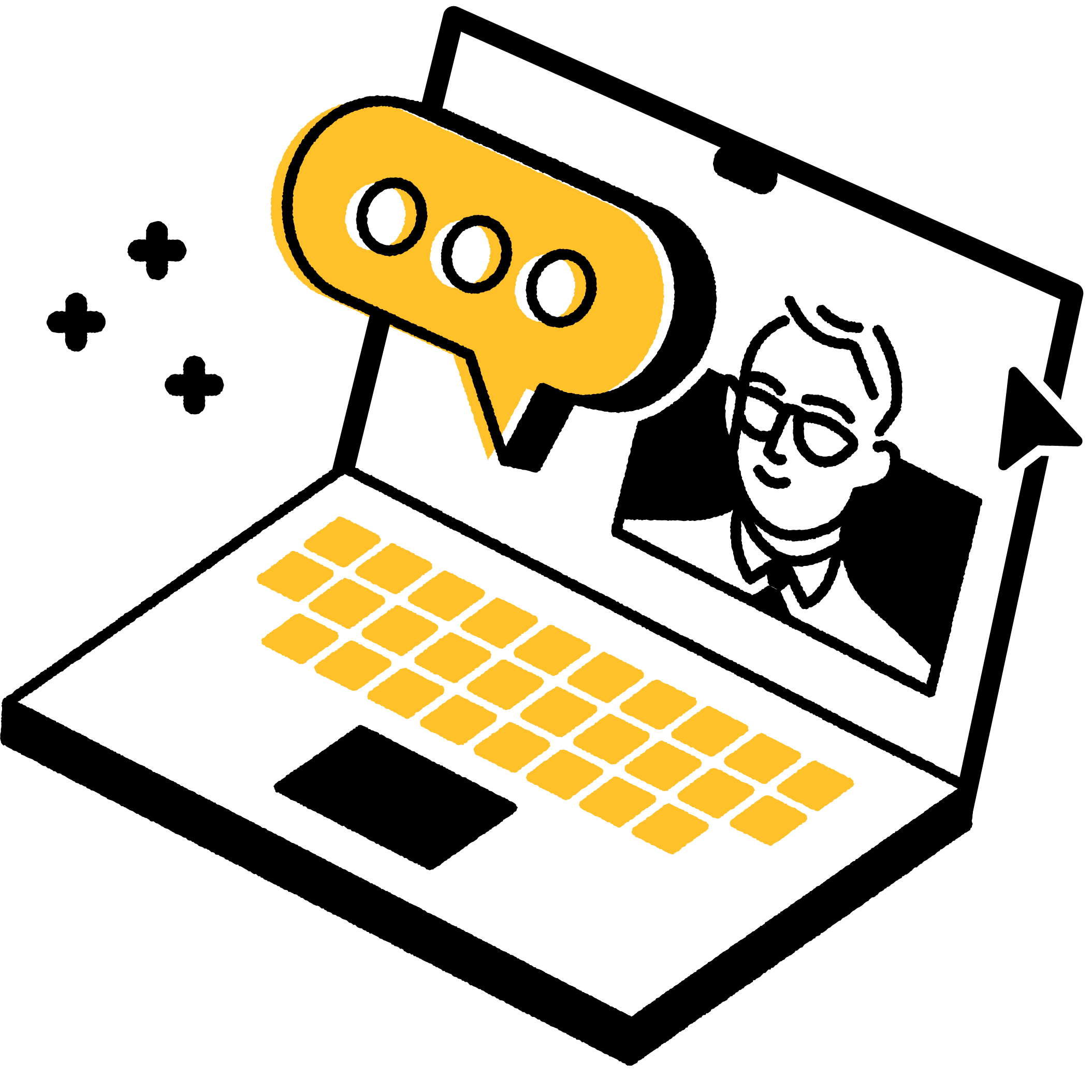 Search