As we get older, taste buds diminish and it's harder to stimulate your hunger hormone, which results in a loss of appetite. This makes meal times challenging, especially if you're trying to get your loved one to eat.
fit flavors Dietitian and Community Coordinator Lexi Linsenman shared five ways to easily add calories and nutrition to your senior's meals.
Tip one: Eat foods naturally high in fat
If your senior doesn't have much of an appetite or ability to clean his/her plate, you want to make sure what they are eating is nutrient dense.
"We want to choose foods such as nuts, high-fatty fishes (salmon, tuna), and avocado," Linsenman said. "Half a cup of nuts actually packs 23 grams of nuts. Fatty fishes, salmon always tastes great and that's a great way to pack in protein. And avocado has 29 grams of fat, and it has really good texture that's easy to swallow. When we combine that on a plate, we have that ounce of protein, we have fat, that's going to help with any loss of muscle or fat loss when we get older."
Tip two: Pay attention to food texture
"If you're having difficulty swallowing or eating, eating a cracker can be very different than eating pudding.," Linsenman said. "Pudding is going to be way easier to swallow than a cracker that might get stuck in your gums or be harder to swallow."
As you're putting together meals, think about the textures that may be difficult for your seniors to enjoy. Linsenman recommends going for either minced, mashed, moist or chopped foods. This can be as simple as taking something like green beans and chopping or mashing them up; if they're having difficulties swallowing, you can also consider putting them in a blender and blending them up to make them even easier to eat.
If you're concerned about your senior's ability to swallow, seeking out a speech pathologist or occupational therapist can help.
Tip three: Natural oils are your friend!
Natural oils like sunflower seed, olive oils, avocado oils, are going to pack a punch. They are little but mighty, packing about 120 calories per tablespoon.
"You can add these oils while you're cooking, or put them as a dressing on top of mashed potatoes or meatloaf," Linsenman said. "You want to stay away from hydrogenated oils because these have hydrogen in them and can have adverse effects. Instead, seek out MCT or medium-chain triglyceride oils, like coconut oils that are easily absorbed by your cells."
Tip four: When in doubt, drink your calories!
If swallowing is a challenge, seek out smoothies. You can easily add in healthy oils, avocado to boost fats, and berries to create a balanced meal. fit flavors has a number of smoothie recipes you can use for inspiration. You can also seek out ready-made senior drink solutions, like Ensure or Boost.
Tip five: Eat together as a community
Eating in a community setting results in endorphin boosts and generally greater food consumption. It leads to better moods and can be shown to lower depression, Linsenman said. When possible, create community meals with your senior either in the home, or in senior community centers to help boost calories.
If you're in the St. Louis area and looking for a simple meal solution to boost calories for your senior, fit flavors offers a number of meal delivery options made with the best ingredients and nutrients for aging bodies. Outside of St. Louis, here are our picks for the best meal delivery services for seniors.
Need extra help? Ask an expert your caregiving question.
Start browsing expert answers.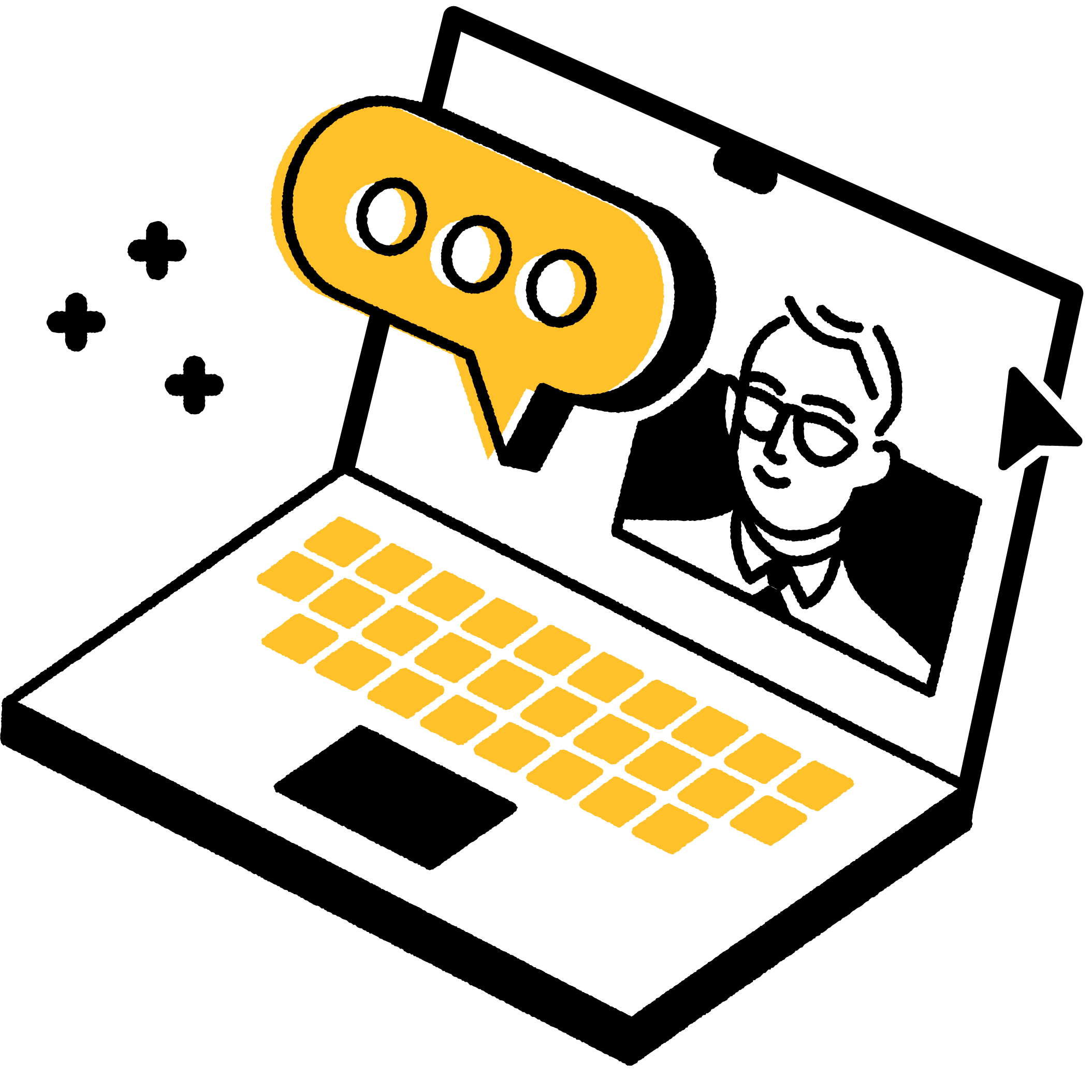 Search