If you're a caregiver who is just stepping in to take care of a loved one's finances, you may be overwhelmed. We're here to help. Krilogy Wealth Management CEO Kent Skornia talked with Seasons Take Five to share five things every caregiver should know about managing a loved one's money.
1. Get Organized and Act With Urgency
"If you're in this situation, it's really difficult. And when we're working with our clients and helping them through this moment, we understand how chaotic it can feel," Skornia says. "The first thing we discuss is that you have to get organized and understand what you have. On top of that, you really have to act with some urgency, which is really difficult in this time, but really important in this time."
2. Track Down all the Accounts
Skornia says it's important to understand what accounts your loved ones have and where they are because the next step will be to start consolidating them. In order to consolidate, you'll have to know where every account is located, what type of account it is, who the beneficiaries are, who the account owners are, and how it's set up. It's really just a matter of understanding what you or your loved one has.
3. Use Password Managers to Secure and Save all Login Details
Gathering the information for your loved one's accounts is the first step. Storing all that information safely is the next step. "I think the password manager is critical because it helps to understand what accounts that are out there that you need a username and password for," Skornia says. "I use a password manager personally to store all my information, but when you're taking care of someone else's money and financial affairs it's really critical."
4. List Beneficiaries or Complete Transfer on Death Forms on all Accounts
A beneficiary is a person you designate as the person to whom your account will transfer to after you die. If you don't specify a beneficiary or fill out a transfer upon death form on your accounts, those accounts will go into probate and will be up to the courts to decide where they end up. To avoid this long and complicated process, Skornia recommends going through and making sure all accounts are set up with the correct beneficiaries in place.
5. Ask Questions While Senior Has Mental Capacity
"Inevitably, and it happens to a lot of our clients, there are things that people wish that they would have asked or dug into a little more while the person they were giving care to had the proper mental capacity," Skornia says. "You're not going to get everything, but you have to push yourself to ask the difficult questions early and often to help everyone later down the line."
It's not always clear when it's time to step in and start managing a senior's finances; we've compiled some resources to help you find help in managing your senior's finances. If you have specific questions, contact Skornia and his team at Krilogy Financial.
Need extra help? Ask an expert your caregiving question.
Start browsing expert answers.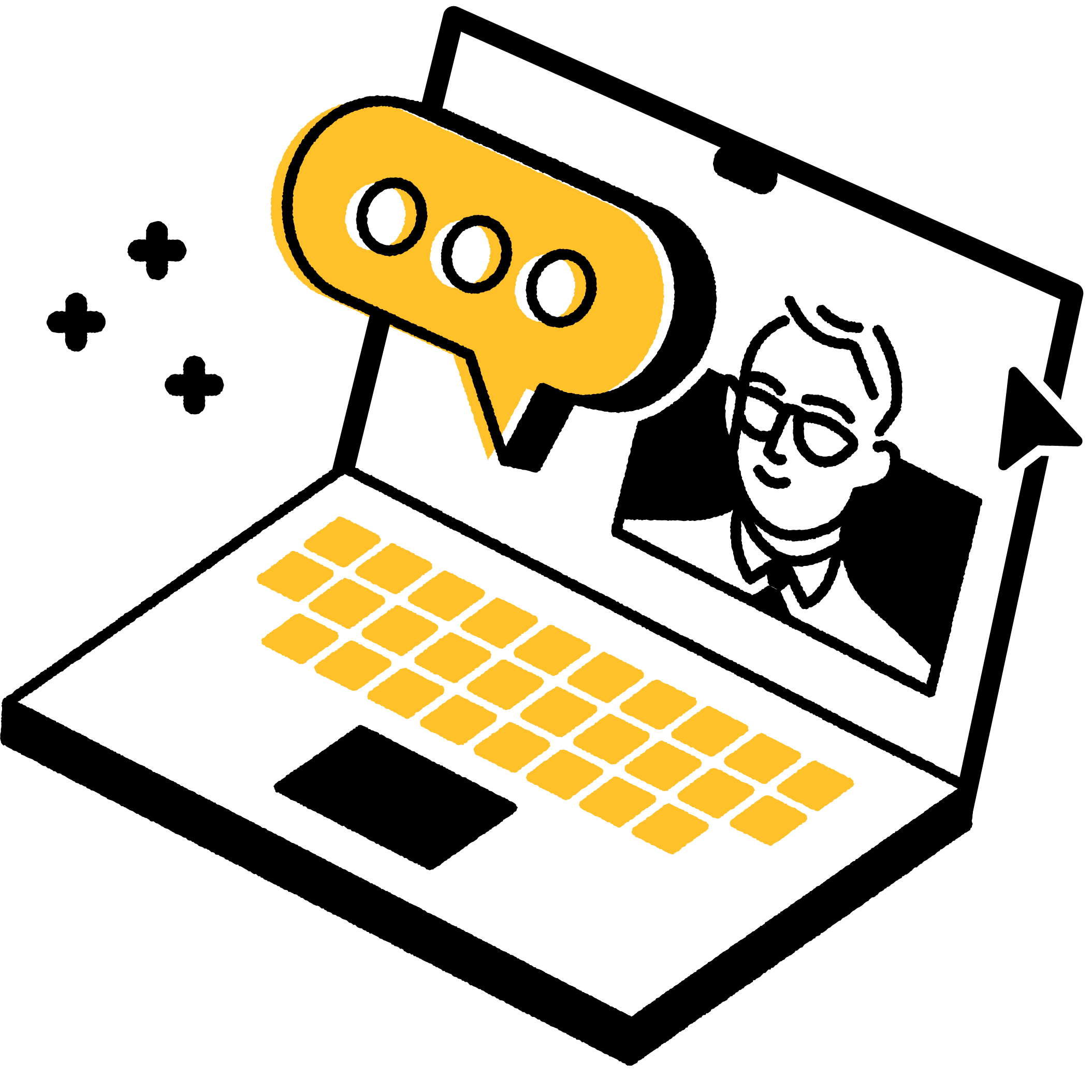 Search