Whether it's not getting enough nutrients or calories, food can be a stressful topic for senior caregivers. fit-flavors Dietitian and Community Coordinator, Lexi Linsenman, is here to make that a little easier. In this episode of Seasons: Take Five, Linsenman breaks down the best ways to improve senior nutrition.
Tip one: Start with a bowl
Forget the plate, serving meals in a bowl can make meal-times easier and healthier. Serving in a bowl can allow you to have a mix of carbohydrates, fat, protein, vegetables and fiber all in one place.
"When you're older, it may be hard to cut up or choose what item to start with, especially if you have Alzheimer's or dementia, and you might only focus on one micronutrient," Linsenman said. "By mixing it all in the bowl, you can get a little bit of everything."
Check out one of our favorite senior nutrition power bowls here: Easy Greek Chicken Grain Bowl
Tip two: Add senior-specific nutrients, like calcium, vitamin D & potassium
The key micronutrients to focus on and include in your power bowls for senior nutrition are calcium, vitamin D and potassium. Calcium is a key nutrient to ensure senior bones stay strong and healthy. Calcium rich foods include milk, yogurt, spinach, and oranges
Recommended Dose
Men: 1200 mg/day
Women: 1000 mg/day
In order for your body to absorb calcium, you want to make sure your senior gets Vitamin D. Vitamin D-rich foods include Salmon, Mushrooms, Egg and Tuna (or go out in the sunlight and absorb it that way).
Potassium is essential for mineral cell function as well as reducing high blood pressure and kidney stones. Potassium-rich foods include bananas, potatoes, prunes, and avocado.
Tip three: Don't forget fiber!
Fiber is the key to staying regular. Medications can especially upset your GI functioning. In order to increase fiber; include foods like prunes, beans, whole grains, and dried fruit. For women, eat at least 21 grams of fiber daily; men should get 30 grams of fiber per day.
If you're not used to eating fiber, start slow!
Tip four: Use senior-friendly utensils
Once you have all the right ingredients in your power bowls, you have to make sure your senior can eat that meal! There are several specially-designed utensils to aid in self-feeding.
(Seasons's Picks for Senior Friendly Utensils)
Tip five: Eat together with your senior!
Linsenman says her favorite tip is to eat socially with your senior. "Family dinners are great because when you're with someone else, you are going to consume more nutrients," Linsenman says. "Places that have community dinners include senior centers, community centers, and religious facilities."
Linsenman says eating together also helps fight depression and loneliness and boosts endorphins.
In her work with fit-flavors, Linsenman is dedicated to making sure every meal they make is nutritionally balanced and designed to fit the customer's needs. If you're interested in finding out more about fit-flavors and their ready-to-eat meal options, you can browse the menu here.
Need extra help? Ask an expert your caregiving question.
Start browsing expert answers.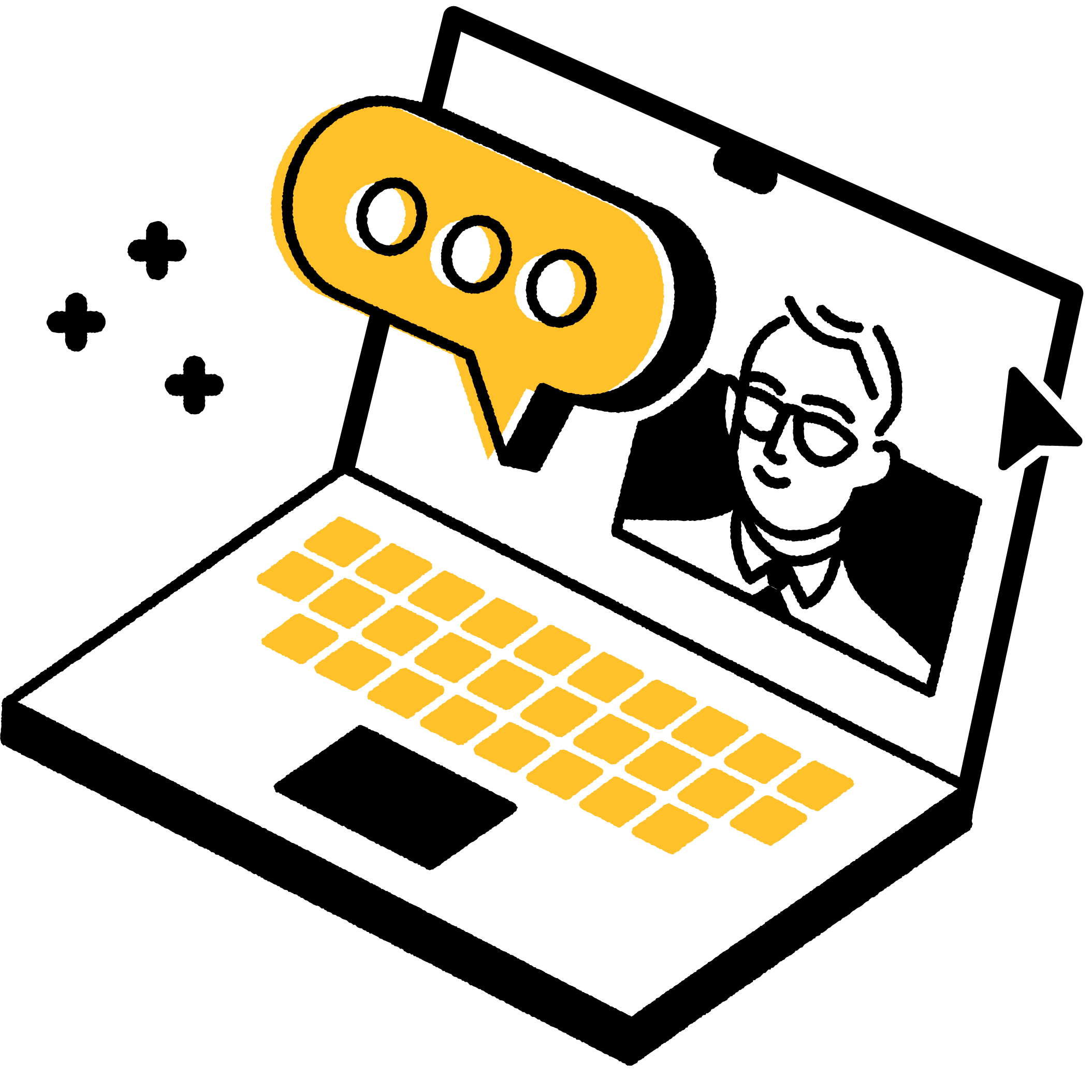 Search