For an easy weeknight dinner, reach for this maple-glazed chicken breast and rosemary recipe. With a sweet and savory marinade, this chicken dish is full of flavor and is a simple way to create a meal that delivers a punch. To create a complete meal for seniors, pair this dish with a healthy starch like roasted potatoes or brown rice, along with a vegetable like roasted asparagus. 
Prep time: 1 day marinade
Cook time: 30 minutes

Servings: 4
Ingredients:
2 pounds chicken breasts
2 tablespoons soy sauce
¼ cup pure maple syrup
1½ tablespoons olive oil
2 garlic cloves, minced
½ teaspoon fresh lemon juice
1 teaspoon dried rosemary
Instructions:
In a small bowl, combine soy sauce, syrup, oil, garlic, lemon juice and rosemary.
Place the chicken in a large one-gallon plastic bag and pour in the maple syrup sauce. Zip close the bag and massage sauce into the chicken.
Refrigerate the chicken overnight.
Preheat the oven to 425 degrees Fahrenheit.
Bake the chicken in a glass baking dish for 25 minutes or until chicken reaches an internal temperature of at least 165 F.
Per serving*: 250 calories; fat 11g; saturated fat 2g; cholesterol 60mg; sodium 500mg; carbohydrate 14g; fiber 0g; total sugars 12g; added sugars 12g; protein 22g; calcium 2%DV; iron 7%DV; potassium 5%DV
*Please note: Nutrition variation may happen due to ingredient sourcing and measurement variations.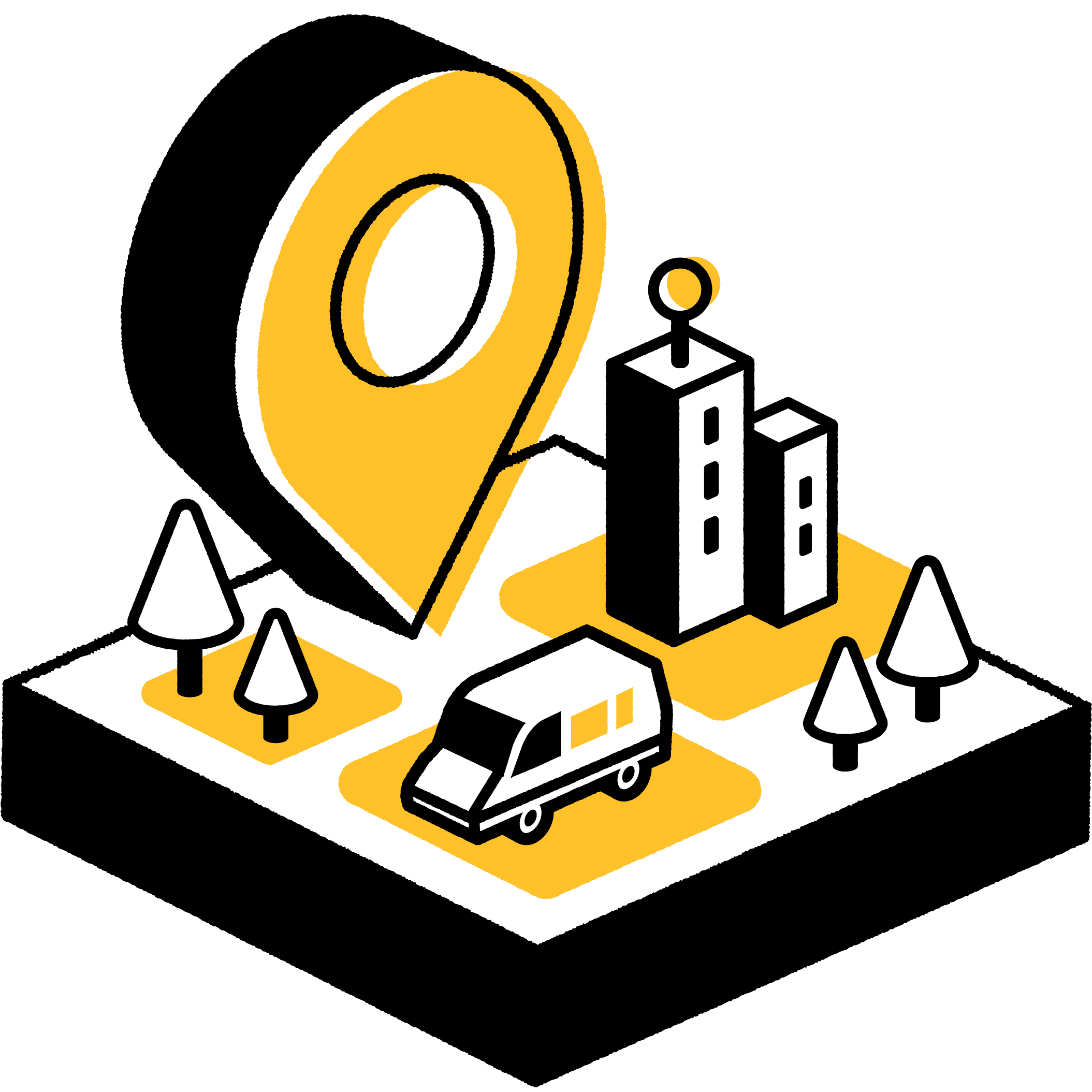 Are you looking for Local Meal Solutions in your area?
Find the best local services.