As a vegetable packed with nutrients, Brussels sprouts are the perfect veggie option for seniors looking for a nutritional boost. This cruciferous vegetable contains fiber, vitamin C, vitamin K, potassium and vitamin B6 – among other nutrients – making it a great vegetable to promote overall wellness.
Brussels sprouts are known to be rich in antioxidants, which combat disease-causing free radicals. While Brussels sprouts are a nutritious vegetable rich in vitamin K, beware that this nutrient is known to interact with blood thinners, so seniors on those types of medications should monitor their vitamin K intake.
When paired with chickpeas like in this warm salad, this plant-based dish can help promote a healthy digestive system and stable blood sugar thanks to a rich fiber content. This dish makes a great side or vegetarian main dish for any senior.
Prep time: 35 minutes

Servings: 4
Ingredients:
3 cups shredded Brussels sprouts
1 large shallot, thinly sliced
1 can no-salt-added chickpeas, drained and rinsed
1½ tablespoons olive oil
1 teaspoon garlic powder
¼ teaspoon salt
½ lemon
Instructions:
Preheat the oven to 425 degrees Fahrenheit.
In a bowl, combine the Brussels sprouts, shallot, chickpeas, oil, garlic powder and salt and toss.
Spread Brussels sprouts mixture on a large baking sheet and bake for 20 minutes.
Remove from the oven and sprinkle with lemon juice.
Enjoy!
Per serving*: 180 calories; fat 7g; saturated fat 1g; cholesterol 0mg; sodium 170mg; carbohydrate 24g; fiber 6g; total sugars 2g; added sugars 0g; protein 8g; calcium 4%DV; iron 20%DV; potassium 9%DV
*Please note: Nutrition variation may occur due to ingredient sourcing and measurement variations.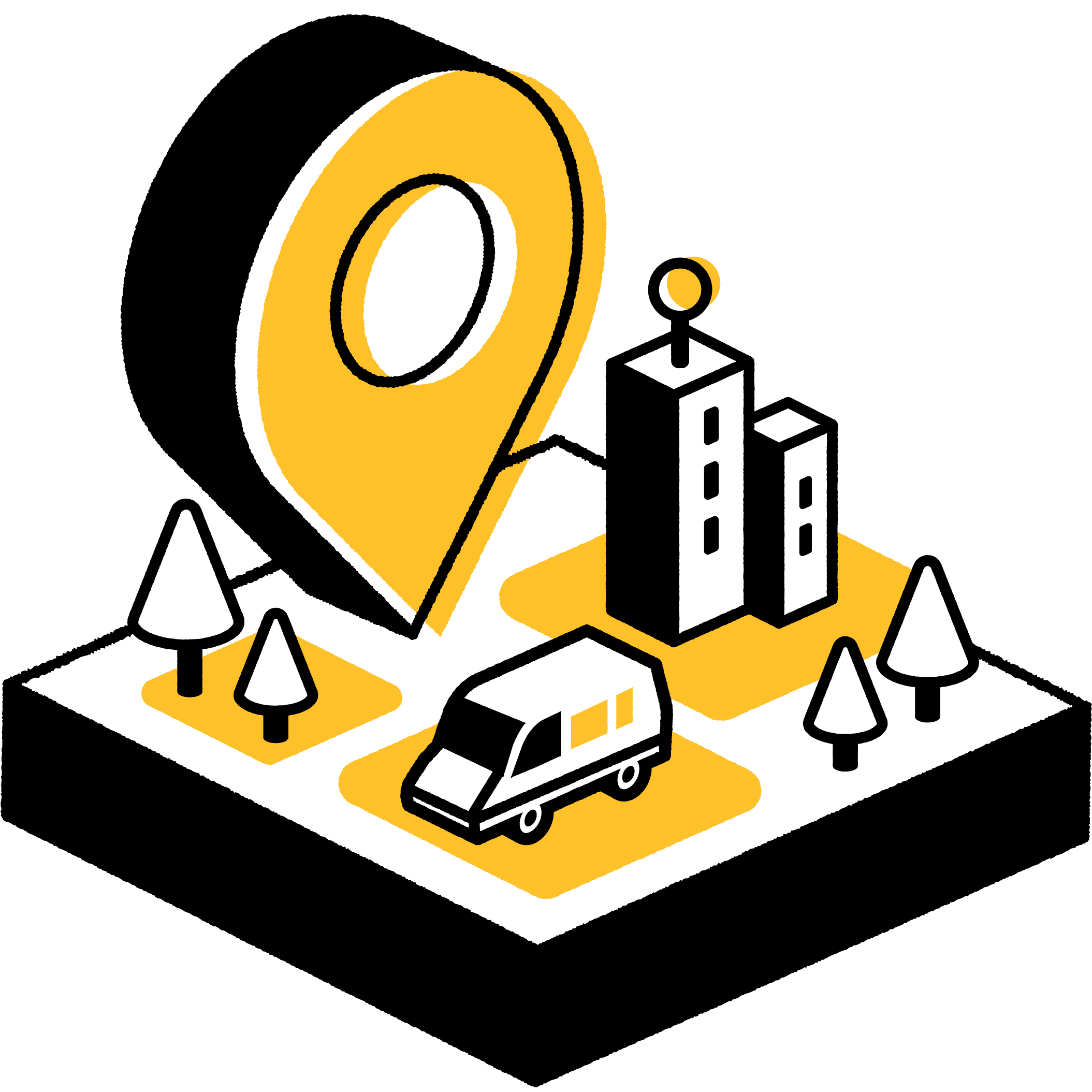 Are you looking for Local Meal Solutions in your area?
Find the best local services.