15-minute home modifications for visual impairment
Clear walking paths of cords
Arrange furniture so there is a clear path around it
Push in desk and dining room table chairs
Remove carpeting and rugs, or secure loose edges
Keep floors dry
Add more lighting with LED strips
Install switch plate covers with contrasting colors
Color code or label frequently used household items
Add colorful tape to stairs
Apply raised stickers near stove burners and dials
Keep a rubber band around the conditioner so it's distinguishable from the shampoo.
Many older adults suffer from some degree of vision loss, but that doesn't mean they need to sacrifice their independence or comfort. As a caregiver, there are many home modifications you can implement to make life easier for those who don't see as well as others—from adding more light to changing flooring and room layouts.
A study by Prevent Blindness estimates that more than 7 million American people live with vision loss, and while many young people are affected, 20% of Americans 85 and older experience permanent vision loss. And the number continues to grow: JAMA Ophthalmology reports that vision problems – including blindness and vision impairment – will double by 2050.
Besides taking care of your loved one's vision by eating right, getting regular eye exams and reducing their risk for diabetes and obesity, which can affect eye health, it's a good idea to understand how to modify their home environments if and when low vision becomes an issue. These modifications can help seniors remain independent, safe and comfortable, even with vision problems.
Entire home modifications
Start with an evaluation of the home as a whole to get a sense of how well the senior can get around.
"Reducing clutter is one of the best things they can do," said Nick Yahoodain, a contractor with Advanced Builders & Contractors.
He advises relocating items that might be on the floor into labeled bins and then moving them to a garage or basement, out of well-traveled areas.
Also, make sure there are no cords, chairs or other items that might trip a person, and arrange furniture so there's a clear path around it. Push in desk chairs, remove other obstructions, and consider replacing low tables – often trip hazards – with taller tables.
While you're at it, take a look at flooring. The best type of flooring is consistent in color and texture. "Wood is the best," said Yahoodain, as it's softer than cement or tile in case of falls, and it's usually uniform.
He advises against carpeting and rugs, however, which are not only tripping hazards but often trap dust and other allergens. If carpet and rugs are present, secure any loose edges with tape. Also, keep floors dry to avoid falls.
Lighting is also important for those with low vision. In addition to LED lamps, Yahoodain suggested LED strips, which offer handy, inexpensive ways to add light to any area, including stairways, closets, floors, underneath kitchen cabinets and more.
Another tip: Purchase multiple LED flashlights seniors can carry with them, and place them in areas where extra light is needed.
Speaking of lighting, examine the light switches in the home: Are they easily visible? Consider swapping the switch covers with new contrasting covers to make the switches easier to find.
Does the home have a lot of windows? Cut down on window glare with blinds or drapes, and move mirrors away from light sources to reduce glare in rooms. Where possible, use natural light, placing often-used furniture near windows whenever possible.
Finally, color code or label frequently used household items. Make the television remote easy to find with a bit of fluorescent tape, and place a colorful rubber band around playing cards. In short, keep everything organized and easy to find.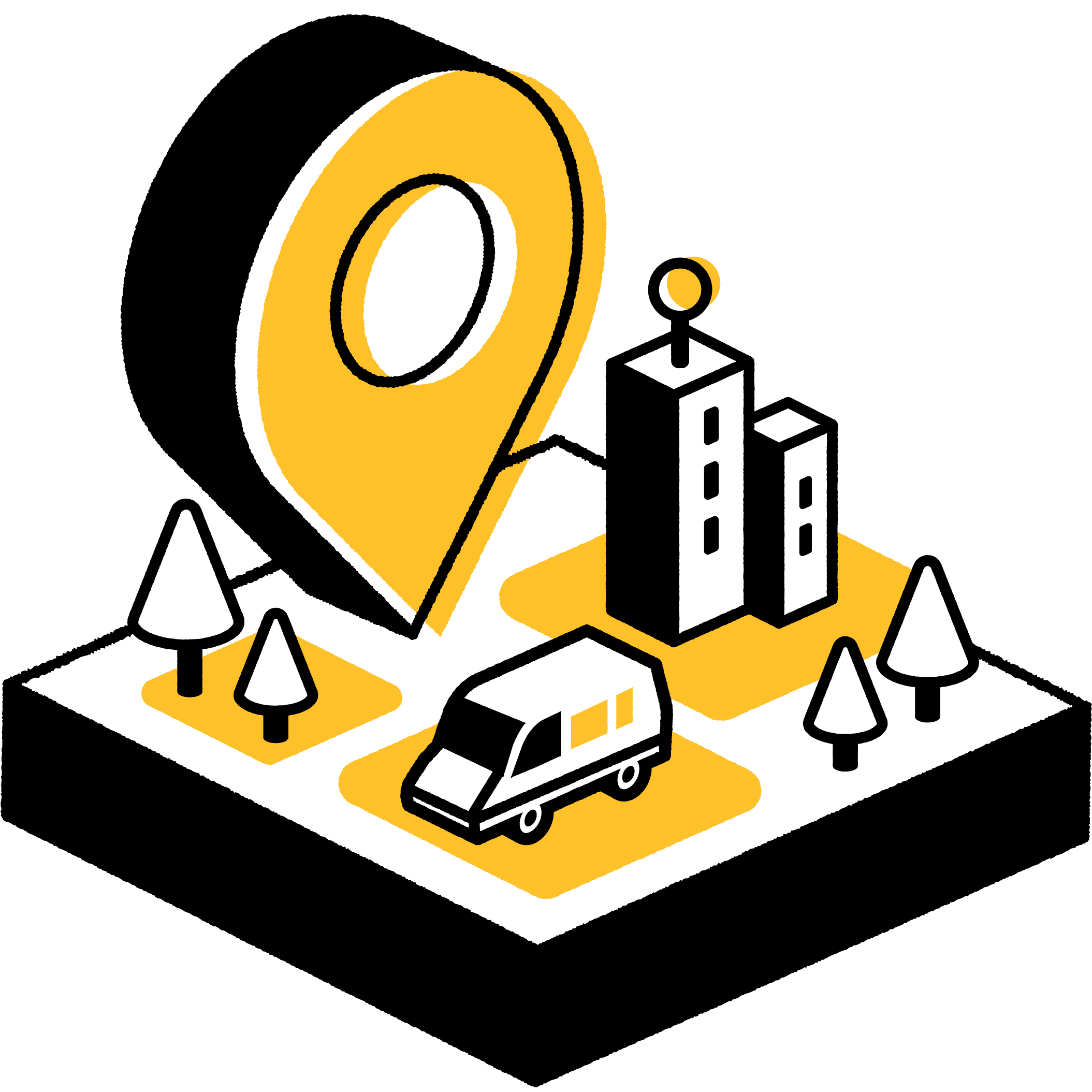 Are you looking for Aging in Place Remodeling in your area?
Find the best local services.
Stairways and doors
Stairways are one of the biggest hazards for seniors with low vision. Make stairs visible by adding colorful tape strips to each riser. You can also add a rubber mat at the bottom of the stairs so the senior can easily distinguish between level floor and stairs.
Make sure the railing is solidly installed and easily visible, and consider painting doors and frames contrasting colors.
Kitchen
In the kitchen, lighting is especially important, especially if the senior wants to continue preparing food. Yahoodain recommended adding under-cabinet lighting to brighten up countertop workspaces.
If changing the flooring is an option, choose rubber tile or another nonslip, soft surface. Also, choose contrasting colors for the cupboards if you're able.
Other suggestions:
Keep a magnifying glass handy to easily identify canned goods and read labels.
Use a cutting board with one light side and one dark side to provide contrast for whatever you're cutting.
Purchase knives with sheaths to prevent injuries when reaching for them, or store them in a knife holder.
Apply raised stickers near burner dials and oven controls to easily identify settings.
Use contrasting colored placemats or tablecloths.
Bathroom
In the bathroom, it's important to install hand bars in the shower and near the toilet, as well as nonslip adhesive strips to the tub or shower.
Yahoodain said he often creates level showers for seniors to eliminate steps into the tub, and an easily retractable shower door or curtain is a must.
Other bathroom suggestions:
Use contrasting colored hand towels and washcloths.
Install a night-light.
Use a contrasting-colored toilet seat.
Keep a rubber band around the conditioner so it's distinguishable from the shampoo.
Place raised stickers on prescription bottles, toothbrushes and other personal items to make them easy to identify.
The bottom line
Home modifications to help those with low vision don't have to be expensive or difficult. Simply reducing clutter, rearranging furniture and adding light can make a big difference for someone who has difficulty seeing.
Whether you benefit from a few simple modifications or embark on a larger renovation project, keep these tips in mind and enjoy the peace of mind and independence they provide.