As the temperatures drop, we often reach for heartier food that warms our bellies and keeps us full. This potato soup checks all the boxes for a hearty, delicious and filling dish that will leave seniors feeling nourished and warm inside.
While this soup is vegetarian, caregivers can easily toss in some precooked shredded chicken or pork for a more protein-packed soup.
Prep time: 45 minutes

Servings: 6
Ingredients:
1 tablespoon olive oil
1 tablespoon butter
3 garlic cloves, minced
½ yellow onion, diced
2 large russet potatoes, cubed
½ cup chopped cauliflower florets
3 cups low-sodium vegetable broth
¼ teaspoon crushed red pepper
½ teaspoon cumin
½ teaspoon salt
Instructions:
In a large pot, heat oil and butter on medium-high.
Add garlic and onion. Sauté until fragrant and translucent (about 4 minutes).
Add potatoes, cauliflower, broth, red pepper, cumin and salt to the pot and stir. Bring to a boil, then reduce to a simmer. Cover and cook for about 20 minutes or until potatoes are soft when pierced with a fork.
Remove from heat and pour about half of the soup into a blender. Blend and then return to the pot and mix.
Top with roasted chickpeas, cheddar cheese or chives.
Per serving*: 140 calories; fat 4g; saturated fat 1.5g; cholesterol 10mg; sodium 410mg; carbohydrate 23g; fiber 3g; total sugars 3g; added sugars 0g; protein 3g; calcium 1%DV; iron 4%DV; potassium 12%DV
*Please note: Nutrition variation may occur due to ingredient sourcing and measurement variations.
Boost the protein
Ramp up the protein of this soup by adding some extra plant-based or animal protein options such as:
Roasted chickpeas
Shredded cooked chicken breast
Pulled pork
Turkey bacon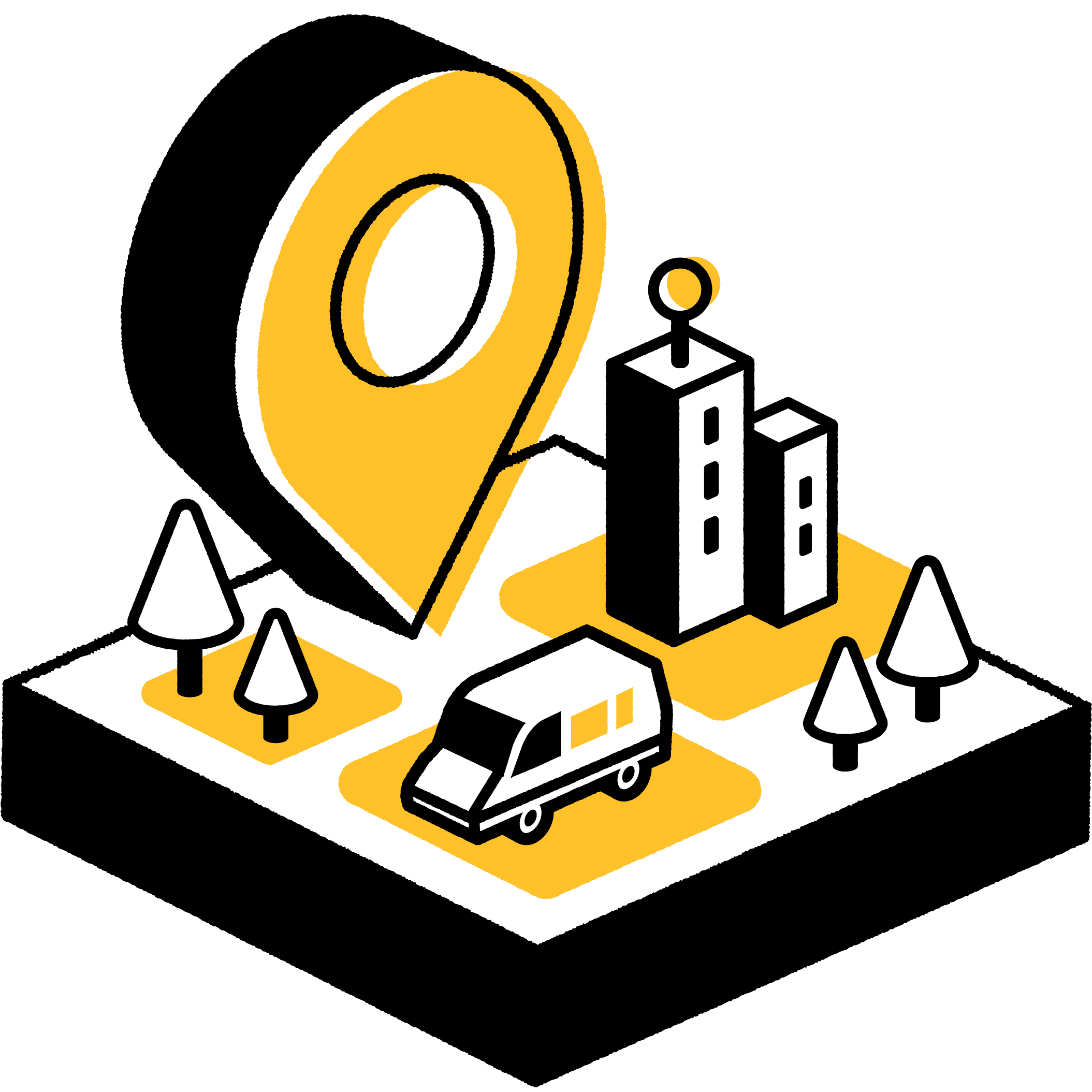 Are you looking for Local Meal Solutions in your area?
Find the best local services.