You don't need to be vegan to enjoy this delicious vegan coconut cream "cheesecake." Topped with warm, juicy blueberries, this dessert is 100% plant-based, yet still delivers on the flavor your senior's sweet tooth craves.
This recipe is packed with almonds, walnuts and cashews and provides plant-based protein and fiber. While sugar can still be found in this cheesecake, the presence of protein can help lessen the large blood sugar spikes traditional desserts may cause. This is a perfect dessert to be enjoyed by the whole family!
Cook time: 30 minutes
Freeze time: 1 hour

Servings: 6
Ingredients:
Crust:

1 cup walnuts
¼ cup oats
¼ cup almonds
1 cup pitted dates
1 tablespoon coconut oil
1 teaspoon cinnamon
Dash of sea salt

Coconut cream filling:

2 cups soaked cashews**
½ cup coconut milk
¼ cup coconut oil
⅓ cup brown sugar
1 teaspoon vanilla extract
Instructions:
In a food processor, combine all crust ingredients and pulse until ingredients are chopped into small pieces and roughly blended.
In a muffin tin, spoon in crust mix to fill about ½ inch. Gently press down to pack crust.
In a food processor, combine all filling ingredients and blend until creamy.
Spoon filling on top of crust for about a 1-inch topping.
Place in freezer for about an hour. Move to refrigerator until consumed.
Top with blueberries and enjoy!
**To soak cashews: Soaking cashews is critical in this recipe as it provides the signature cheesecake creaminess. To soak, pour cashews in a large bowl. Fill with water until cashews are covered. Let sit overnight. Drain and rinse cashews and use in recipe.
Per serving*: 350 calories; fat 26g; saturated fat 10g; cholesterol 0mg; sodium 70mg; carbohydrate 26g; fiber 3g; total sugars 15g; added sugars 0g; protein 7g; calcium 3%DV; iron 12%DV; potassium 7%DV
*Please note: Nutrition variation may happen due to ingredient sourcing and measurement variations.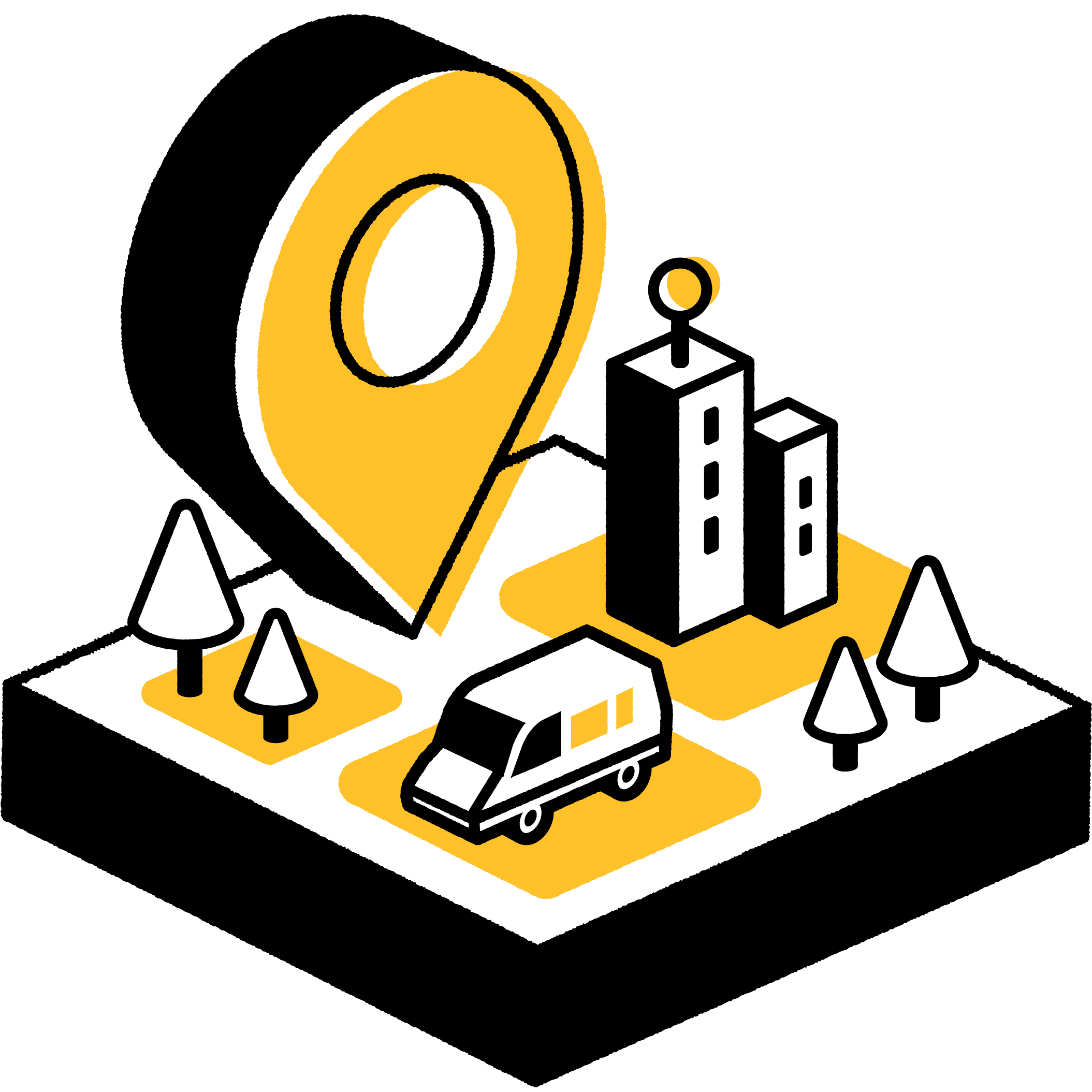 Are you looking for Local Meal Solutions in your area?
Find the best local services.