Leftovers can be the best part of Thanksgiving! Put that leftover turkey to use and continue the celebration this year with this savory and flavor-packed turkey tortilla soup. This soup is not only easy to make and nutrient-dense, it also brings a new flavor profile to traditional Thanksgiving leftovers.
For seniors, this soup is packed with protein and iron, and provides a good source of fiber to help keep them full through the chilly afternoons or evenings. Soups are often packed with sodium, but this warming turkey tortilla soup keeps sodium levels relatively low, making it a great option for a soup lover who's watching their sodium intake.
Cook time: 35 minutes

Servings: 6-8
Ingredients:
1 tablespoon olive oil
2 garlic cloves, minced
¼ yellow onion, diced
1 can low-sodium black beans
1 can diced tomatoes
1 cup frozen corn
2 cups chopped or shredded cooked turkey
1 32-ounce carton low-sodium chicken broth
½ teaspoon garlic powder
1 teaspoon cumin
1 teaspoon smoked paprika
Toppings
Sour cream or Greek yogurt
Avocado slices
Jalapeño slides
Cheddar cheese
Cilantro
Instructions:
In a large sauce pot, heat oil and add garlic and onion. Sauté until fragrant and translucent.
Add beans and tomatoes, and cook for about 3 minutes.
Add remaining ingredients and stir. Bring soup to a boil.
Reduce to a simmer and cover. Cook for 20 minutes stirring occasionally.
Top with desired toppings and enjoy!
Per serving*: 200 calories; fat 5g; saturated fat 1g; cholesterol 40mg; sodium 280mg; carbohydrate 19g; fiber 4g; total sugars 3g; added sugars 0g; protein 20g; calcium 3%DV; iron 39%DV; potassium 10%DV
*Please note: Nutrition variation may happen due to ingredient sourcing and measurement variations.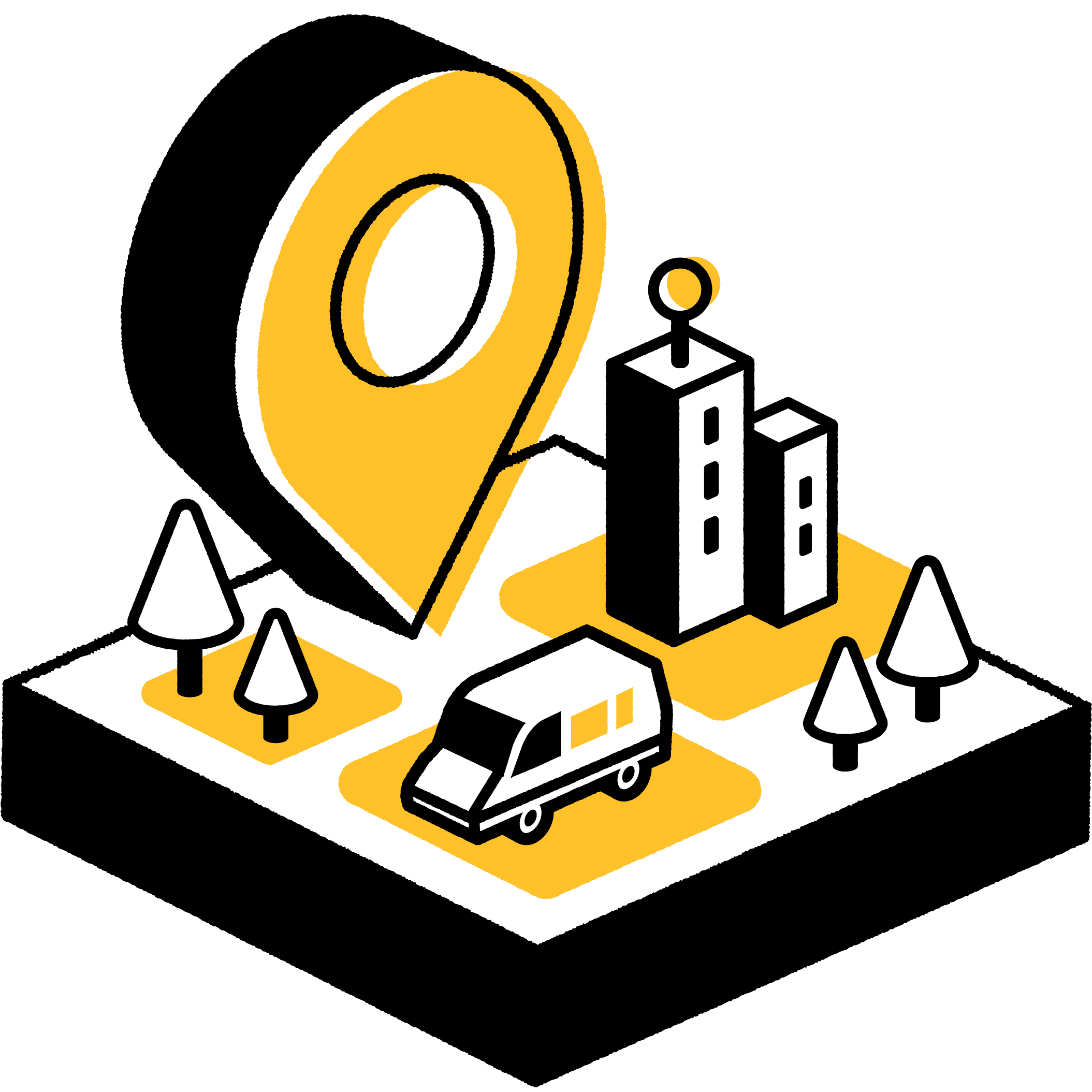 Are you looking for Local Meal Solutions in your area?
Find the best local services.