A budget-friendly and nutritious fish, tuna is a great option for seniors with a love of seafood. Tuna is rich in health-promoting nutrients like protein, potassium, magnesium, vitamin B6 and vitamin B12. These nutrients assist in many bodily functions, including the breakdown and absorption of protein, carbohydrates and fat.
Tuna steak can be a light summer meal especially when paired with a fresh and zesty mango salsa.
Cook time: 40 minutes

Servings: 2
Ingredients:
2 tuna steaks
1 tablespoon olive oil
1 fresh lime, juiced
1 tablespoon orange juice
½ teaspoon garlic powder
Salsa ingredients:
1 mango, cubed
½ green bell pepper, chopped
1 tablespoon red onion, minced
¼ jalapeño, minced
1 teaspoon olive oil
Instructions:
In a bowl, combine oil, lime juice, orange juice and garlic powder and mix to make marinade.
Place tuna steaks in marinade and toss. Let sit for about 20 minutes.
Combine salsa ingredients in a small bowl and mix.
Heat a small amount of oil in a skillet, and cook steaks on skillet for about 4 minutes on each side, or until cooked to preferred doneness.
Per serving*: 380 calories; fat 12g; saturated fat 2g; cholesterol 80mg; sodium 60mg; carbohydrate 29g; fiber 3g; total sugars 25g; added sugars 0g; protein 42g; calcium 4%DV; iron 9%DV; potassium 24%DV
*Please note: Nutrition variation may happen due to ingredient sourcing and measurement variations.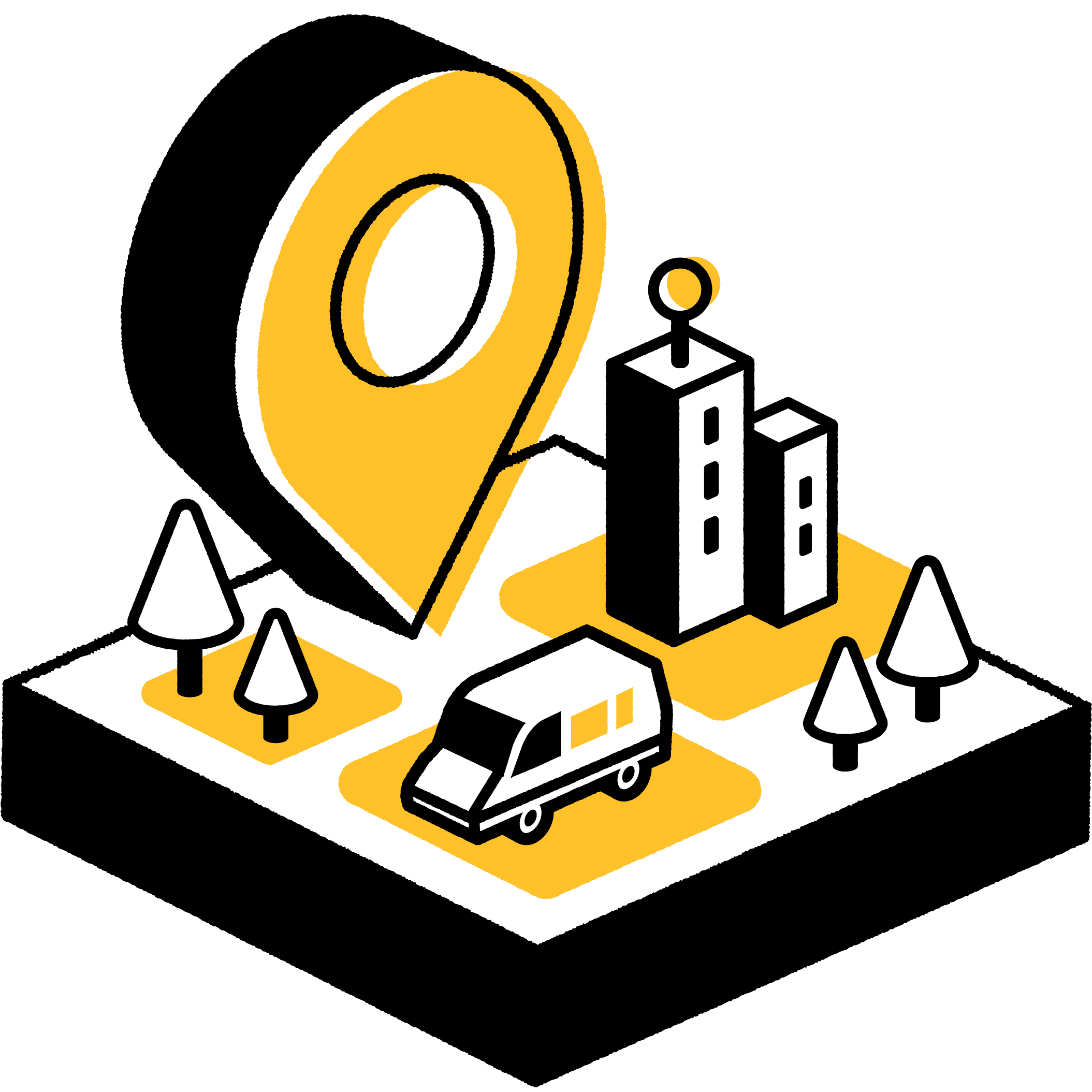 Are you looking for Local Meal Solutions in your area?
Find the best local services.