Triggers and prevention of dementia-related outbursts
Situations that provoke an agitated response typically fall into one of three categories:
Physical/medical discomfort
Environmental factors
Communication failure, frustration or emotional reactions
Take these steps to reduce the frequency of dementia-related agitation:
Do a little detective work

Pick up on the early warning signs

Keep the circle of caregivers small

Make modifications to the environment

Watch your language

Simplify instructions

Be ready to distract

Get support for yourself
It can happen during the most innocuous of activities.
You're helping your dad put on a new sweater, enjoying a big family dinner with your in-laws or walking briskly across a parking lot with your best friend to make her dentist's appointment.
Then suddenly, your relative or friend with a dementia-related disorder has a meltdown.
Outbursts often result from changes in the brain that decrease the individual's ability to reason, recognize people and places, and verbally communicate their wants, needs and preferences. That frustration can boil over into a verbal tirade or even physical aggression. These episodes may seem random, but often there's an underlying cause.
By becoming aware of common triggers, you may be able to identify and anticipate some of the sources of irritation and proactively prevent the problem. Generally, the situations that provoke an agitated response fall into three categories:
1. Physical/medical discomfort 
Besides medical problems, potential sources of physical discomfort and pain include:
Being touched or feeling like their personal space was invaded during a bath or changing clothes, etc.
Malaise from lack of sleep
Side effects from medication
Pain they're unable to describe, such as depression, toothache, urinary tract infection or even hair pulled too tightly into a ponytail or bun
Effects from alcohol or caffeine
Interaction of prescription medications, recreational drugs, over-the-counter medicines and/or supplements
Uncomfortable clothing
Being cold, hungry, thirsty, tired or in need of the bathroom

2. Environmental factors
With their heightened sensitivity to surroundings, people with dementia may be overwhelmed by:
Loud noises
Clutter
Encounters with people they don't know or can't recognize
Change in routine
New caregivers
Too much activity or sensory overload
Lack of orientation cues, such as where to find a bathroom
Lighting (too bright, too dim or creating shadows)
Room temperature (too hot or cold)
Highly polished floors (which might look like ice or standing water)
Mirrors (in which they may not recognize themselves or get "lost")
Disorientation from too much or too little color contrast (e.g., all-white bathroom where it's hard to differentiate the toilet and wall, or checkerboard tile that looks like holes in the floor)

3. Communication failure, frustration or emotional reactions
Outbursts often result from individuals feeling marginalized or disrespected in situations when they're:
Being asked too many questions at once
Frustrated with complex instructions
Noticing anger, stress or frustration in the face or tone of a caregiver
Being criticized or told they were wrong
Feeling rushed
Not being allowed to do something or go somewhere
Having to do something they don't like
Feeling threatened
Confused about what's happening
Thinking something happened that didn't (such as someone stealing valuables)

Small steps to prevent big problems
Not every outburst has an obvious cause or solution. But, even a small decrease in the frequency of agitated reactions can make a big difference in positive social interactions with family and friends.
A small decrease in the frequency of agitated reactions can make a big difference in positive social interactions.
Certified Dementia Specialist Madison Geraghty offers these tips to determine the causes of triggers and to defuse sensitive situations before they start.
Do a little detective work
If you look for patterns, you might be able to pinpoint the catalyst of the eruption.
"Often caregivers learn their techniques from past events and a trial-and-error," Geraghty explained.
Keep a record of situations, environments, items, conversations and even people who seem to trigger an outburst. Try to minimize the individual's exposure to that stimulus, and share your observations with professional caregivers and family members.
Pick up on the early warning signs
Geraghty said the following behaviors may indicate an individual is on the cusp of an episode:
Increased confusion
Restlessness or hyperactivity
Withdrawal
Repetitive speech
Changes in the individual's tone or language.
Keep the circle of caregivers small
The sudden appearance of strangers in your home is disconcerting for anyone, especially people struggling with memory issues. Work directly with the home health agency or facility coordinator to reduce the number of staff providing care.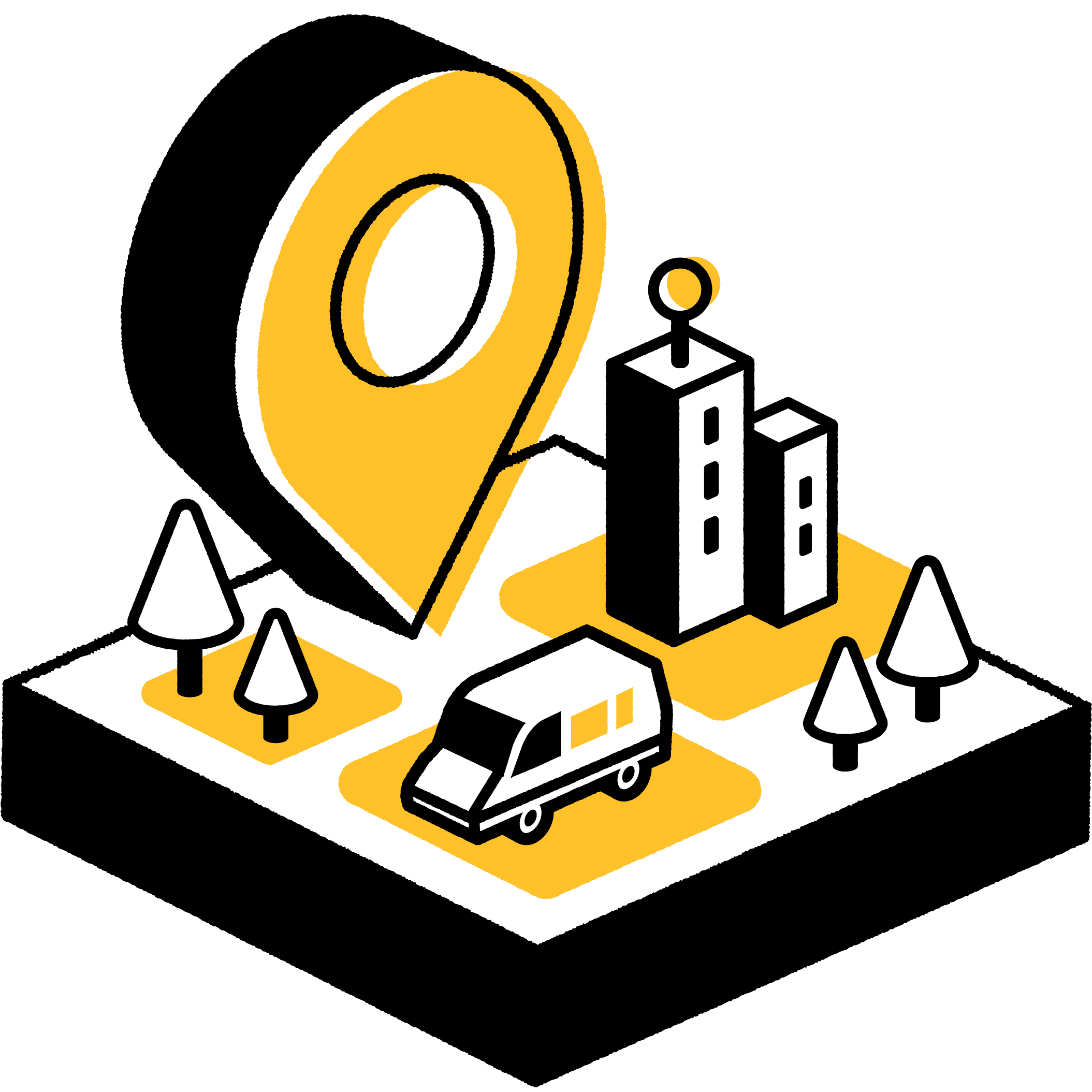 Are you looking for Home Care in your area?
Find the best local services.
Make modifications to the environment
There are simple changes that make it easier for someone with a cognitive impairment to navigate their surroundings:
Turn off the radio or TV during a conversation.
Stay away from noisy places, such as loud restaurants.
Use brighter lighting indoors, especially at night.
Check clothing for itchy labels.
Schedule appointments in the morning instead of the late afternoon when sundowning might occur.
Watch your language
Arguing with or disputing the statements of a person who has dementia can trigger severe agitation.
"Attempts to 'correct' or 'orient' an individual with dementia," Geraghty explained, "can be upsetting and are likely to result in a triggered emotional state of sadness, frustration and confusion."
Letting incidental misinformation and delusions remain unchallenged is one of the communication techniques that can help avoid a potential outburst.
Simplify instructions
Giving complex instructions is likely to fluster someone who struggles with memory. Instead, clearly state what you'd like them to do instead of what not to do ("Please sit in this chair" versus "Don't go outside"), and give them simple choices (e.g., choosing between two dishes versus ordering off the menu). Also, break the activity into simple steps and give one or two directions at a time.
Be ready to distract
Try to identify a few different calming techniques you can use in the home and on-the-go. Divert their attention from the irritant by bringing up their favorite music, TV show or activity, Geraghty recommended.
Get support for yourself
Even the most well-meaning family members and friends can inadvertently trigger agitation in a person living with dementia. Fortunately, there are many free, online resources to help caregivers develop the skills to communicate with someone with dementia, deal with aggression and calm agitated individuals if the situation escalates.
"Getting involved in a local or virtual caregiver support group," Geraghty said, "is a great opportunity to connect with families who experience similar challenges in caring for their loved ones."