Transitioning seniors into long-term care facilities can be overwhelming. You may wonder how involved you can be in their lives or how their lifestyles will change. You might worry about expenses or unexpected problems that could emerge.
Whatever the concern, caregivers can rest assured that the Seasons team of experts is here to help make this adjustment easier. 
Here's a look at the senior living questions we've received this year from readers and our experts' straightforward answers to help you navigate transitioning your loved one into a new home.
Can my son live with me in senior living if he has a misdemeanor?
Daniel Leaf
Financial and operations senior living professional
"It can vary depending on the specific living complex and the state in which it's located … A noncriminal misdemeanor may not disqualify your son from living with you. Still, the community could impose additional requirements, such as getting a letter from his probation officer or participating in regular drug testing … Ultimately, each community has its own rules and guidelines, so it's best to check with your community's management before making any plans."
---
What can I do if I'm having trouble with another resident at an independent living facility?
Dr. Sandra Petersen
DNP, APRN, FNP-BC, GNP-BC, PMHNP-BE, FAANP
"The ombudsman would be a good first step to see what resources might be available to you … Some facilities have resident councils that have a mechanism for settling complaints/differences as well. If possible, a move to a licensed facility with experienced staff would certainly not be a bad option."
---
Is a 'no-contact' protocol typical after moving someone with Alzheimer's into a care facility?
Dr. Sandra Petersen
DNP, APRN, FNP-BC, GNP-BC, PMHNP-BE, FAANP
"As [Alzheimer's] progresses, sufferers incrementally lose the ability to process stimuli in the environment and respond appropriately … As a result, we see some communities, in recognition of this knowledge, ask families to abstain from calls or visits for a period of time to allow uninterrupted patterning to occur … Even those of us with 'normal' cognition take a minimum of 21 days to make or break a pattern (habit) while those with cognitive impairment typically require a longer period to develop new patterns."
---
Do older adults experience much alone time at assisted living facilities?
Dr. Sandra Petersen
DNP, APRN, FNP-BC, GNP-BC, PMHNP-BE, FAANP
"Most [facilities] offer a calendar with daily activities tailored to the interests of their residents as a part of life-enrichment programming. Of course, if someone chooses not to attend activities or simply needs some time to themselves, they can pursue independent activities … The assisted living care model is based on choice and independence, so that means the residents can be as active as they choose (or not), depending upon their preference."
---
Is it legal to charge more for assisted living if you take more medication?
Daniel Leaf
Financial and operations senior living professional
"If a facility offers a tiered pricing structure based on the level of care required, it could charge a higher rate for residents who need frequent assistance with their medication. Similarly, if a facility has a policy of charging all residents the same rate regardless of care needs, it could not turn around and charge a higher rate to those requiring more medication. In either case, the key is that the pricing must be applied consistently and cannot be based on discriminatory criteria, such as the number of pills a resident takes."
---
How should I communicate with management when I don't like a change at an assisted living facility?
Daniel Leaf
Financial and operations senior living professional
"All communities will have either a general manager or executive director. It's best to start there and identify what can be done locally. Start with a simple and professional conversation with the local leadership … The ombudsman is also a resource for seniors to speak with if the situation cannot be resolved at the local or company level. Leadership will typically go to great lengths to preserve a resident's satisfaction."
---
How can I get my dad to participate in activities at his senior living facility?
Betsy Gibbs
Occupational Therapist
"One idea to start up a conversation during coffee hour or a mealtime is for your dad to bring a small item that's meaningful to him, that would give him something to talk about—a photo of his wife, a drawing from a grandchild, a memento from a trip, etc. This could help others feel more comfortable sharing, too, and could lead to more conversations and connections developing."
Do you have a question about senior living we didn't answer? Seasons works directly with a network of experts from across North America in a variety of fields to answer your questions, so contact us with your inquiry today!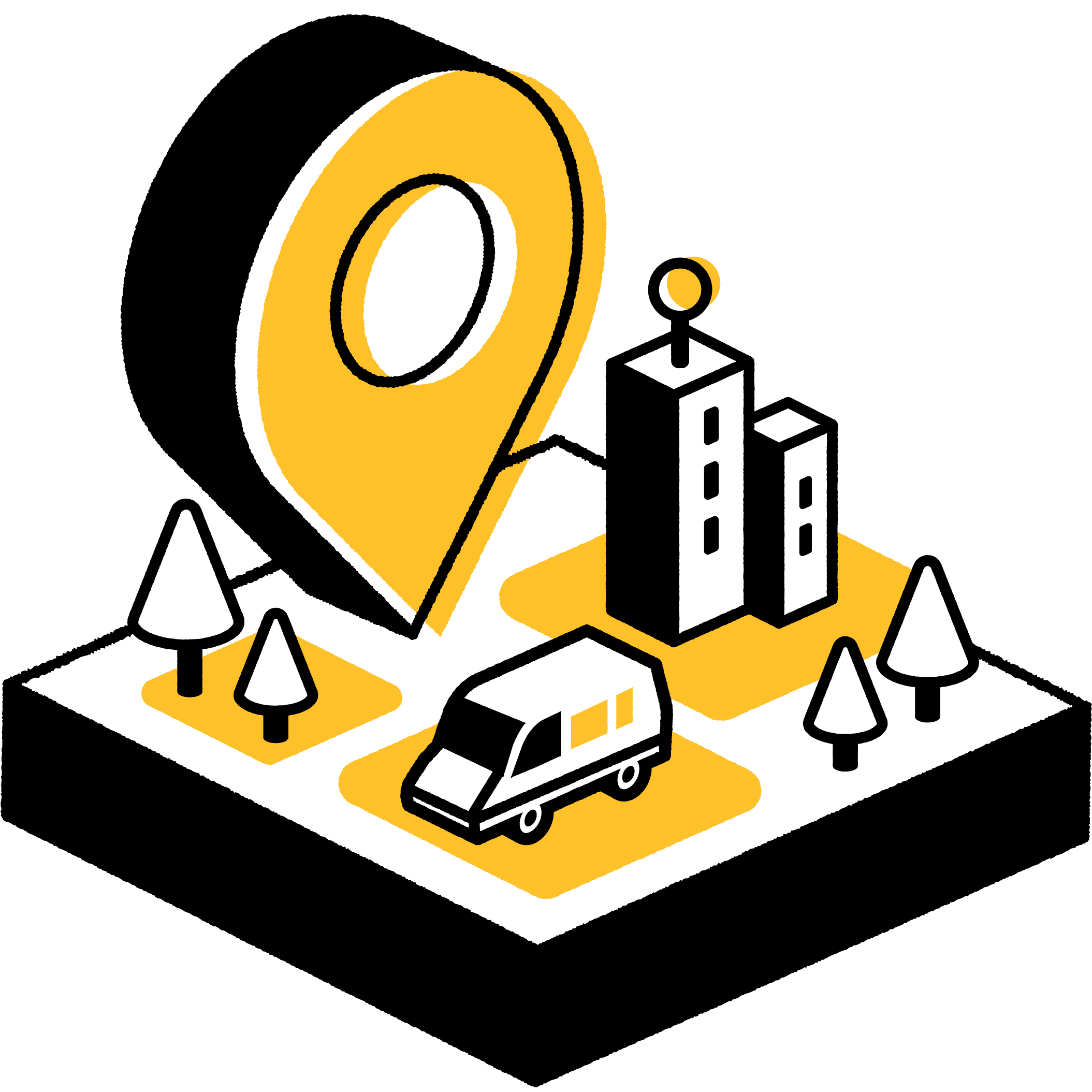 Are you looking for caregiving resources in your area?
Find the best local services.
Need extra help? Ask an expert your caregiving question.
Start browsing expert answers.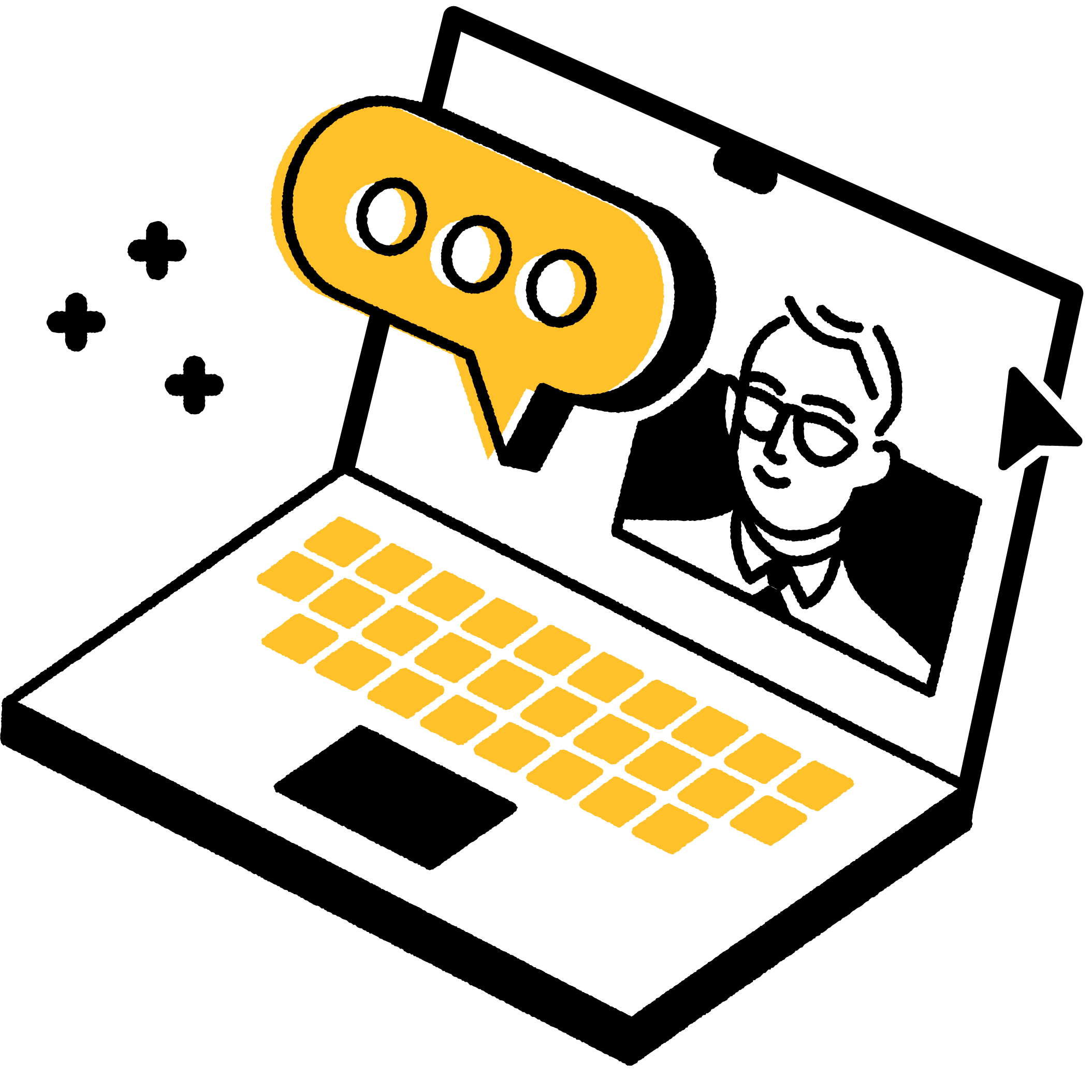 Search