Some older adults may choose to live at home instead of transitioning into an assisted living environment. While this may be more comfortable and convenient, caregivers often realize they need to implement certain modifications into their homes to support their loved ones. And seniors who live alone may realize certain home modifications are necessary to ensure they can function independently from day to day. As more and more older adults seek to age in place, it's important for them to have the adaptive resources they need to thrive in their own home.
Here's a look at the aging-in-place modification questions we've received this year from readers and our experts' up-front answers to help you ensure your loved ones are comfortable and safe at home.
What do I look for when shopping for a stair lift?
Dr. Brandy Archie
OTD, OTR/L, CLVT, CLIPP
"The goal of a stair lift is to create independence. If the person is able to get on it but unable to operate it, we've defeated the purpose! Lifts can come with remotes, buttons on the armrests and switches for safety. Make sure the lift you choose does not require any movement the person is not able to do."
---
Build or buy: Which is more affordable for a downsizing senior?
Thomas Jepsen
"Senior living should be about making sure you actually have the features you're looking for. However, it doesn't traditionally mean that it's necessarily the right choice to build new … The question of whether it's cheaper to buy or build a home really comes down to the availability of homes in your area that fit the necessary criteria—and whether you can remodel for less."
---
How do I keep my grandmother safe in her multi-story home?
Dr. Brandy Archie
OTD, OTR/L, CLVT, CLIPP
"Doing the stairs can be a great way to get some daily exercise for the right person! So, it's not always best to avoid doing the stairs at all. But making the stairs more safe will ensure that even if there is a stumble it doesn't have to result in a full fall. Adding sturdy handrails on both sides can provide the support needed to prevent a fall."
---
How can I make my remodel project more accessible for an older adult?
Nick Yahoodain
Expert General Contractor
"On the higher end, you can look into changing the bathtub to a walk-in shower … Widening the doorways, lowering kitchen appliances and countertops, and installing ramps can make life a lot easier."
---
How can I best prepare my home for an older adult to move in?
Dr. Brandy Archie
OTD, OTR/L, CLVT, CLIPP
"Most people's homes have stairs to enter and pose the largest barrier for coming home. If you have one to two steps, consider getting a portable metal ramp. It's more affordable than hiring someone to build the ramp (and much quicker). It also causes no physical changes to the home and can be moved to another location easily."
---
What are the ideal house features for aging in place?
Thomas Jepsen
"Being closer [to friends and family] is always great, especially when your loved one has earned the money they need and is ready to retire from the workforce … Having a smaller house is not necessarily a bad thing. It means less maintenance and fewer costs … A senior may eventually need to be closer to the medical treatments he or she may need. In addition, the house that a person is downsizing to will need to meet certain requirements, like accessibility."
---
What are the safest flooring options for seniors aging in place?
Dr. Brandy Archie
OTD, OTR/L, CLVT, CLIPP
"Choose something that has as few changes in elevation as possible … If at all possible, choose a solid color or a pattern that's very subtle. Busy floors can be very visually disorienting if vision problems like cataracts or macular degeneration arise, which they often do as we age."
---
What are some minor changes for a safer home environment for seniors?
Krithika Srivats
"Safe mobility includes not just considerations to prevent falls but also to reduce pain and rigidity related to arthritis and similar conditions. The simplest solutions are changes to one's way of doing things rather than just a modification to the home. I always advocate simple adaptations that can become a way of life."
---
How do I compare wheelchairs and choose the best one?
Dr. Brandy Archie
OTD, OTR/L, CLVT, CLIPP
"Getting a wheelchair is a major decision because the person may be using it for an extended amount of time. There are a lot of factors to consider, but the very first is how you would like to acquire it—through insurance or pay out-of-pocket. This makes a large difference in the process of getting the chair."
---
Do you have a question about aging in place we didn't answer? Seasons works directly with a network of experts from across North America in a variety of fields to answer your questions, so contact us with your inquiry today!
Need extra help? Ask an expert your caregiving question.
Start browsing expert answers.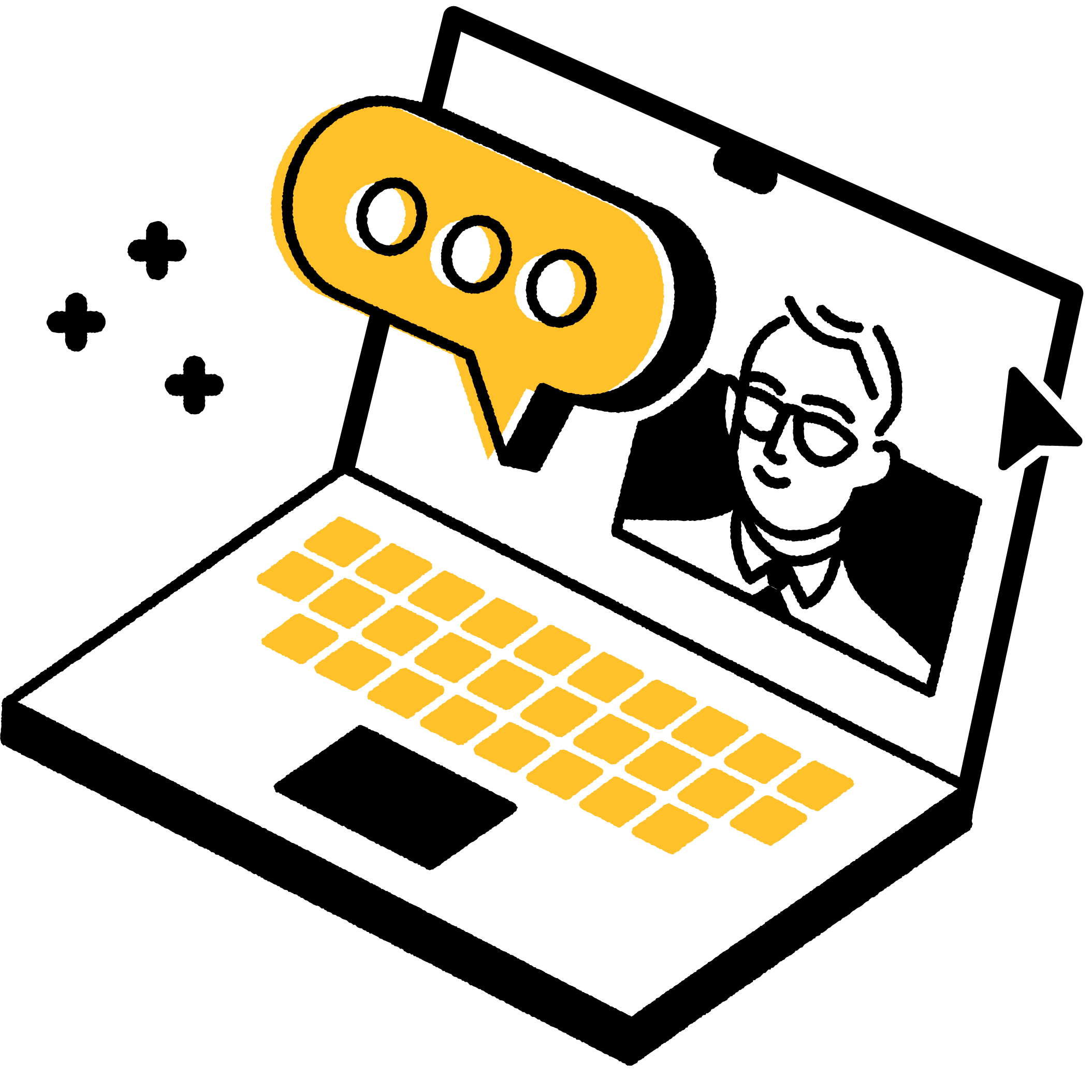 Search