Maryland's Medicaid program offers Home and Community Based Services (HCBS) Waivers intended to prevent unnecessary nursing home placements, which saves the state a substantial amount of money. The following waivers may help seniors afford assisted living costs by paying for personal care services.
The Community Options (CO) Waiver allows applicants who need nursing home level care to receive benefits in their home or an assisted living community. This waiver, previously known as the Waiver for Older Adults, includes personal care, meal delivery, home and vehicle modifications, and adult medical day care, among others. There may be a waitlist for services, which is county specific.
The Increased Community Services (ICS) Waiver is for frail elders and physically disabled individuals who live in a nursing home, but want to live in their own home or in an assisted living facility. Benefits promote living independently, such as home modifications, assistive technology, personal care assistance, and meal delivery.
Non Medicaid Program

Maryland's Department of Aging offers The Assisted Living Subsidy program to aid in covering the cost of assisted living. Services provided in assisted living might include meals, personal care assistance, and supervision. The maximum amount paid directly to the provider is $1,000 per month.
10 Best Assisted Living Facilities in Maryland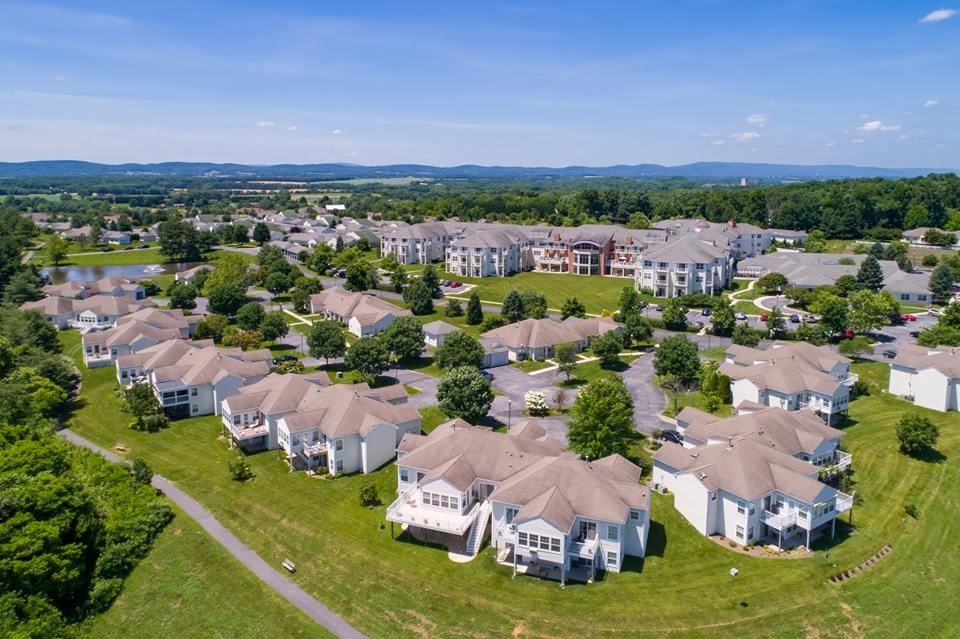 Buckingham's Choice, Adamstown
Buckingham's Choice, located 15 minutes from Frederick, received the highest accreditation possible for a continuing care facility by the Commission on Accreditation of Rehabilitation Facilities. Its campus features an auditorium, wood workshop, fitness center and chapel, along with outdoor amenities including walking trails and a fishing lake. Guests are welcome to stay for meals as well as overnight visits, and residents can host family dinners in the private dining room. Should residents' healthcare needs increase as they age, there is no increase in the monthly fee.
Entry fee starts at $138,000, with a monthly fee starting at $2,510.
Caritas House, Baltimore
Caritas House Assisted Living, which is run by the Catholic Charities of Baltimore, offers 24-hour care for seniors. Included in monthly rent is assistance with activities of daily living, medication management, housekeeping, laundry, an on-call nurse, and recreational and social activities. Residents are invited to attend daily Mass, though not required, and a full list of pastoral care activities is offered. Every apartment is private and has its own bathroom.
Cost is $4,450 per month.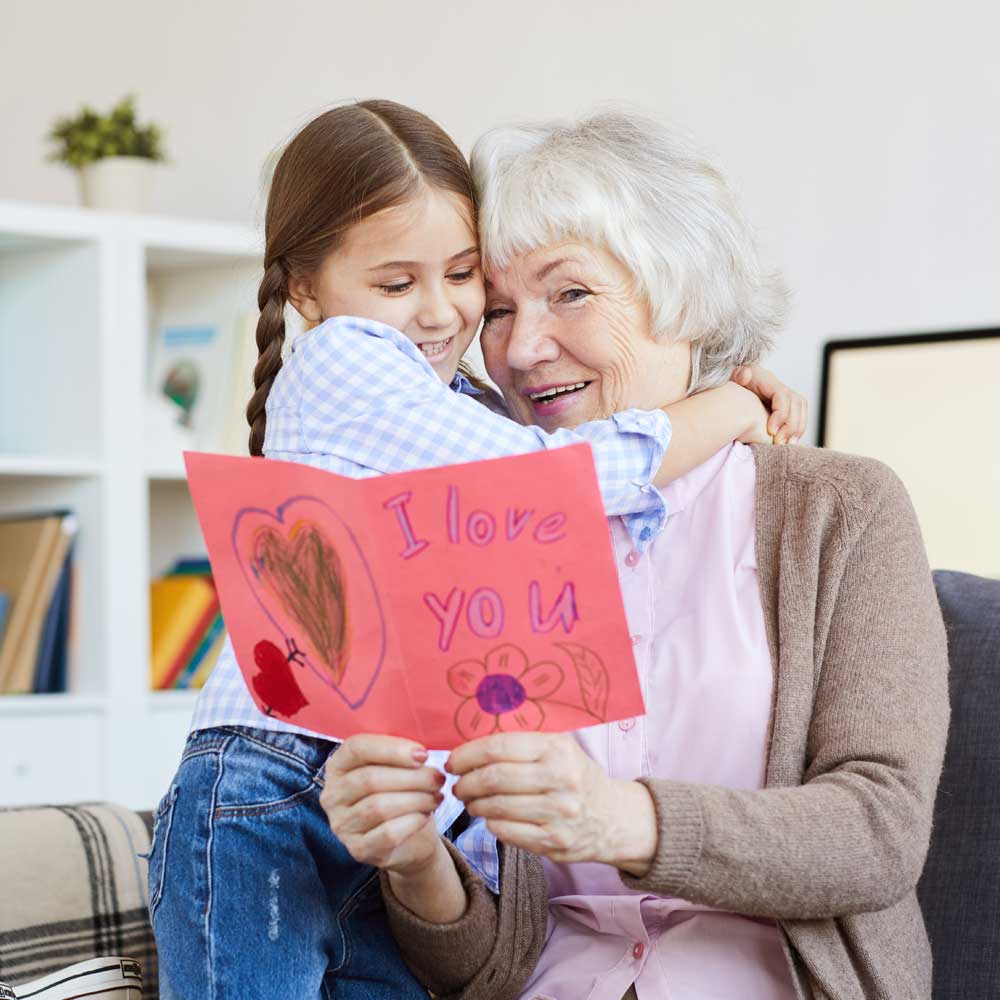 Bartholomew House, Bethesda
Bartholomew House focuses on seniors in need of assisted living who are able to self-transfer from wheelchairs or walk with walking aids. Located within St. Bartholomew's Church campus, the intimate community has just 33 private rooms — each with its own emergency response system. A registered nurse conducts regular health checks on residents, and third-party services such as podiatry, x-ray, physical/occupational and speech therapy are also available onsite. Residents enjoy an active social calendar filled with bingo, arts and crafts, happy hours, and outings, and also love spending quiet time in the enclosed garden.
Cost begins around $2,000 per month.
Beechwood Assisted Living, Catonsville
Housed in a quaint, fully renovated 1900's Victorian mansion, Beechwood accommodates 15 seniors. Residents receive help with the activities of daily living, enjoy laundry and housekeeping service, and have 24/7 supervision by a caring staff. When medical care is needed, a nurse is on-call at all times, and transportation to off-site doctor's appointments is available. The staff encourages socialization with other residents, and invites friends, relatives and family members to visit.
Cost begins at $3,350 per month.
Country Meadows, Frederick
Country Meadows residents are encouraged to stay active within the community by helping to plan events and menus. They also enjoy a full calendar of outings, social events, and fitness programs like Tai Chi and yoga. Restaurant-style dining allows residents to eat any of three meals whenever they want, and a caring staff is on duty 24/7 for personal assistance. Finally, owners are allowed to bring their furry friends to live with them.
Cost begins at $3,810 per month.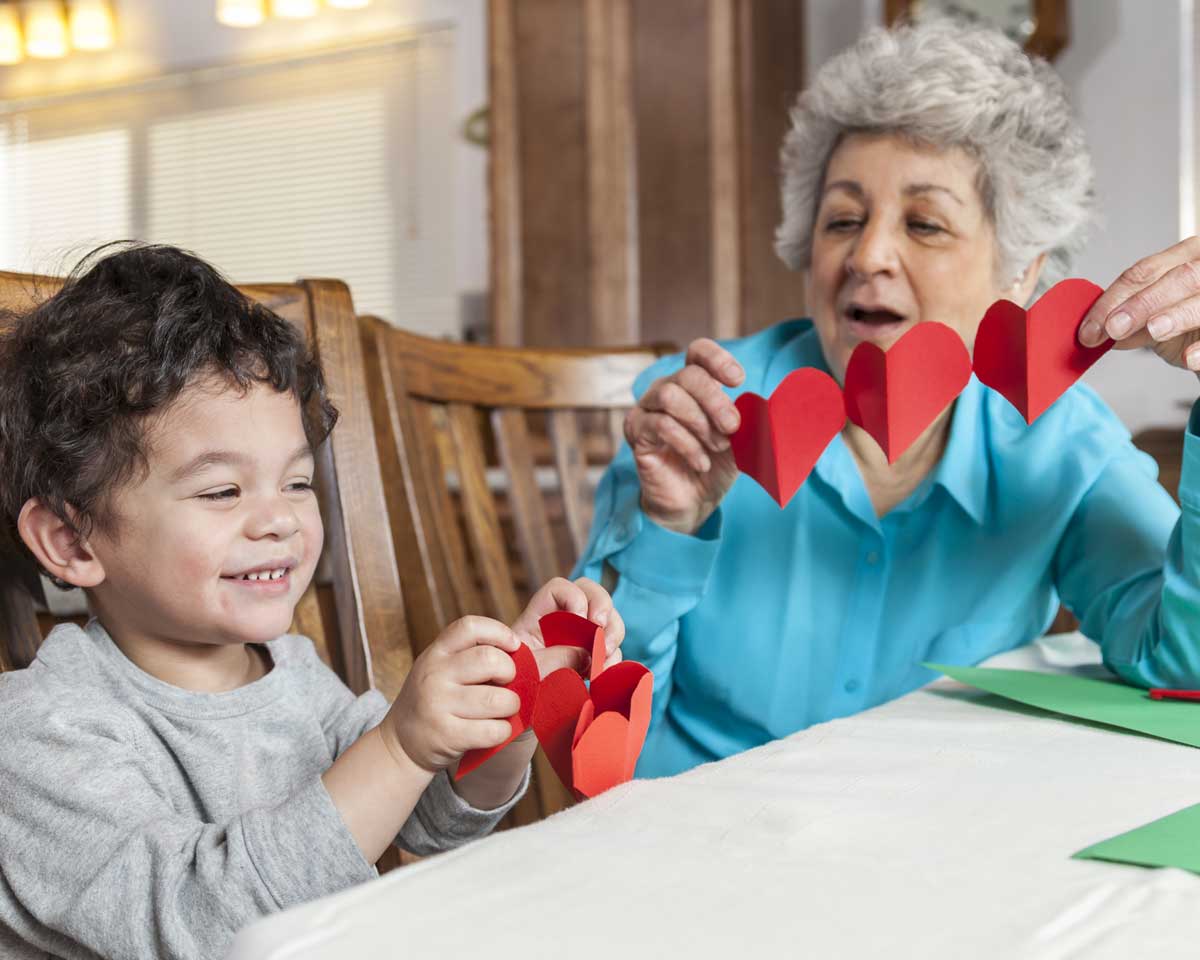 Malta House, Hyattsville
As a Victory Housing community, Malta House offers affordable living for seniors who need a moderate level of assistance. With 31 private rooms that each have their own bathroom, residents are encouraged to live independently while receiving help with getting dressed and grooming. Multiple gathering rooms provide places for residents to socialize, and a paved walking path provides the perfect place for exercise. Each apartment is equipped with a twenty-four hour emergency response system, and third-party services including podiatry, lab, x-ray, physical and speech therapy are available on site as needed. Pets are allowed on campus.
Cost begins at $3,060 per month.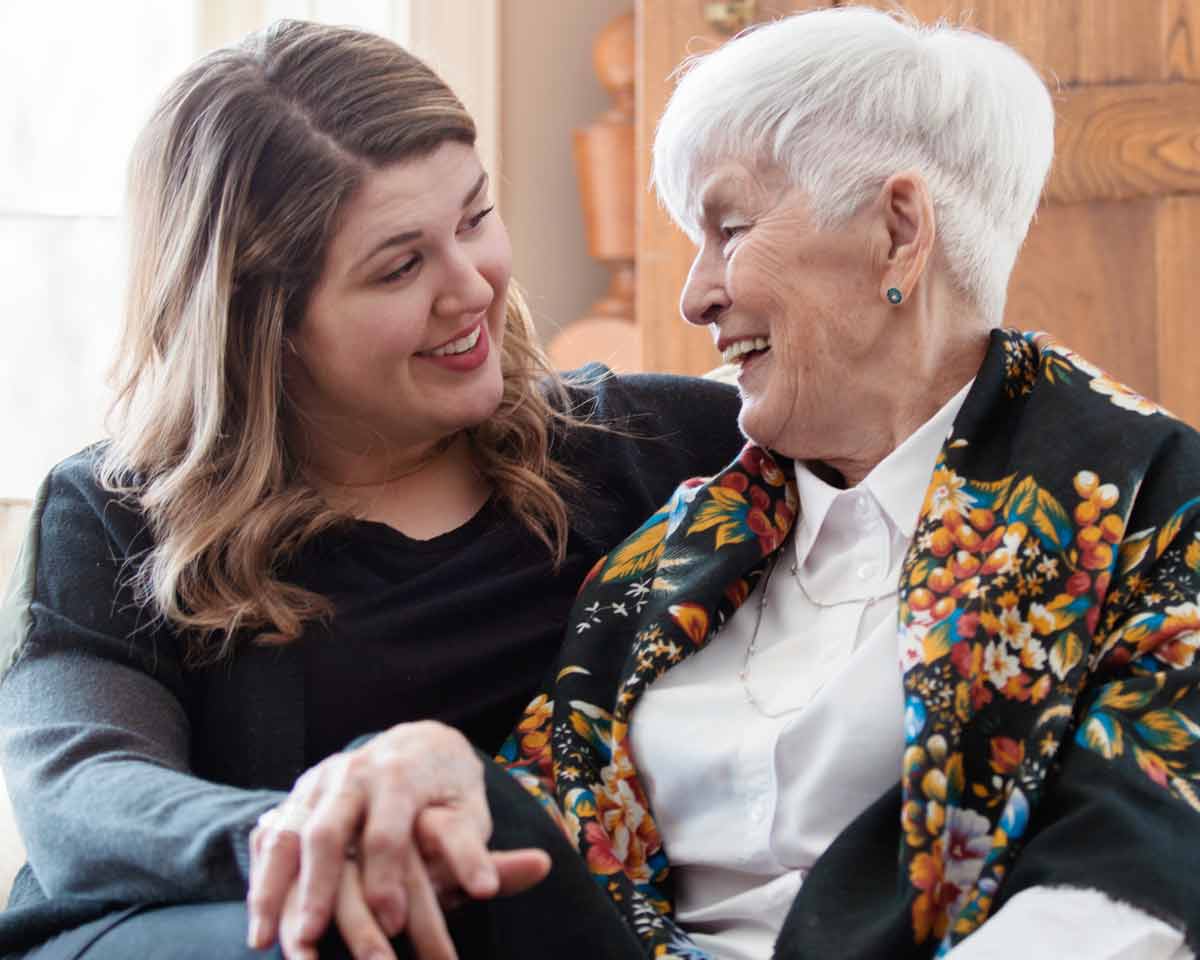 Byron House, Potomac
Located on the peaceful campus of Our Lady of Mercy Church, Byron House residents enjoy watching native birds and other wildlife. This Victory Housing community offers affordable housing for 36 seniors who are able to walk with a mechanical aid or self-transfer from a wheelchair. Staff provides help with activities of daily living, and three meals are served in the dining room each day. Amenities onsite include a hair salon, a library, and walking path, and transportation is available to local shopping venues. Pets are allowed to live with their owners.
Cost begins at $2,040 per month.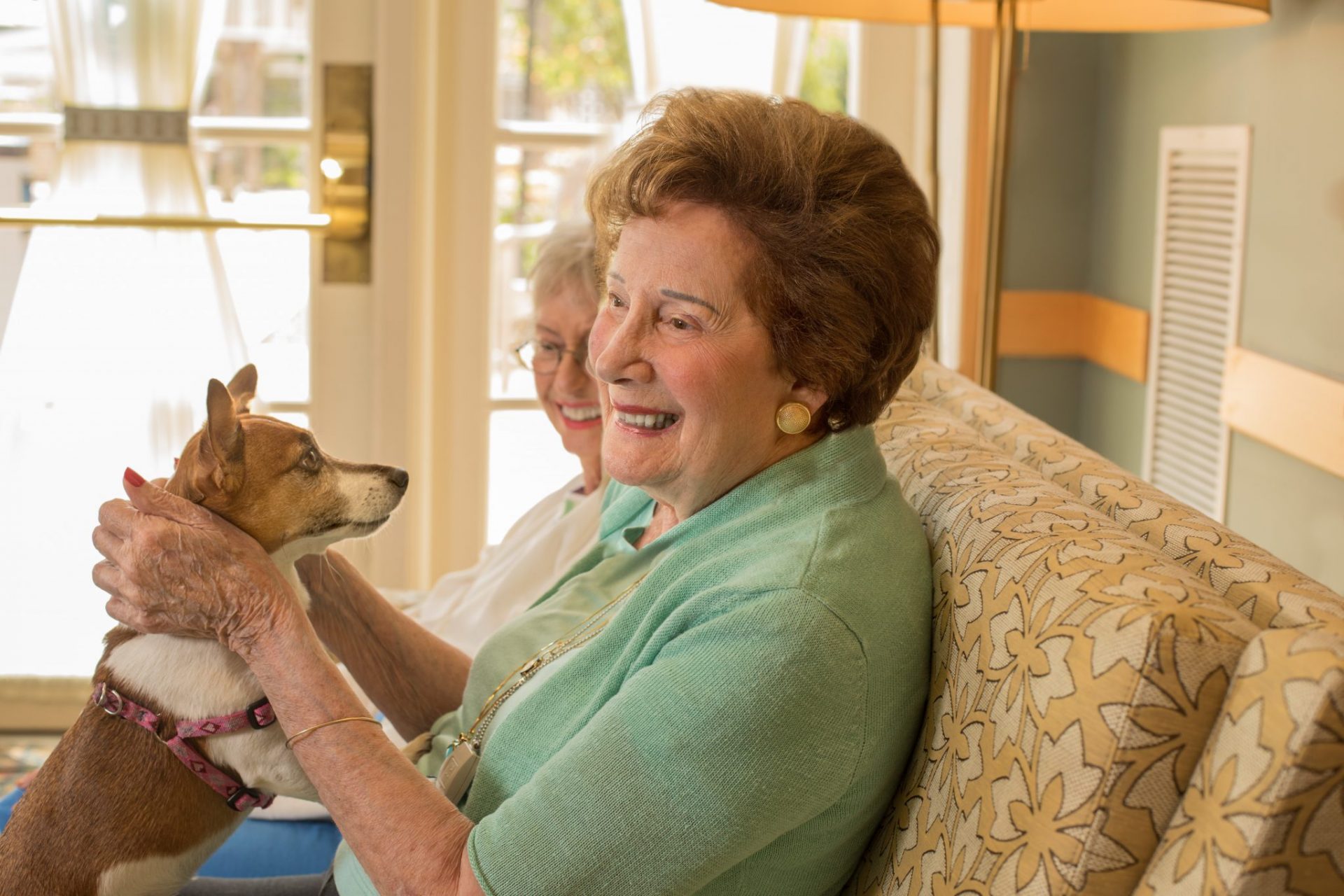 Charles E. Smith Life Communities, Rockville
Situated next to the B'nai Israel Congregation, the philosophy of Charles E. Smith Life Communities is based on the Jewish tradition of honoring and respecting elders. Residents receive compassionate care by a licensed nursing staff 24 hours a day, and the Hirsh Health Center outpatient clinic is located on the campus. Occupational and speech therapy services are also available in a state of the art rehab suite. Seniors can choose from one or two bedroom apartments.
Cost begins at $4,120 per month.
Lakeside Assisted Living, Salisbury
Seniors at Lakeside enjoy a full calendar of physically and mentally stimulating events including games, exercise classes, social gatherings, and transportation to local venues. Along with personal care services and 24-hour monitoring from a professional nursing staff, residents have access to complementary health screenings and onsite therapy services. Small pets are always welcome, and housekeeping is included.
Cost begins at $3,390 per month.
Grace House, Silver Spring
Grace House is a pet-friendly community offering affordable hassle-free living. Whether residents want to get pampered at the onsite salon, join friends for coffee, or read a book at home, a helpful staff is always around to make sure they are happy and safe. Without having to cook, clean, or worry about transportation, seniors at Grace House truly enjoy life again.
Cost begins at $2,010 per month.