In Louisiana, seniors who qualify for nursing home level care may be able to take advantage of the Department of Health's Program of All Inclusive Care for the Elderly, or PACE. The program does not pay for assisted living room and board costs, but may pay for personal care services provided at the facility.
If a resident has an income higher than PACE requirements, but not high enough to afford assisted living, he or she may want to explore an Elderlife Bridge Loan. It's designed to serve as a bridge until more permanent financial resources can be arranged, and up to six people can share the cost.
10 Best Assisted Living Facilities in Louisiana
Holly Court, Baton Rouge
Holly Court Assisted Living offers a quiet, supportive home while keeping seniors active. Close to downtown Baton Rouge, residents can venture offsite to grocery stores, parks and cultural venues. Onsite, the facility offers social hours, live entertainment, and a diverse activity program to strengthen minds and bodies. Assistance with personal care is available 24 hours per day, and medical care is available. Transportation to scheduled physician appointments can also be arranged.
Cost begins around $3,400 per month.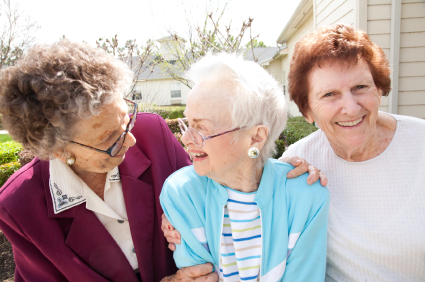 Fidelis Residential Care Homes, 4 Locations
Fidelis is owned by three registered nurses who own and operate four residential style assisted living homes in Baton Rouge, Denham Springs, Mandeville and Metairie. Each home is one story and has been modified to meet the Americans with Disabilities Act, State Fire Marshall and Department of Health and Hospitals guidelines. Residents receive 24-hour care from skilled caregivers who assist with medication supervision, housekeeping, ambulation, and activities of daily living. The intimate setting allows staff to know residents well and provide supportive, personalized care.
Cost begins around $3,400 per month.
Oak Park Village, Hammond
Oak Park Village aims to help residents live rich, active lives while offering just the right amount of support. Their Life Enrichment Program includes educational presentations, exercise classes, volunteer opportunities, and trips to local shopping and events. Residents' needs and interests are assessed regularly to ensure their expectations are being met, and a care staff is available 24/7 for assistance with personal care, mobility, and medication. Onsite visits are also available from a dentist and podiatrist.
Cost begins at $2,895 per month.

Courtyard Retirement and Assisted Living, Lafayette
Residents at Courtyard enjoy a life filled with delicious Cajun meals, live music, and planned outings into the beautiful Lafayette community. A nursing staff is available at all times, along with physical and occupational therapists that help seniors with mobility. When needed, caregivers can help with bathing and dressing, and weekly maid service takes away the headache of housework.
Cost begins around $2,900 per month.
Azalea Estates, New Iberia
With just 60 residents, Azalea Estates provides personalized care to each senior who lives there. The one-story community is close to shopping, churches, hospitals, and a police station, providing convenience and security for residents and family members. Outdoor walking paths on beautifully landscaped grounds provide the perfect place to walk with friends or pets, and a courtesy van is available for errands and local doctors' visits. Of course, a care staff is available around the clock for personal assistance, and each apartment is designed with safety in mind.
Cost begins around $3,000 per month.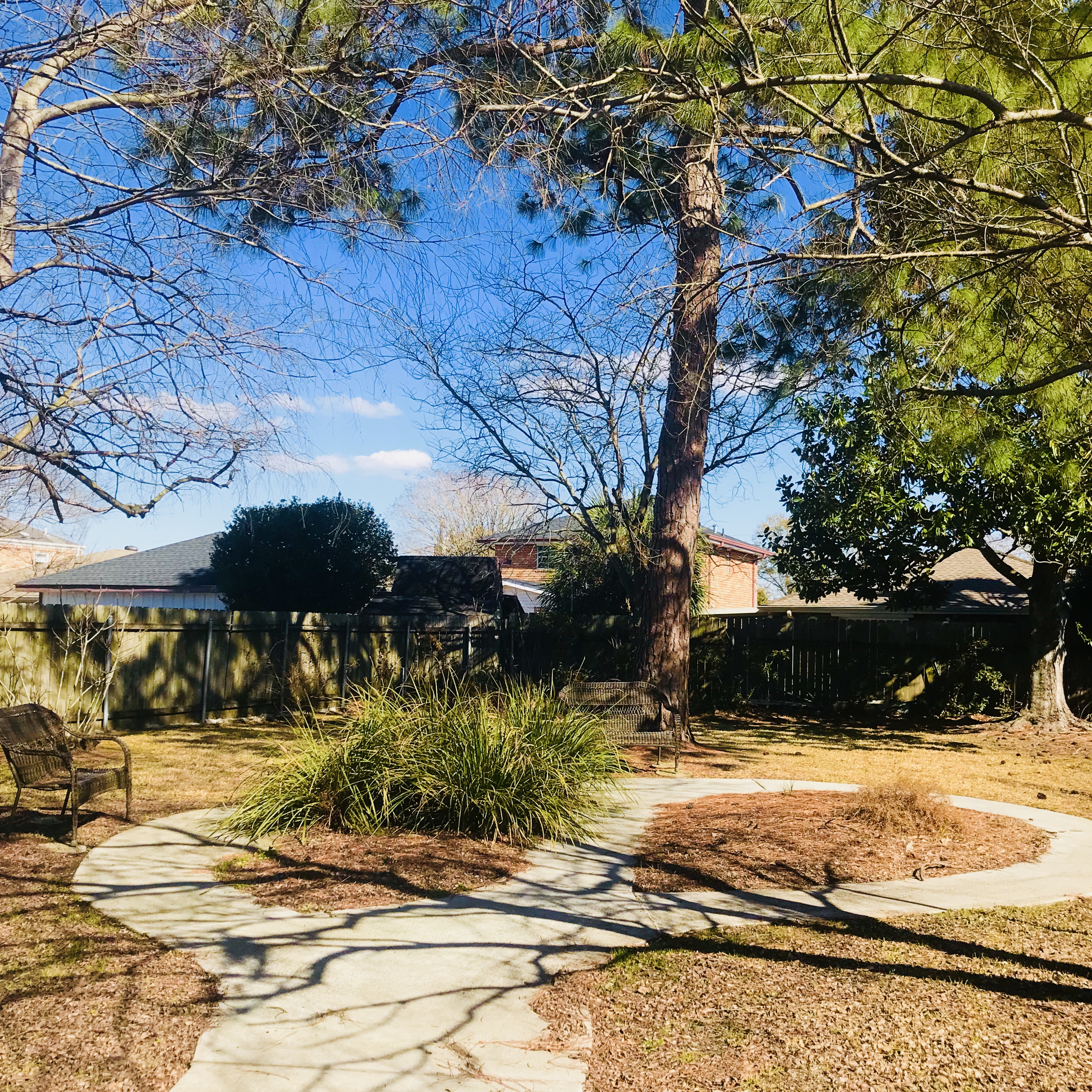 Richland House, Medaire
Richland House is perfect for seniors who may no longer be able to live at home, but who do not prefer to live in a nursing home or traditional assisted living facility. Eight residents each live in their own private rooms maintained by a housekeeping staff, and laundry services are also provided. To keep seniors physically and cognitively strong, recreational activities are scheduled daily along with group strolls around the landscaped walking path. Assistance is available 24/7 with activities of daily living, while a physician and nurse practitioner are on call if there is a need for medical care.
Cost begins at $3,884 per month.
Christus St. Joseph's Home, Monroe
Christus is a religiously sponsored, nonprofit assisted living home for seniors who require consistent medical care and support. A 24-hour licensed nursing and personal care staff helps with medication administration and personal care services, and residents also have access to an onsite x-ray lab, pharmacy, podiatrist, and physical and occupational therapies. Transportation to local errands and appointments is also included.
Cost begins at $3,400 per month.
The Suites at Algiers Point, New Orleans
Some residents choose to live at Algiers Point simply for the ease, safety, and security of assisted living, while others need help with things like bathing and medication administration. Because of this, the care staff takes a personal approach to caring for its seniors, from customized activities, to individual wellness programs, to the choices offered at meals. Culture lovers appreciate chauffeured outings to the Algiers Folk Art Zone and Blues Museum, while those who like to stay put are treated to onsite activities like bingo and crafts. Help is available 24/7, and every resident receives a life alert pendant for emergencies.
Cost begins at $3,099 per month.
Oak House Assisted Living at Poydras Home, New Orleans
Oak House is a great choice for seniors who love nature. A beautiful park-like front yard and Koi pond greet guests as they arrive, and residents can enjoy strolls through landscaped walkways around the property. Each apartment features a kitchenette, ample cabinetry, large walk-in closet, spacious handicapped-accessible bath, and windows overlooking beautiful gardens. If medical help is needed, licensed nurses are on call 24 hours each day. Small pets are allowed to live with residents.
Cost begins around $4,100 per month.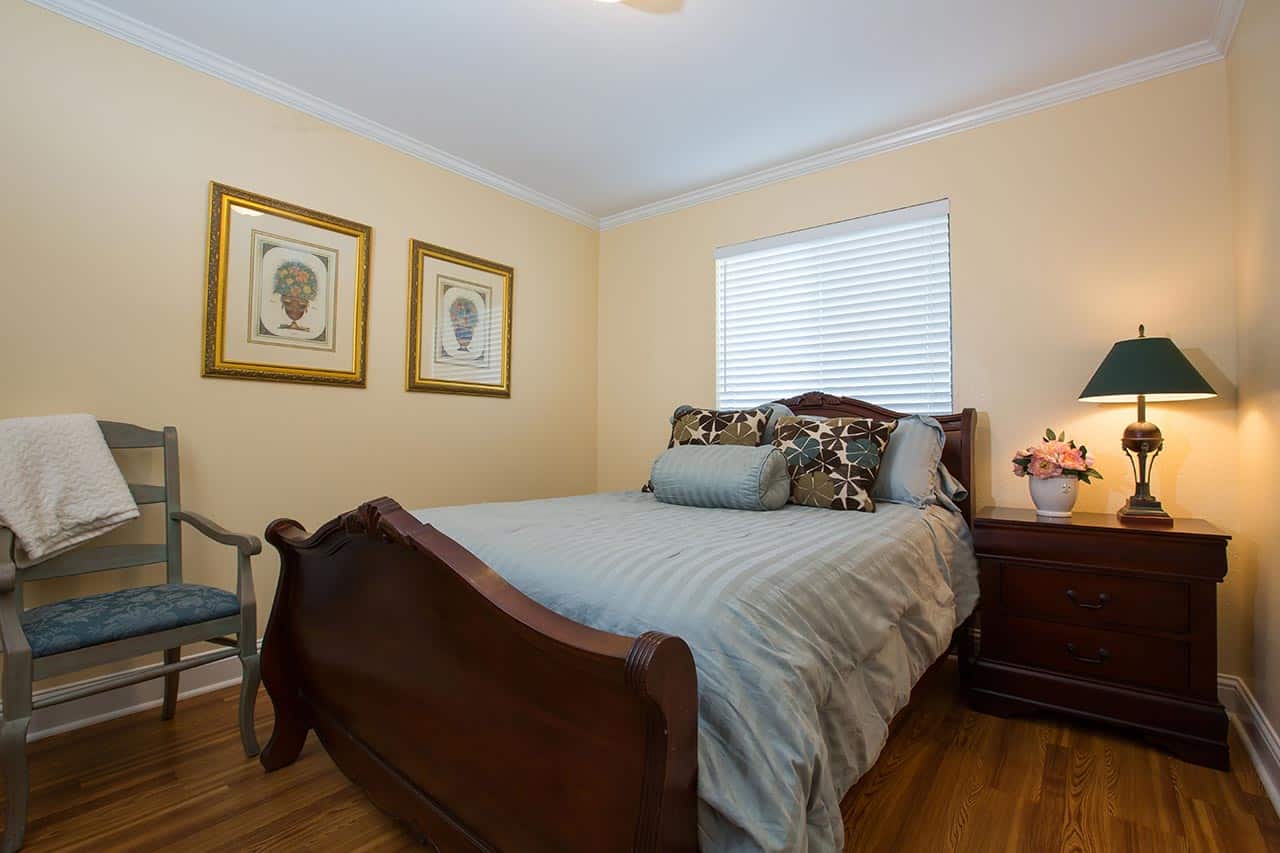 Stiles Apartments at the Glen, Shreveport
Residents at Stiles Apartments at The Glen enjoy a secluded setting while staying close to Shreveport's many amenities. A Life Enrichment program encourages seniors to play games, make a craft, attend a worship service, or take a trip around the city. Wellness classes like water aerobics and yoga improve strength and balance, while local artists and educational speakers offer interesting learning opportunities. Residents enjoy three meals a day with a menu based around standard Cajun and American fare, and family members are welcome to join them for dinner and even stay in a guest apartment.
Cost begins around $2,800 per month.