"The Natural State" of Arkansas attracts retirees with its gorgeous mountainous landscape, four distinct seasons, and relatively low cost of senior living. While the price tag on assisted living facilities here isn't as high as many other regions, many residents will appreciate that Arkansas offers to help with the cost via its Living Choices Assisted Living Waiver (ALW). The Medicaid waiver does not pay for room and board at an assisted living facility, it but may cover services such as attendant care, nursing evaluation, medication monitoring, and more. To qualify for financial assistance, a single applicant's income cannot exceed $2,349 per month.
10 Best Assisted Living Facilities in Arkansas
1. Village Park of Conway (Conway, Arkansas)
CNN ranked Conway in the Top 25 Places to Retire because of its proximity to popular lakes for fishing and water recreation. Seniors who live in Village Park can shop and dine on Front Street, or feast on the delicious meals served in the facility's dining room. Family members of residents can rest easy knowing each room has an emergency response system, that help with medication management is always consistent, and that Baptist Health and Conway Regional Medical Centers are nearby if needed.
Cost begins at $2,150 for semi-private room; $2,850 for private room.
2. Elmcroft of Sherwood (Sherwood, Arkansas)
Just south of Conway near Little Rock, this single-story senior living community is professionally staffed 24/7 and physicians are always on call. All Elmcroft Assisted Living communities prioritize senior wellness by offering programs like Vitality Club, Walking Tall, and Second Wind Dreams® that promote senior health and wellbeing. Life enrichment coordinators provide onsite activities as well as field trips to Little Rock Zoo, Old State House Museum, Burns Park, Indianhead Lake, and more. And for pet lovers— furry friends are welcome!
Cost begins at $3,300 per month.
3. Woodland Heights (Little Rock, Arkansas)
Located in a rural setting just off of I-630, this community offers a peaceful wooded environment that makes residents feel at home— without all the maintenance. Caregivers are always around to monitor and support residents, but independence is always encouraged. Residents of Woodland Heights enjoy Happy Hour each evening, and a vast array of entertainment and educational programs are provided every day. And yes, pets are welcome!
Cost begins around $2,000 per month.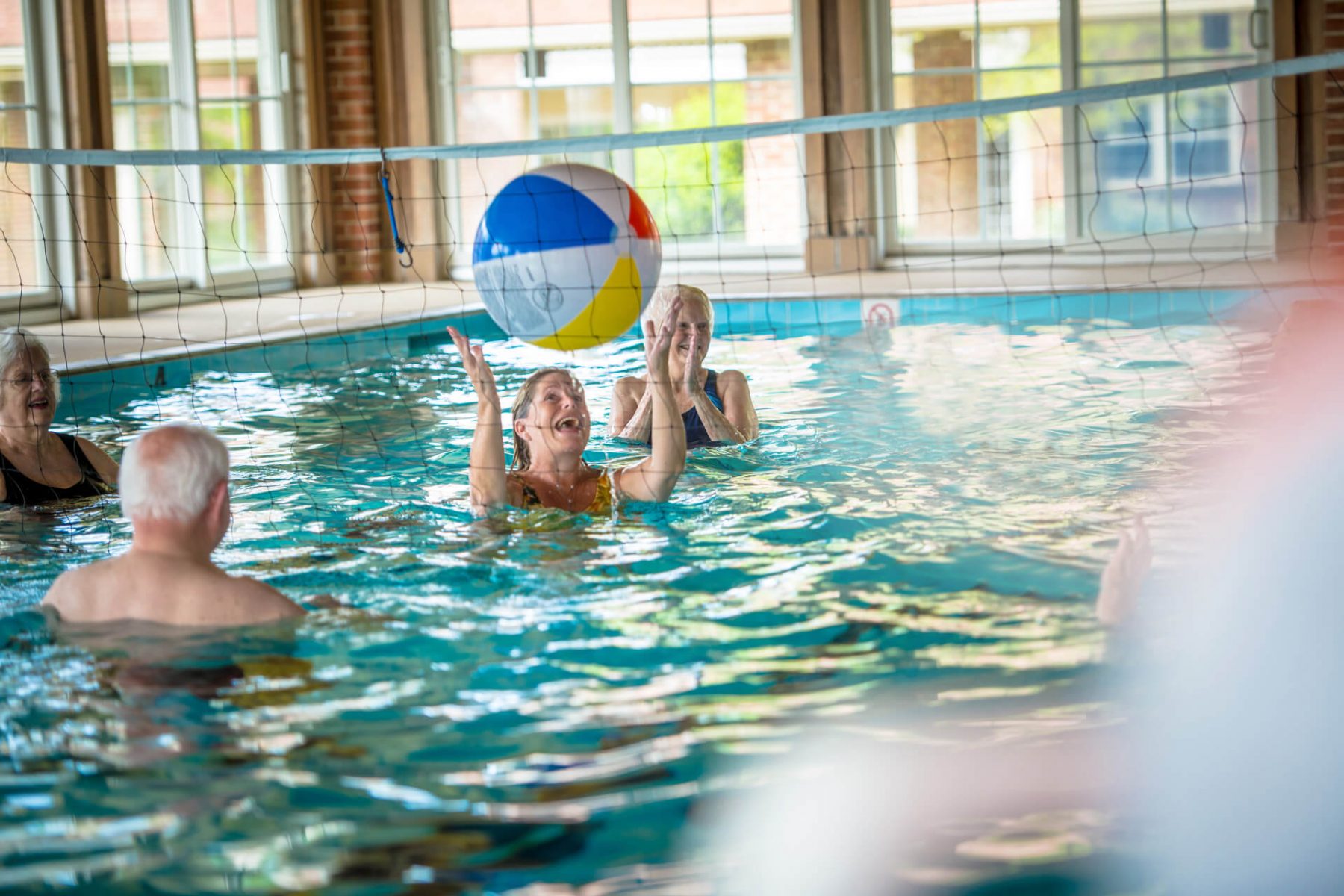 4. Parkway Heights (Little Rock, Arkansas)
Parkway Heights Assisted Living is situated in the gated 55+ community of Parkway Village, which offers all four levels of care in one location. Residents of the assisted living facility receive as-needed help with personal care, medication administration, and meals, and an activities director provides fun events while also encouraging residents to pursue their own hobbies and interests. When medical assistance is required beyond nursing care, the on-site Baptist Health Clinic is available; which accepts Medicare, health insurance policies, and private funds.
Cost begins at $3,750 for a private studio.
5. Fox Ridge Chenal (Little Rock, Arkansas)
To promote a sense of comfort and familiarity, the Fox Ridge Chenal assisted living facility encourages seniors to bring their own furniture and pets from home. Residents enjoy a simpler life by not having to worry about housekeeping, laundry, cooking, or medication management. Activities are always available to cater to intellectual, physical, recreational and spiritual needs; and amenities abound with a heated swimming pool, putting green, and movie theater all on site.
Cost begins around $4,300 per month.
6. Providence (Springdale, Arkansas)
The dedicated staff at this warm, homey community does everything they can to help seniors enjoy each day to the fullest. Residents always have something fun to do and friends to enjoy, and highly trained caregivers are always available when assistance is needed. One thing we really love about Providence is the Reflections program, which offers extra care when a loved one is experiencing physical or mental decline. This graduated level of care allows residents to age in place and even allows couples who may require different levels of care to continue living together.
Cost begins at $2,400 per month.
7. Hope Haven Assisted Living (Hope, Arkansas)
At a board and care home, residents of this intimate community receive personalized care. A full time nurse is always present for healthcare needs, and caregivers are available to help with activities of daily living. Residents enjoy arts and crafts and field trips, and transportation is available for offsite doctor appointments. Family members give Hope Haven rave reviews, stating that the food is good and administration is top notch.
Cost begins at $2,955 per month.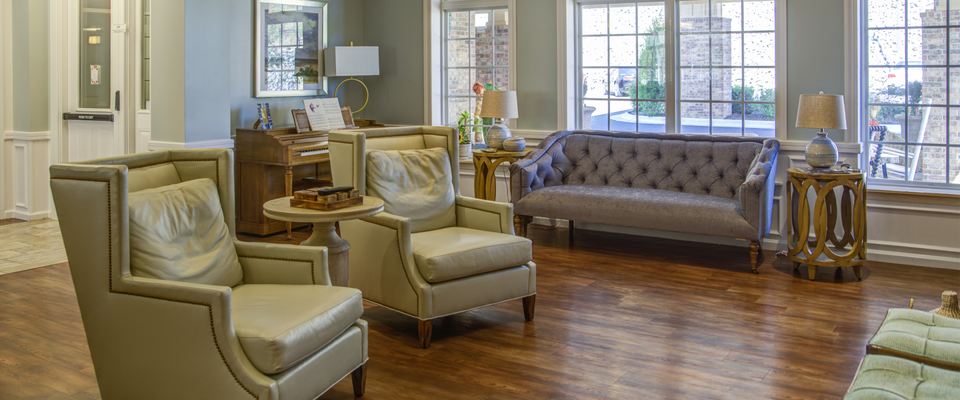 8. Brookfield Assisted Living (Fort Smith, Arkansas)
Situated on the Arkansas River just across from Oklahoma, this Brookfield facility in Fort Smith offers breathtaking views of mountain ranges and national forests. Caretakers help with day to day dressing, grooming, and medication, while residents fill their days with planned social activities and outings. Seniors living at Brookfield can also take advantage of an onsite beauty shoppe and podiatrist visits.
Cost begins at $3,200 per month.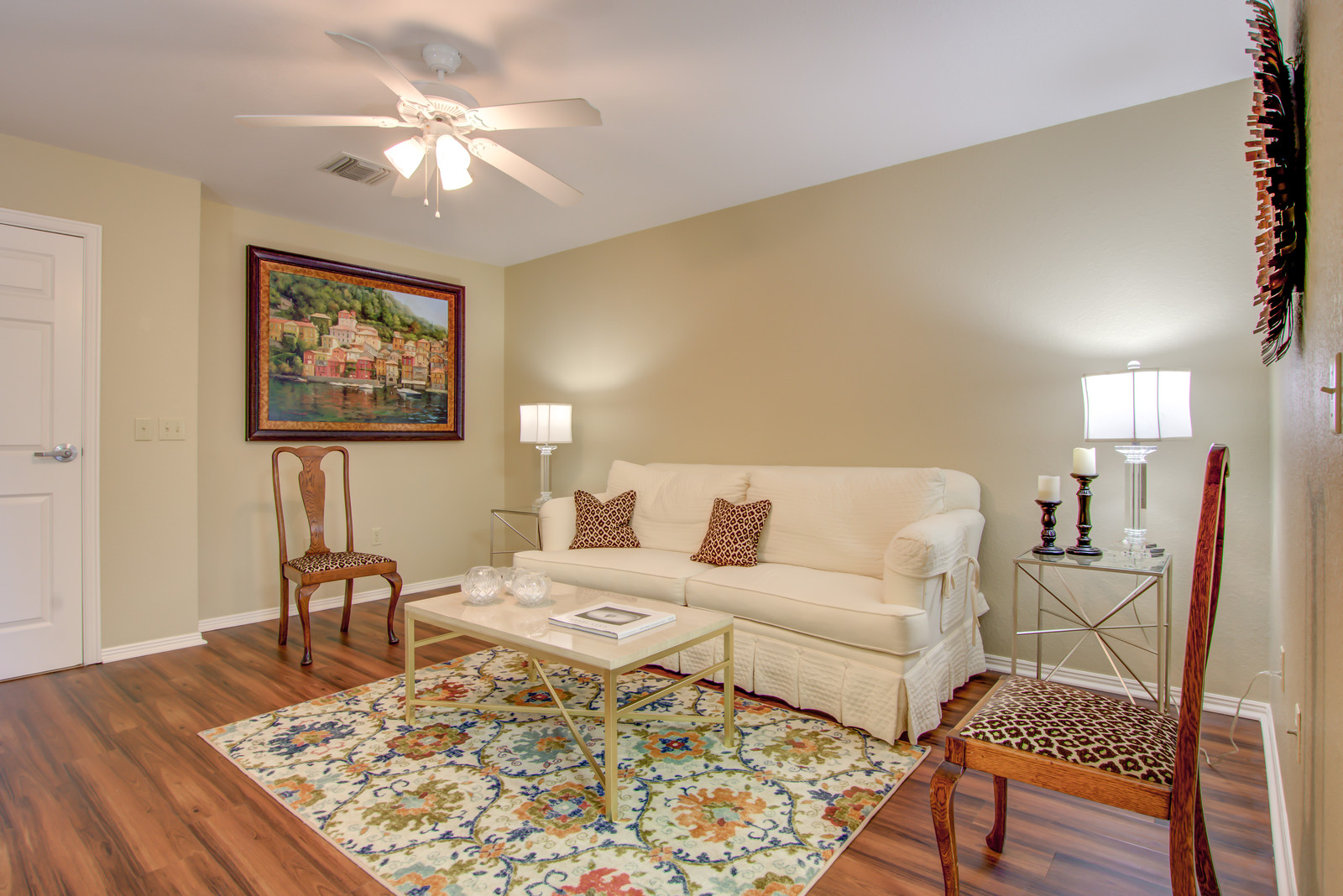 9. Garrett Woods (Hot Springs, Arkansas)
At Garrett Woods, residents feel comfortable knowing they can come and go as they please. When needing assistance with activities of daily living, help is always available, but they can also take advantage of the scenic beauty, lakes, and golf courses that draw so many retirees to Hot Springs. Back home, they'll enjoy three nutritious meals per day, housekeeping services, and plenty of time with peers in the game room.
Cost begins around $3,000 per month.
10. Brookstone (Fayetteville, Arkansas)
Brookstone believes in giving seniors control over their lives and encouraging independence. In order to do that, they provide exceptional personal care around the clock to keep residents as comfortable as possible. Days at Brookstone are filled with engaging activities like book clubs, bridge, crafts, cooking, and music therapy — keeping seniors both physically, mentally, and socially active. At night, everyone rests easy knowing if they need anything at all, staff members are awake and available to help.
Cost begins around $3,200 per month.