Question: It's been a few years since my mom had a Pap smear, but now she's 69 years old. Does she still even need to get them?
Answer: Cervical cancer is frequently caused by the human papillomavirus (HPV). A screening test such as a Pap smear or an HPV test is the best way to find out if you have cervical cancer. Women who still have their cervix should keep getting these tests until at least 65 years old.
In some instances, women and their doctors may decide to end Pap testing:
After a total hysterectomy (surgical removal of the uterus and cervix), ask your doctor if you should still get Pap smears.
If your hysterectomy was performed for a noncancerous condition, such as uterine fibroids, you may be able to discontinue routine Pap smears.
If your hysterectomy was for a precancerous or cancerous condition of the cervix, your doctor may recommend continuing routine Pap testing.

Generally, doctors agree that women can stop routine Pap testing at age 65 if their previous tests for cervical cancer have been negative.
Need extra help? Ask an expert your caregiving question.
Start browsing expert answers.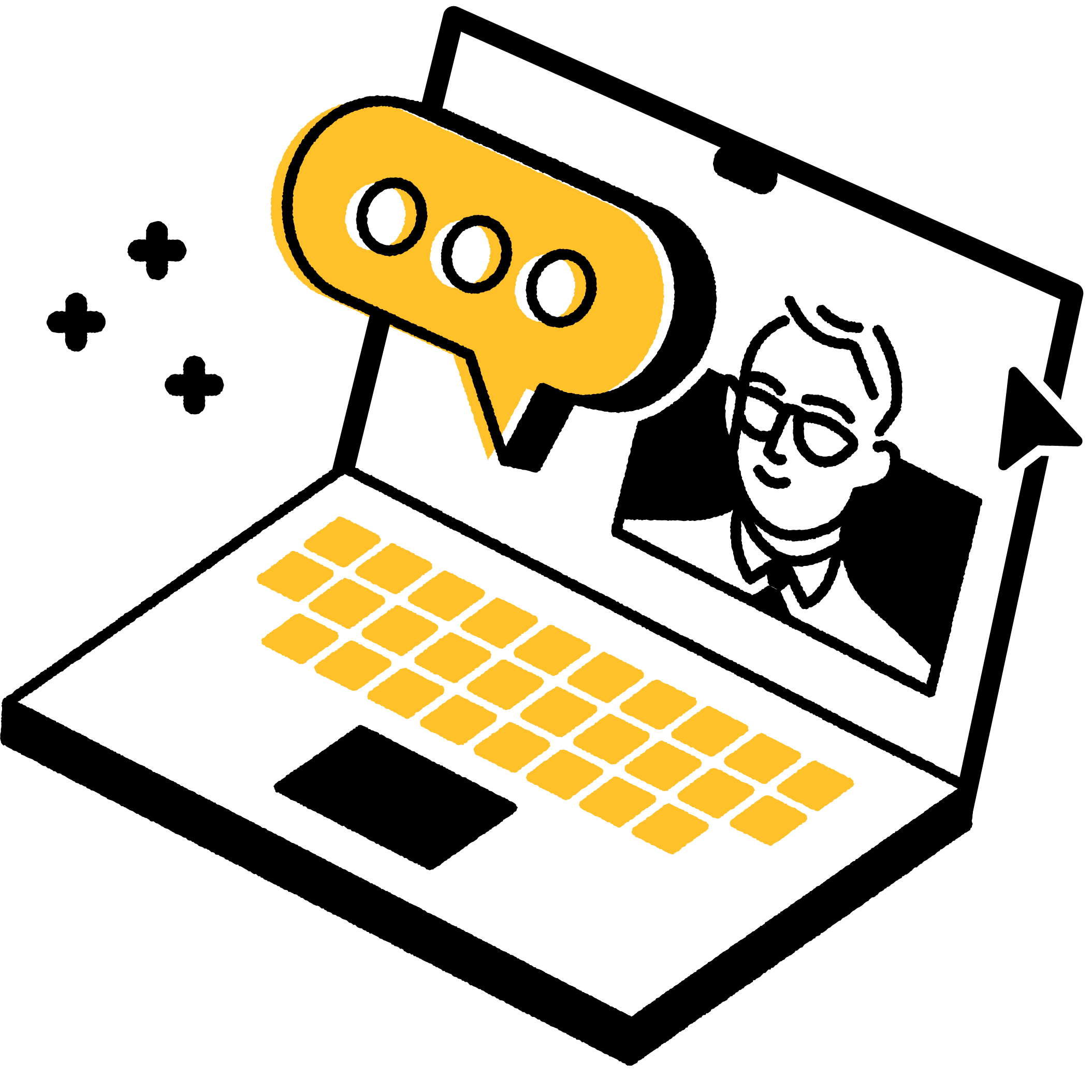 Search