Key terms
DEXA scan – a painless X-ray of the pelvic and thigh bones that measures bone density. It uses very low levels of x-rays to measure how dense your bones are. DEXA stands for "dual-energy X-ray absorptiometry."
Question: My great aunt is 75 years old, and I'm one of her primary caregivers. A lot of the women in our family have osteoporosis; is there a supplement or vitamin we can add to my aunt's medication schedule that can help strengthen her bones? Or is it too late at her age?
Answer: Risk factors for osteoporosis (or thinning bones) includes early menopause, low vitamin D levels and a thin body frame. Women 65 and older should be tested for thinning bones by having a DEXA scan, a painless X-ray of the pelvic and thigh bones. If positive for osteoporosis, treatment such as Fosamax can be prescribed to prevent further thinning of the bones, which can lead to fractures and other health complications.
If tested negative, your aunt may still be able to keep her bones strong by taking a senior multivitamin, which is essential as these supplements have less iron, and also maintain calcium and vitamin D intake through milk, yogurt and fortified cereals. Additionally, it's important to inquire if your aunt has ever had a DEXA scan and if it showed any osteopenia (mild thinning of the bones) or osteoporosis.
Need extra help? Ask an expert your caregiving question.
Start browsing expert answers.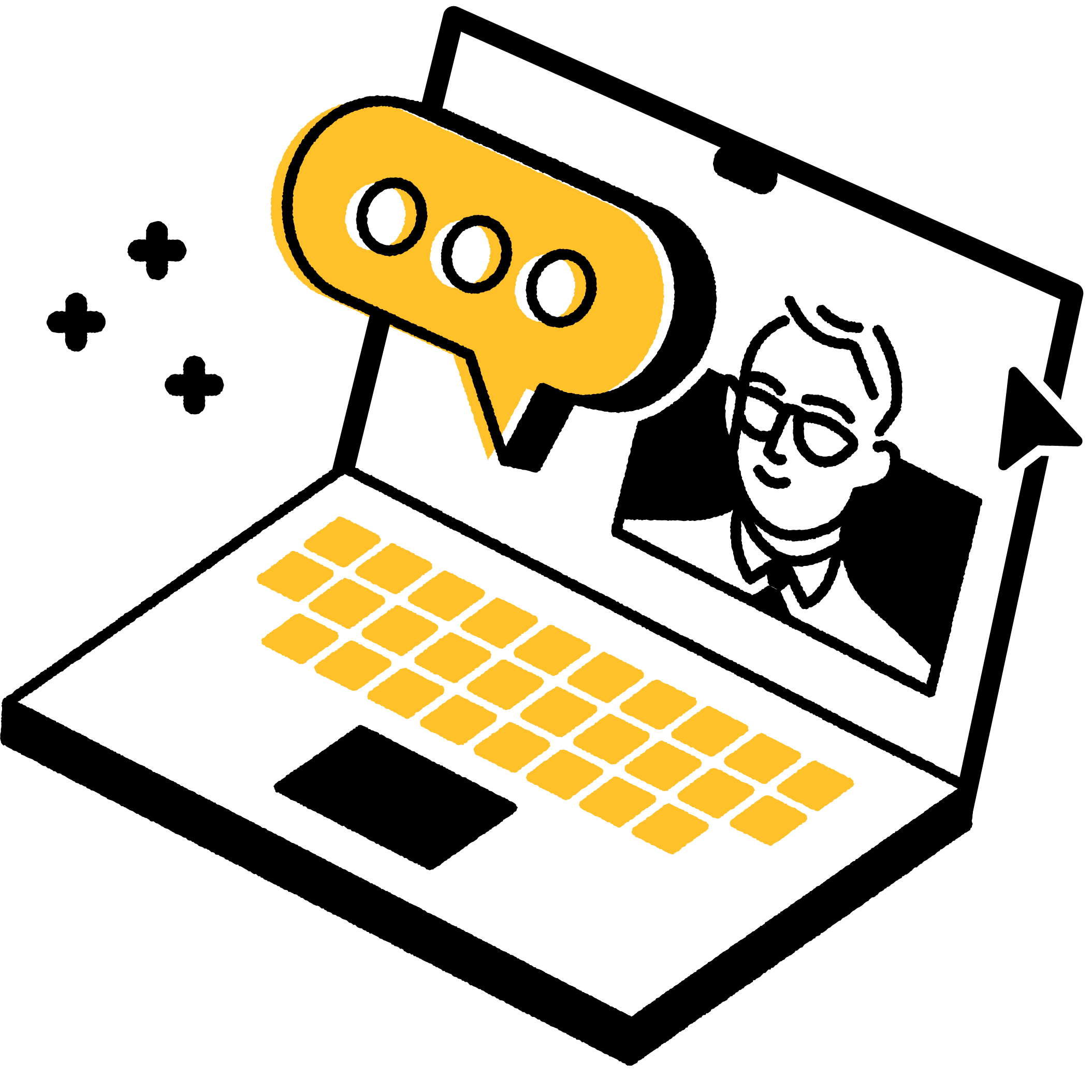 Search