Pasta dishes often get a bad rap as being unhealthy and overindulgent. Yet, pasta can be quite nutrient-dense and can also be used as a tool to incorporate under-consumed foods like vegetables. This sun-dried tomato, white bean and spinach rigatoni is a plant-forward meal that offers a lot of vegetable nutrition while keeping saturated fat and sodium relatively low.
When making pasta for seniors, try to choose whole wheat pasta over refined pasta noodles. The whole wheat grain provides more fiber and protein and thus helps keep blood sugars stable, despite a carbohydrate-rich meal.
Prep time: 25 minutes

Servings: 4
Ingredients:
1 box whole wheat rigatoni
1 tablespoon olive oil
2 garlic cloves, minced
½ cup sun-dried tomatoes
2 large handfuls spinach
1 can unsalted cannellini beans, drained and rinsed
⅔ cup heavy cream
½ cup mozzarella cheese
½ teaspoon salt
Instructions:
Bring a large pot of water to boil and cook pasta as directed.
In a large skillet, heat oil. Add garlic and cook until fragrant. Do not burn.
Add spinach, beans and sun-dried tomatoes to skillet, and cook on medium for about five minutes, stirring frequently.
Reduce heat to low and stir in cream, cheese and salt. Stir until ingredients are well-mixed. Bring sauce to a low simmer and add noodles.
Mix completely and enjoy!
Per serving*: 500 calories; fat 17g; saturated fat 6g; cholesterol 30mg; sodium 370mg; carbohydrate 75g; fiber 13g; total sugars 2g; added sugars 0g; protein 17g; vitamin D 52%DV; calcium 6%DV; iron 25%DV; potassium 7%DV
*Please note: Nutrition variation may happen due to ingredient sourcing and measurement variations.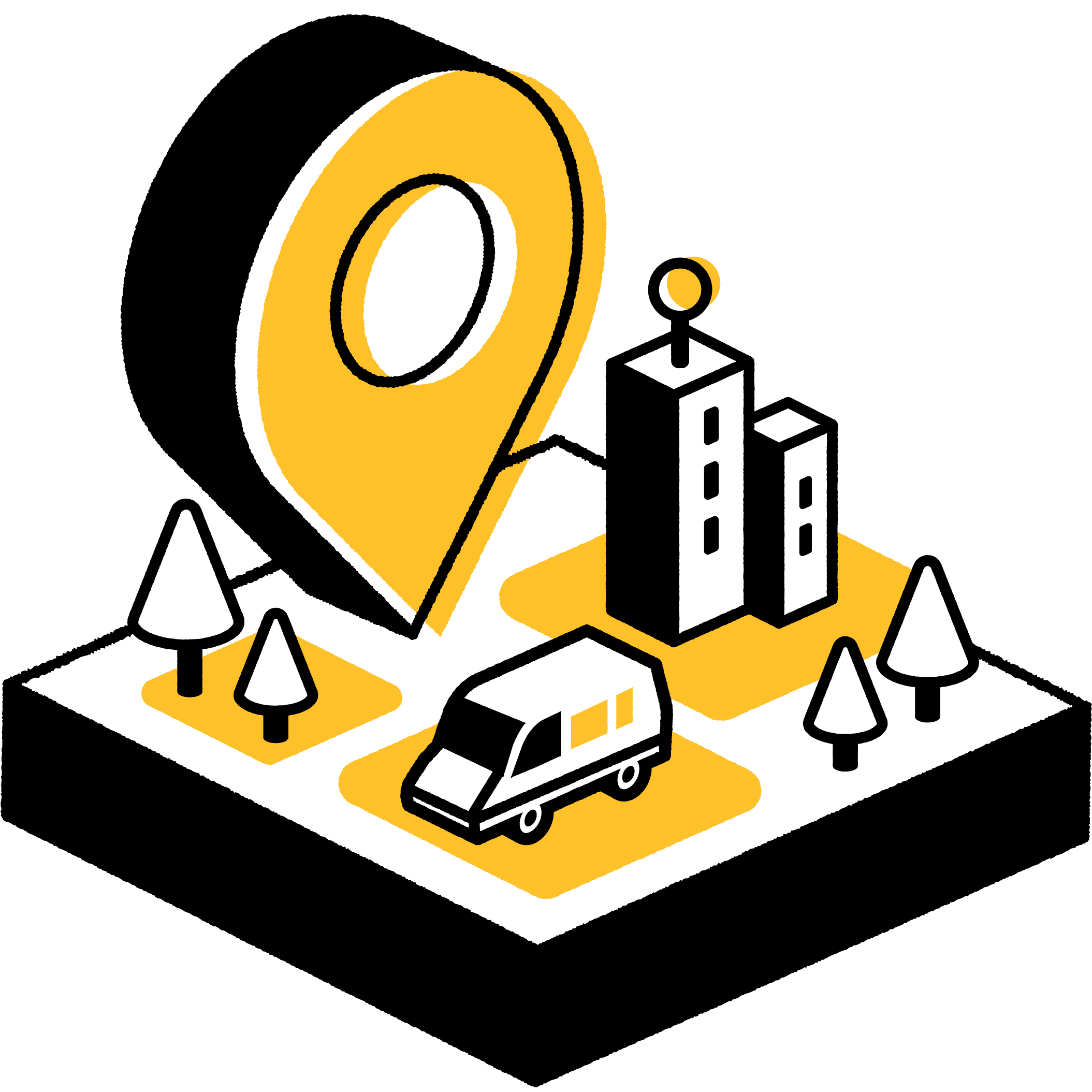 Are you looking for Local Meal Solutions in your area?
Find the best local services.