This delicious veggie bowl is 100% plant-based and 100% delicious! Loaded with vegetables, whole grains and plant-based protein, this dish is packed with nutrients such as fiber, protein, healthy fats, calcium, iron and potassium. 
For seniors, some of these ingredients – like tofu and tahini – might be new to them. However, it's never too late to experiment with new flavors or foods. This exciting dish might even spark a new excitement in food for some seniors. Veggie bowls are also incredibly easy to customize to taste preferences, so don't be afraid to incorporate different ingredients your senior will enjoy.
Time: 40 minutes

Servings: 4
Ingredients:
1 cup dry brown rice, cooked
1 container extra-firm tofu
2 ½ tablespoons olive oil
½ tablespoon low-sodium soy sauce or tamari
1 ¼ teaspoon garlic powder
2 cups broccoli, chopped
1 bell pepper, chopped
½ white onion, chopped
1 teaspoon fresh ginger, minced
Tahini sauce:

2 tablespoons tahini
1 tablespoon olive oil
1 tablespoon low-sodium soy sauce or tamari
¼ teaspoon crushed red pepper
¼ teaspoon sesame seeds
1 tablespoon water
Instructions:
Drain and press tofu.**
Preheat oven to 450 degrees Fahrenheit.
Cube tofu and toss with 2 ½ tablespoons olive oil, ½ tablespoon soy sauce and ¼ teaspoon garlic powder.
Spread on baking sheet and bake for about 25 minutes or until tofu is crispy.
While tofu is baking, toss chopped vegetables with 1 ½ tablespoon olive oil, 1 teaspoon ginger, and 1 teaspoon garlic powder. Sauté in skillet until tender.
In a small bowl, combine tahini sauce ingredients and mix until blended and creamy.
Once tofu is baked, combine about ¼ cup of each cooked ingredient, drizzle with sauce and enjoy!
** To press tofu, slice horizontally across the tofu square to make flatter squares. Slice into three or four smaller squares. Layer on a plate with paper towels in between each layer, and place something heavy on top. Let tofu sit for about 20 minutes to drain the water.
Mix up your ingredients
The great thing about veggie bowls is that they're so versatile. Nearly any vegetable or grain can be included and the dish will still be delicious. Here are some ingredient ideas:
Roasted carrots
Toasted cashews
Barley
Rice noodles
Grilled shrimp
Avocado
Greens
Sauteed leeks or cabbage
Green beans
Per serving *: 510 calories; fat 27; saturated fat 4g; cholesterol 0mg; sodium 370mg; carbohydrate 50g; fiber 4g; total sugars 4g; added sugars 0g; protein 21g; calcium 14%DV; iron 18%DV; potassium 10%DV
*Please note: Nutrition variation may happen due to ingredient sourcing and measurement variations.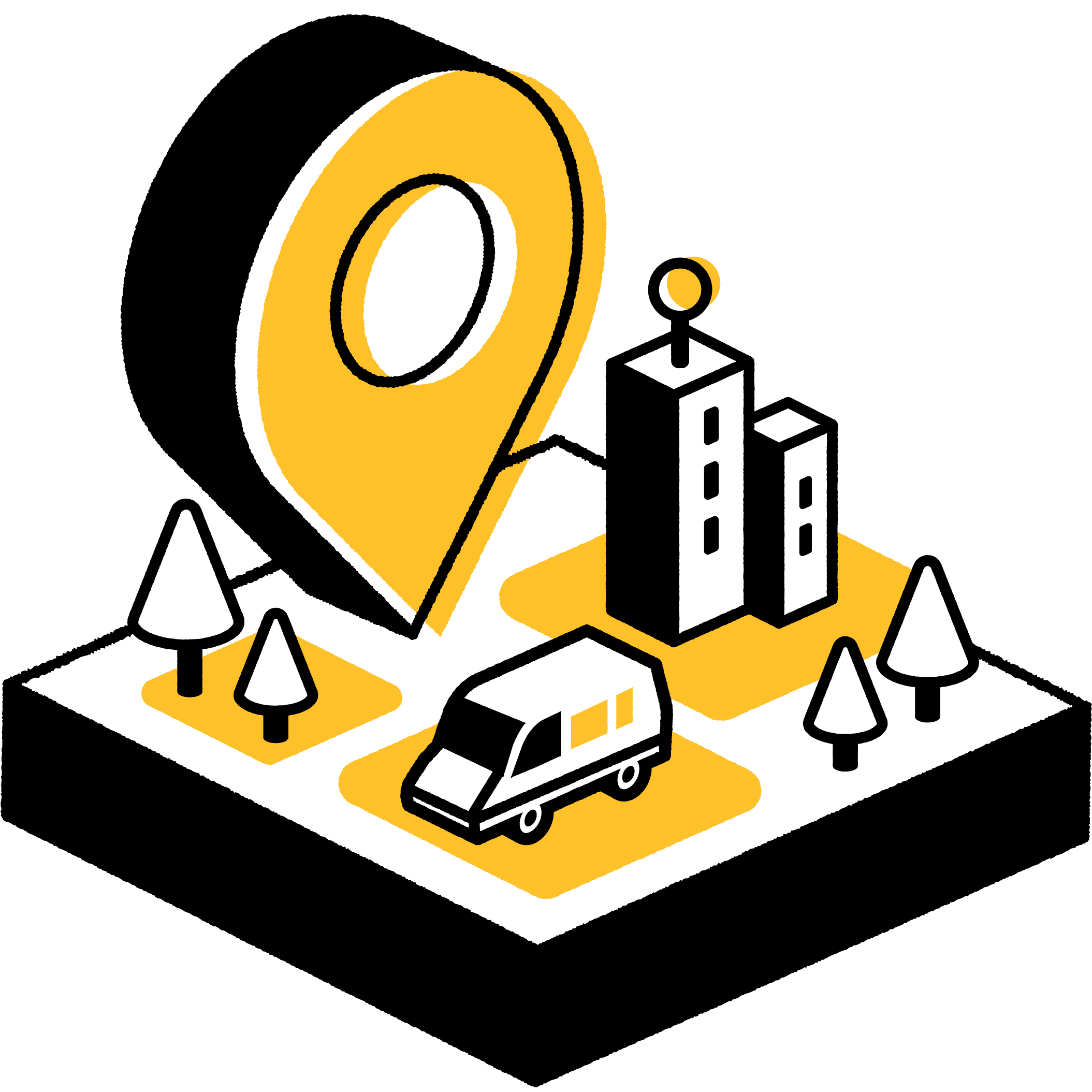 Are you looking for Local Meal Solutions in your area?
Find the best local services.