Looking to up your senior's fruit intake? This tangy tropical smoothie can easily do the trick. Packed with mango, pineapple and banana, this smoothie delivers delicious, fresh flavor along with plenty of nutrition.
When making smoothies, it's a great rule of thumb to always try to include a food that will provide some source of protein and/or healthy fat. This is a great way to even out classically carbohydrate-rich smoothies. In this smoothie, Greek yogurt provides most of the protein and fat, which help balance the carbohydrates from the fruit. Including a balancing ingredient like this can help potentially lessen blood sugar spikes.
Cook time: 5 minutes

Servings: 1
Ingredients:
½ cup frozen or fresh mango
½ cup frozen pineapple
1 tablespoon ground flaxseed
½-1 banana
1 cup milk of choice
½ cup Greek yogurt
Instructions:
Combine all ingredients in a blender. Enjoy!
Per serving*: 240 calories; fat 5g; saturated fat 0.5g; cholesterol 0mg; sodium 145mg; carbohydrate 47g; fiber 6g; total sugars 33g; added sugars 0g; protein 4g; calcium 2%DV; iron 14%DV; potassium 11%DV
*Please note: Nutrition variation may happen due to ingredient sourcing and measurement variations.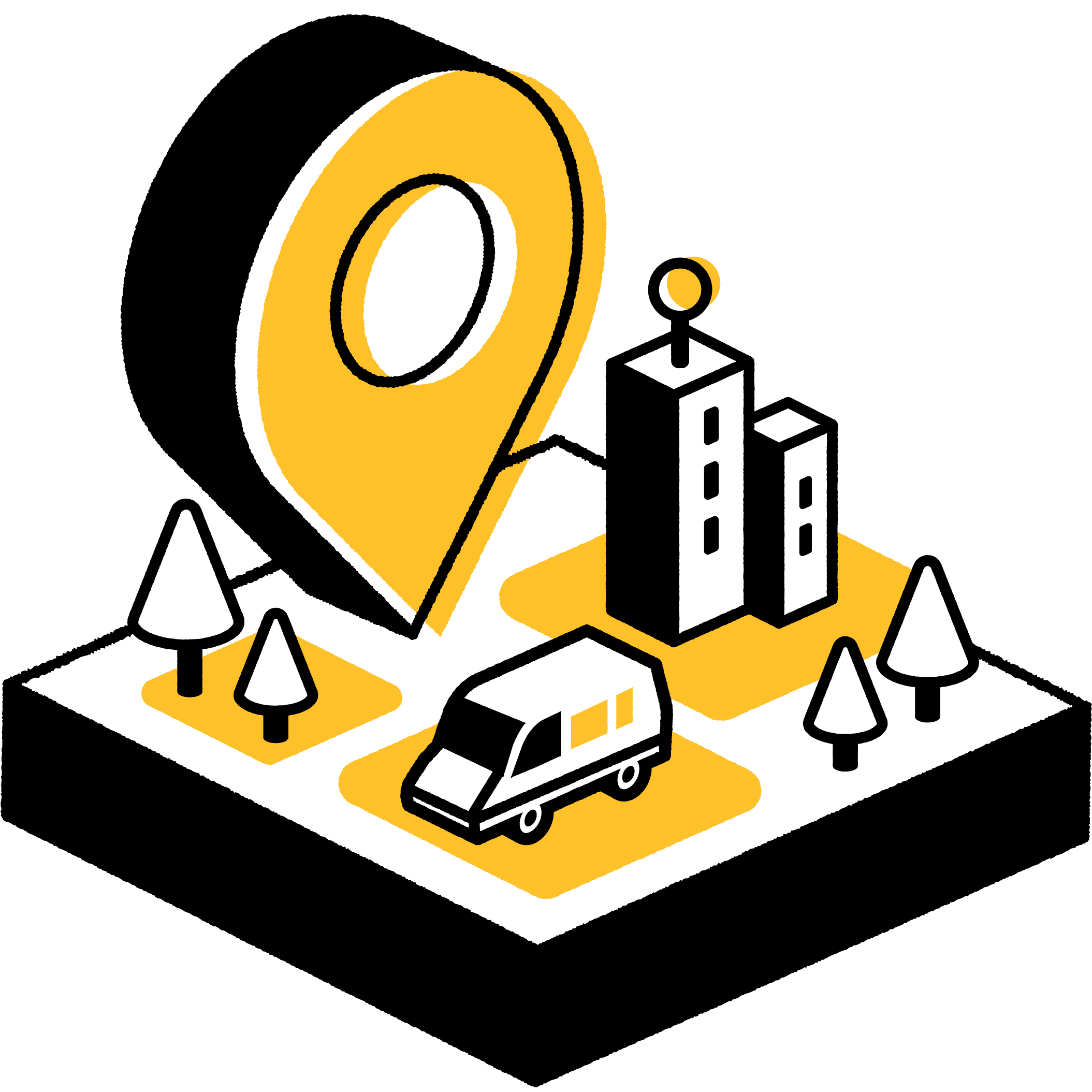 Are you looking for Local Meal Solutions in your area?
Find the best local services.