The sweet potato bake with lemon and rosemary is a twist on classic sweet potato bakes by coupling the sweet flavors of sweet potatoes with tangy and zesty lemon for a fresh dish. Alongside the bright flavor, this dish is low in sodium and packed with nutrients in every serving, providing an excellent source of fiber, vitamin D and potassium, as well as some protein.
This is a perfect dish for caregivers looking for a one-dish side with only a few, simple ingredients that a senior can eat over multiple days.
Cook time: 75 minutes

Servings: 4-6
Ingredients:
2 tablespoons melted butter
2 garlic cloves, minced
1 tablespoon freshly squeezed lemon juice
1 tablespoon dried rosemary
3 large sweet potatoes, washed and sliced into circular ¼-inch-wide pieces
Instructions:
Preheat oven to 425 degrees Fahrenheit.
In a large bowl, combine all ingredients and toss.
In a large baking dish, layer potatoes and bake for 1 hour.
Enjoy!
Per serving*: 250 calories; fat 6g; saturated fat 4g; cholesterol 20mg; sodium 100mg; carbohydrate 48g; fiber 7g; total sugars 1g; added sugars 0g; protein 3g; vitamin D 20%DV; calcium 3%DV; iron 5%DV; potassium 29%DV
*Please note: Nutrition variation may happen due to ingredient sourcing and measurement variations.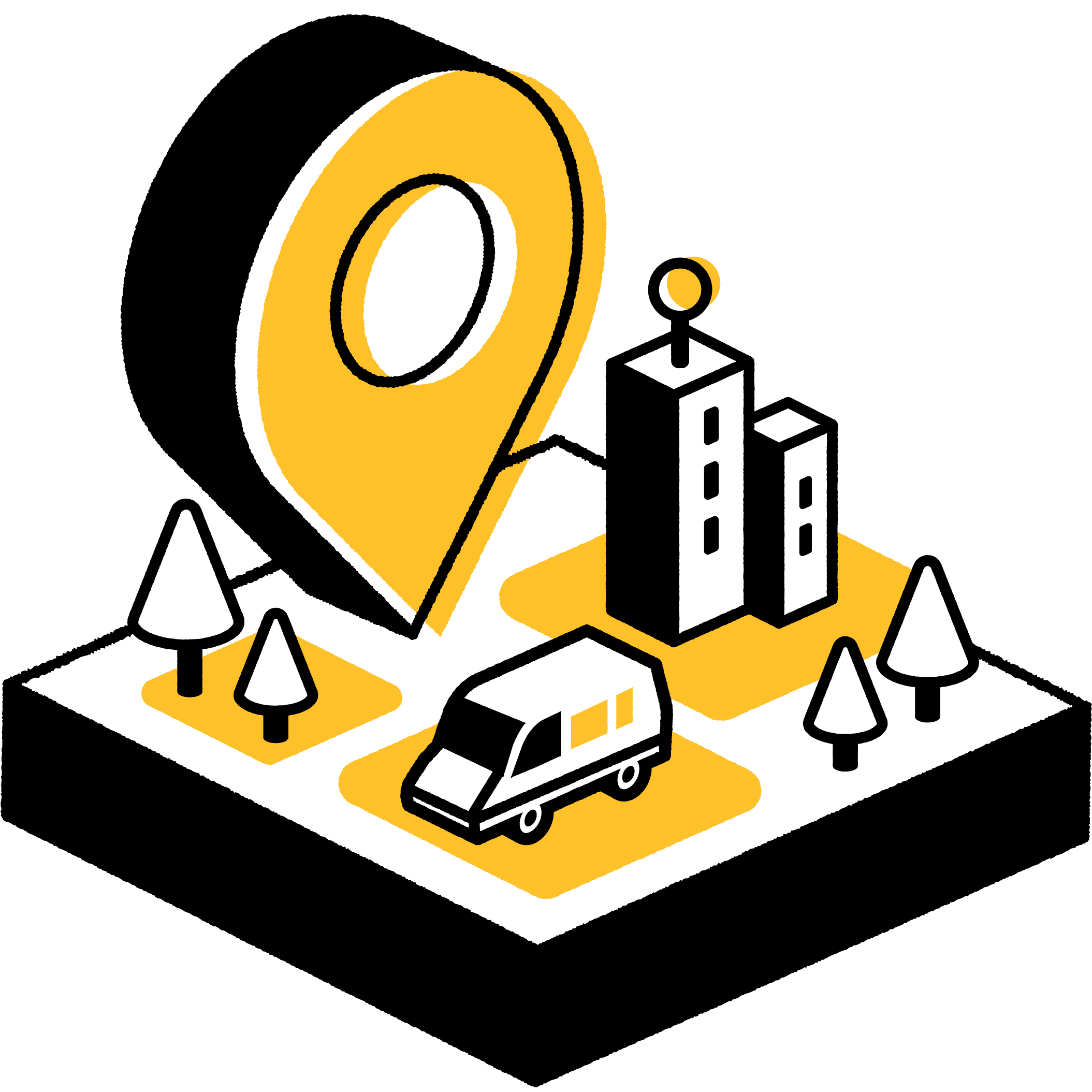 Are you looking for Local Meal Solutions in your area?
Find the best local services.